Merchandise Sales
Collegiate Cattlewomen sell merchandise to promote the beef industry.
ATTENTION: THIS IS A STUDENT RUN ORGANIZATION, please be patient when waiting to receive your orders. Our officers are juggling classes as well as merchandise. Thank you for understanding!
Merchandise can be purchased in 139 Call Hall or by mail (Order Form)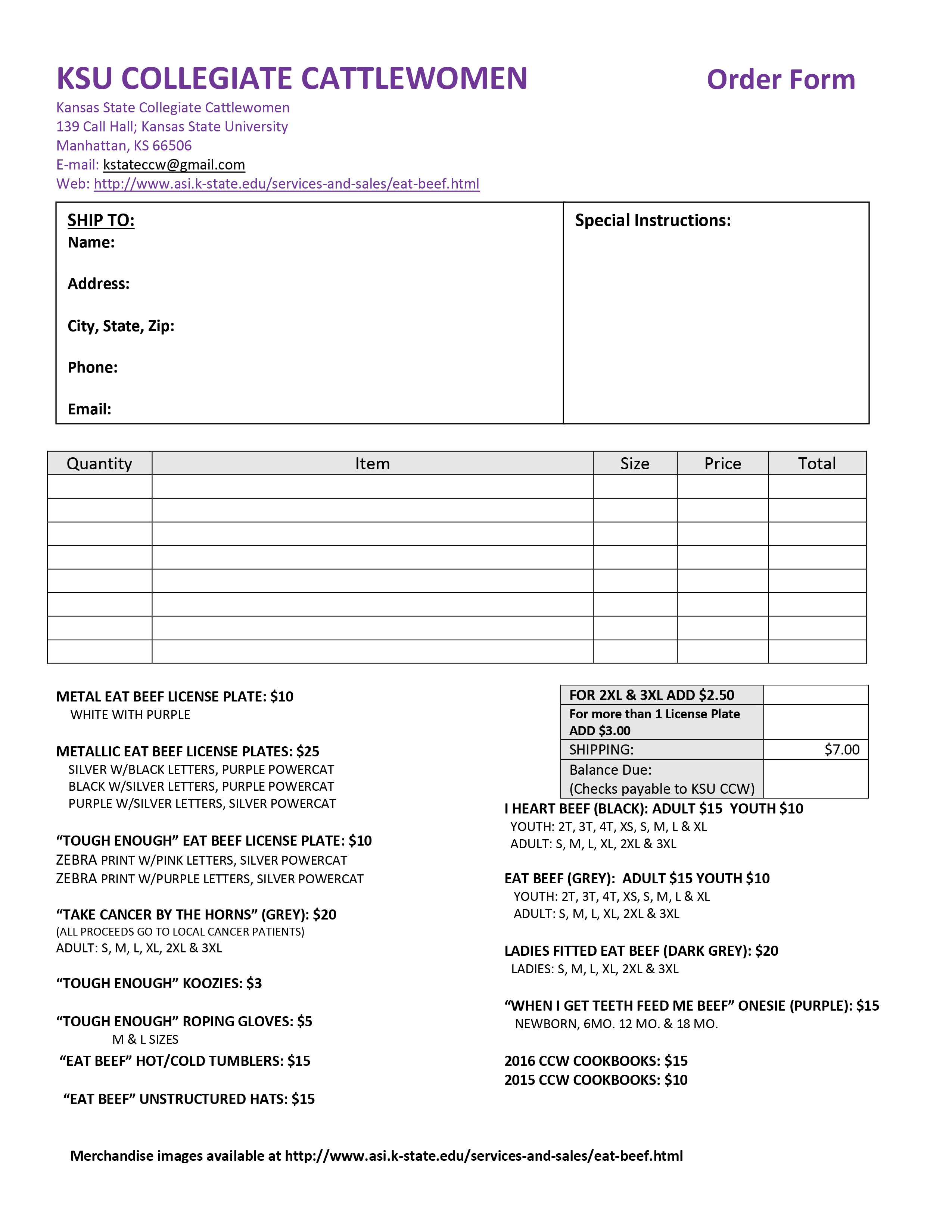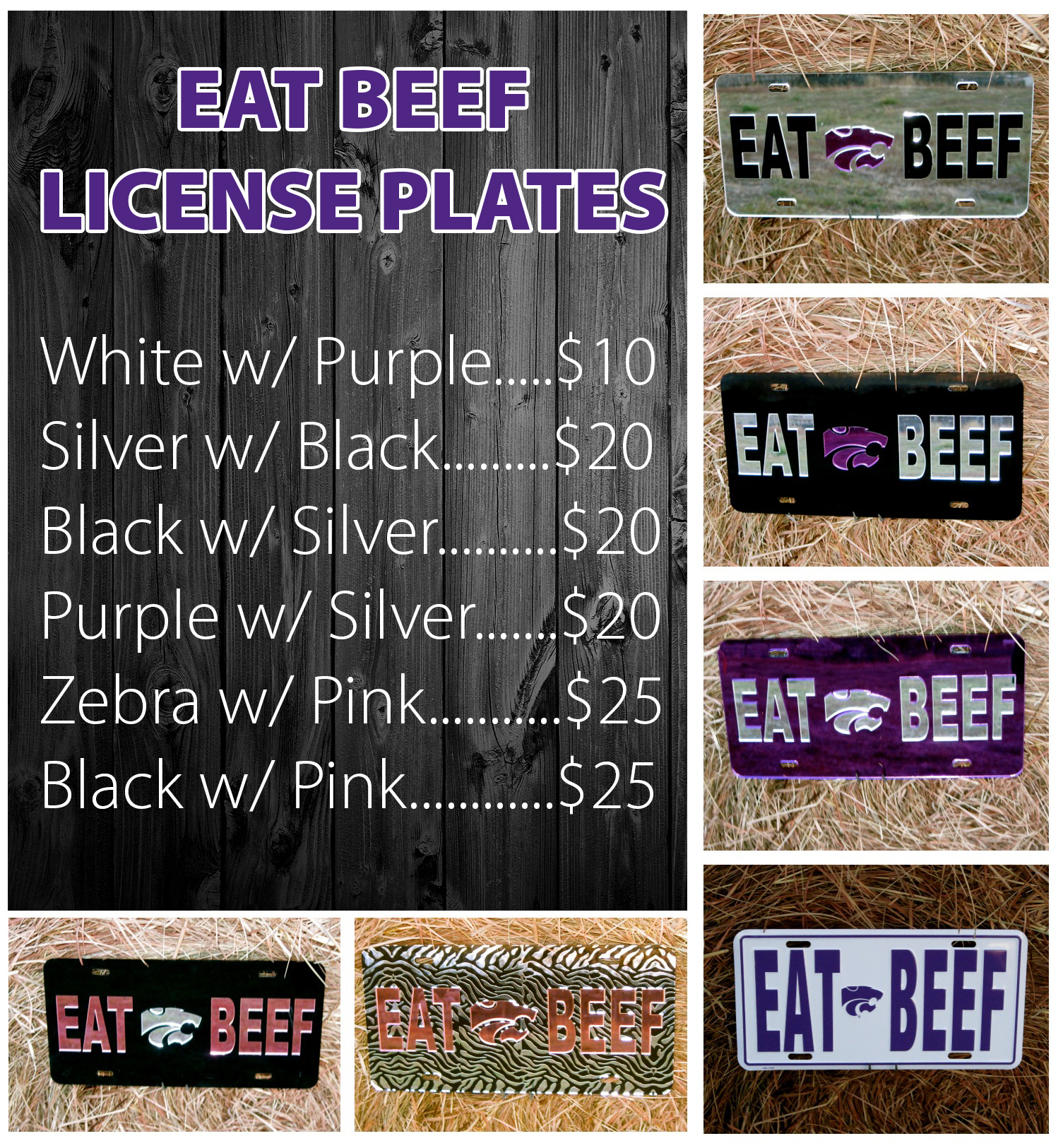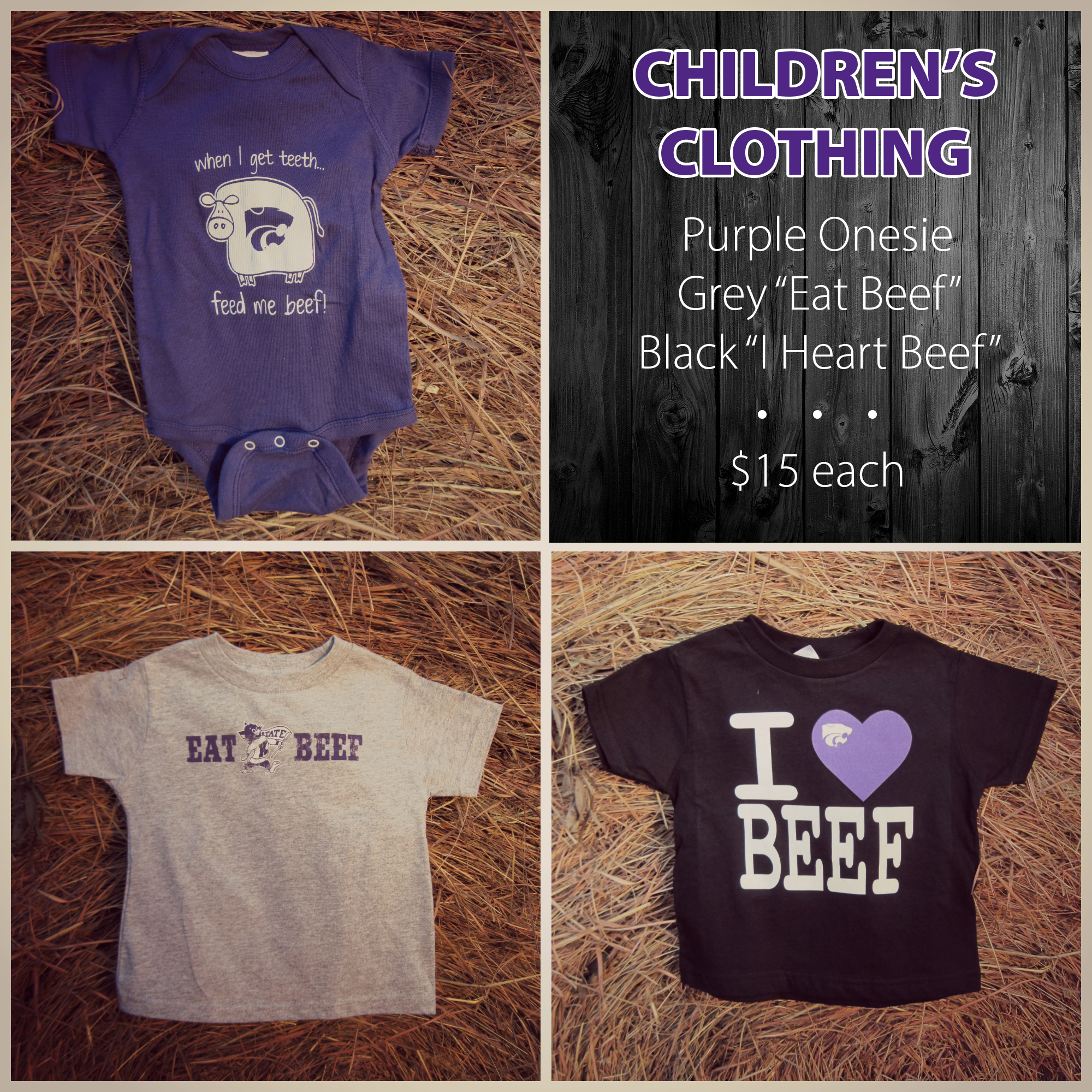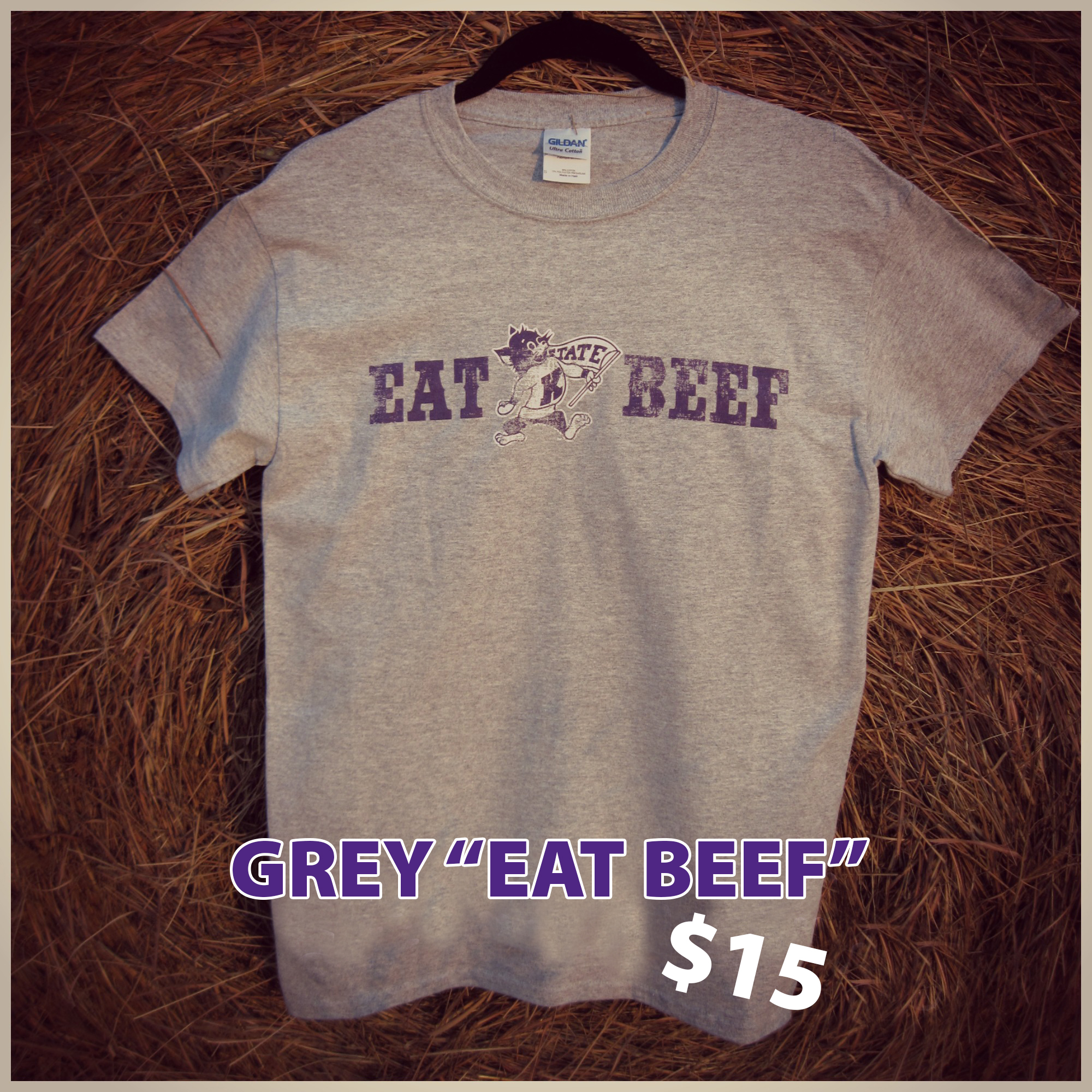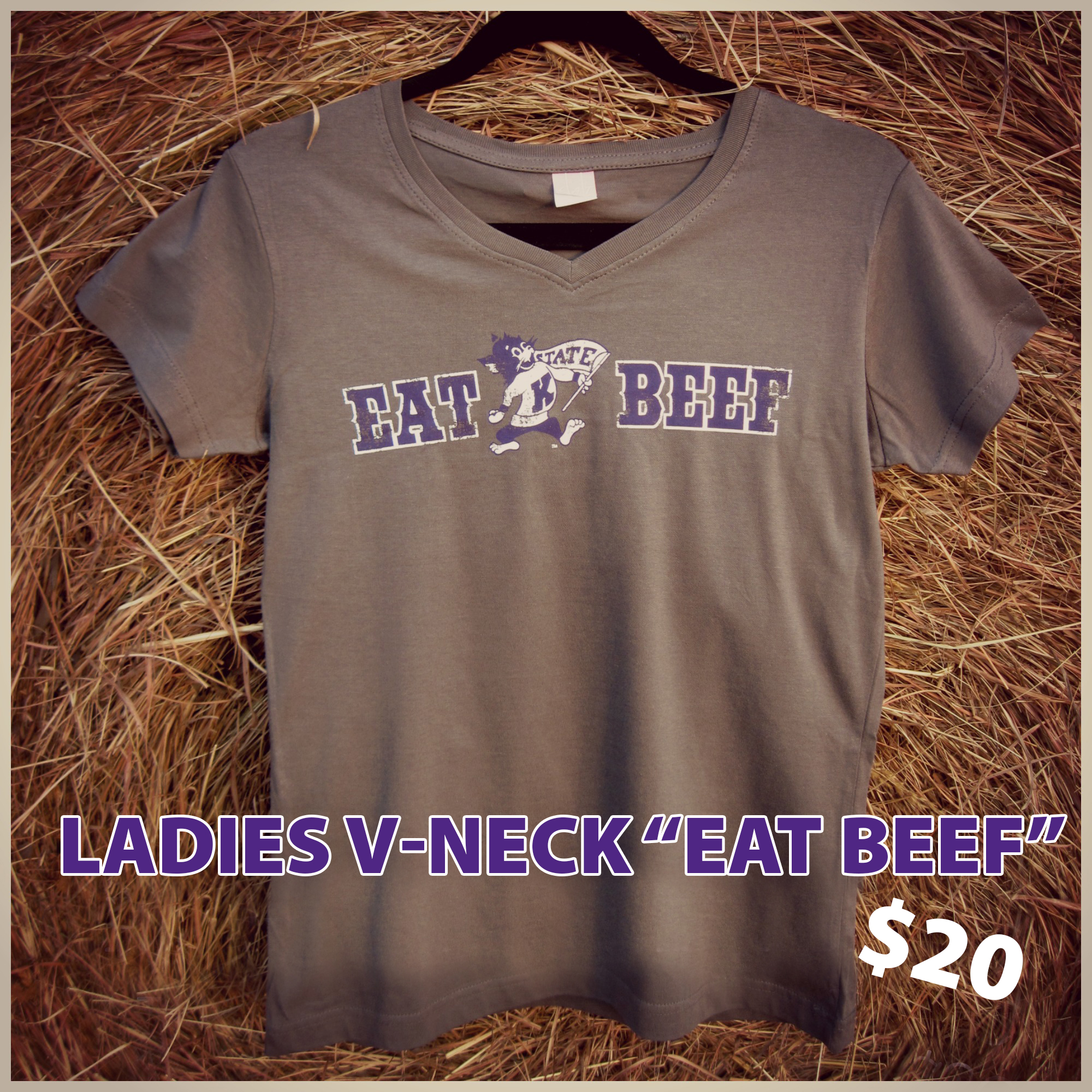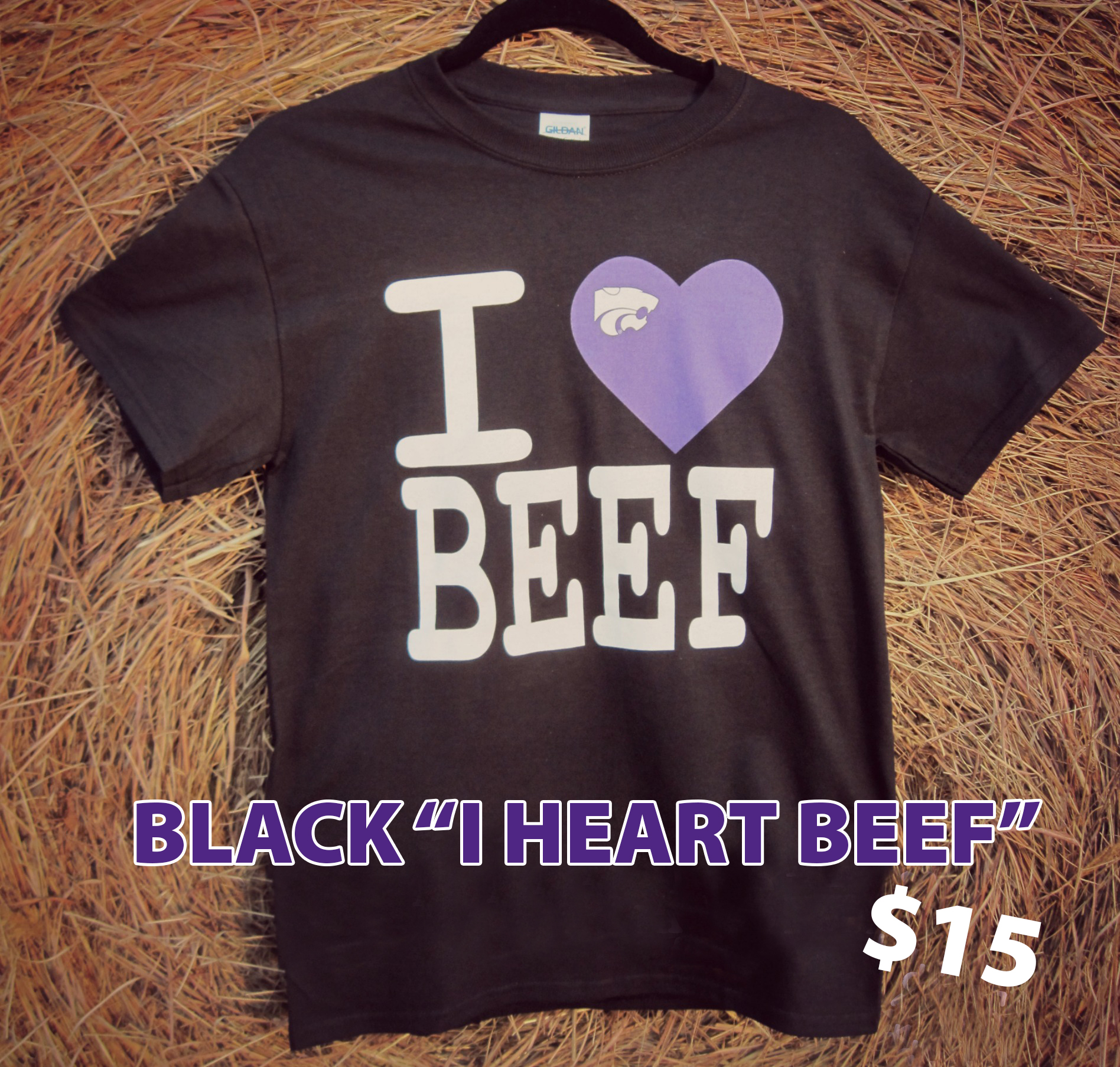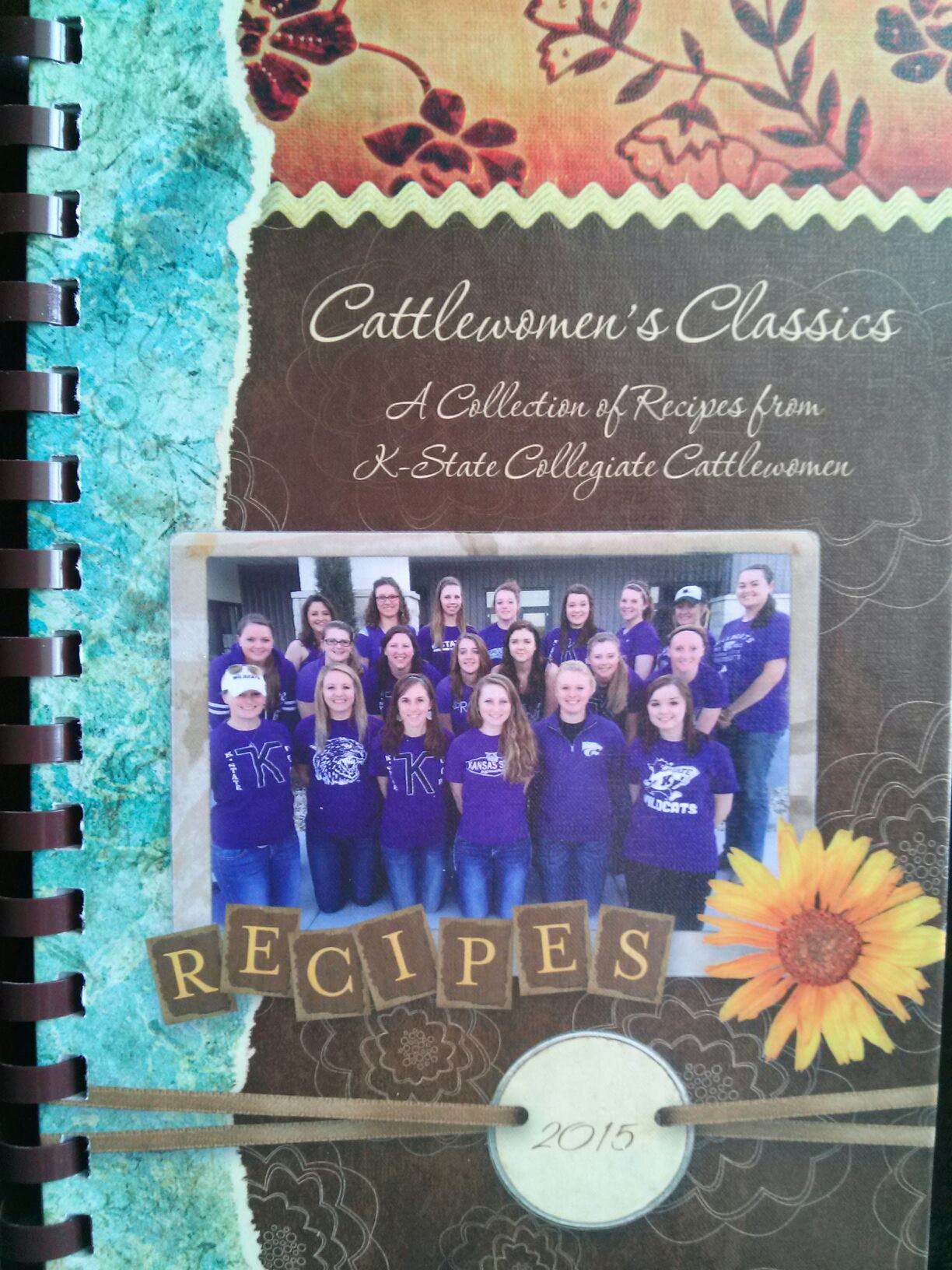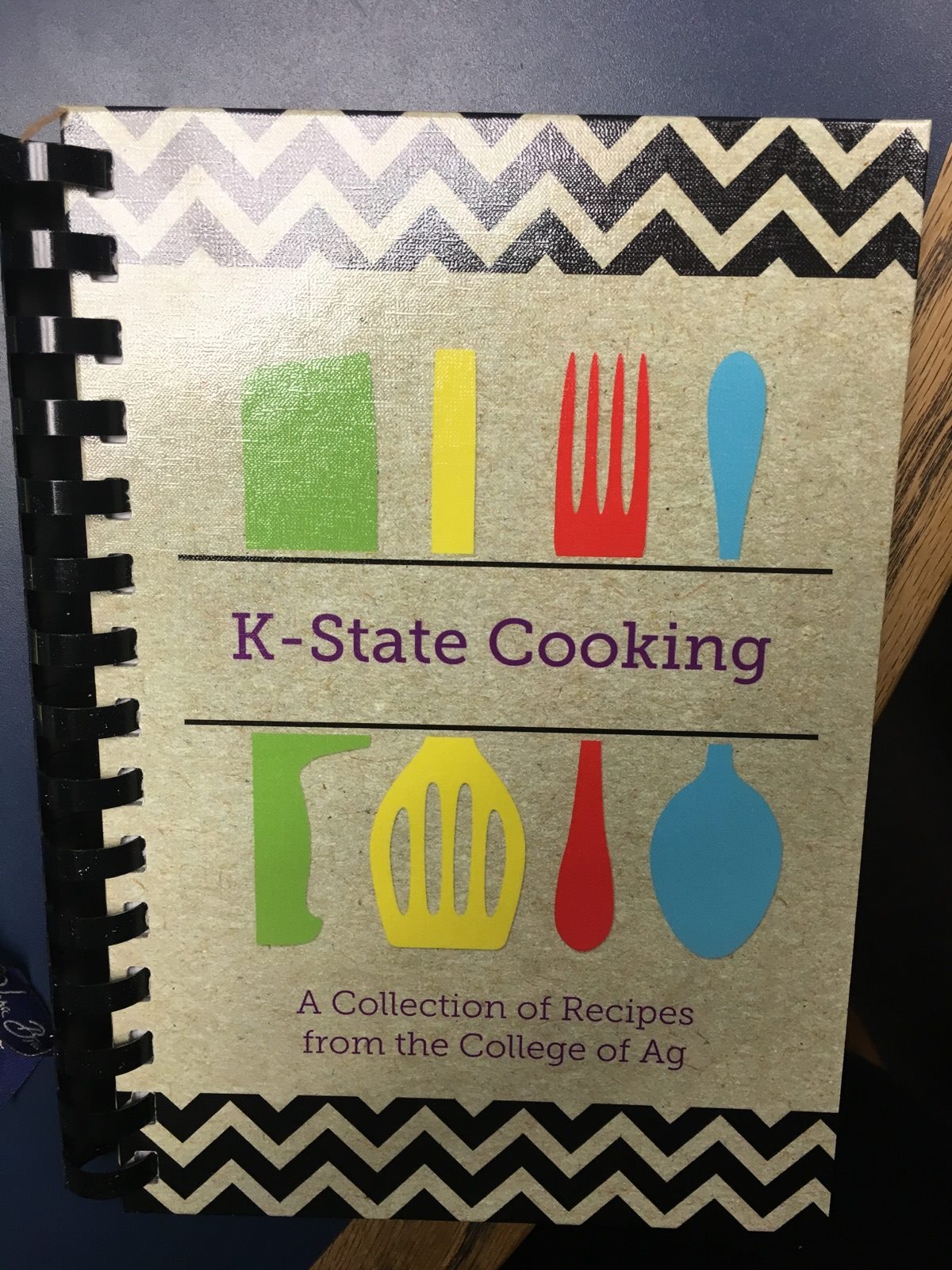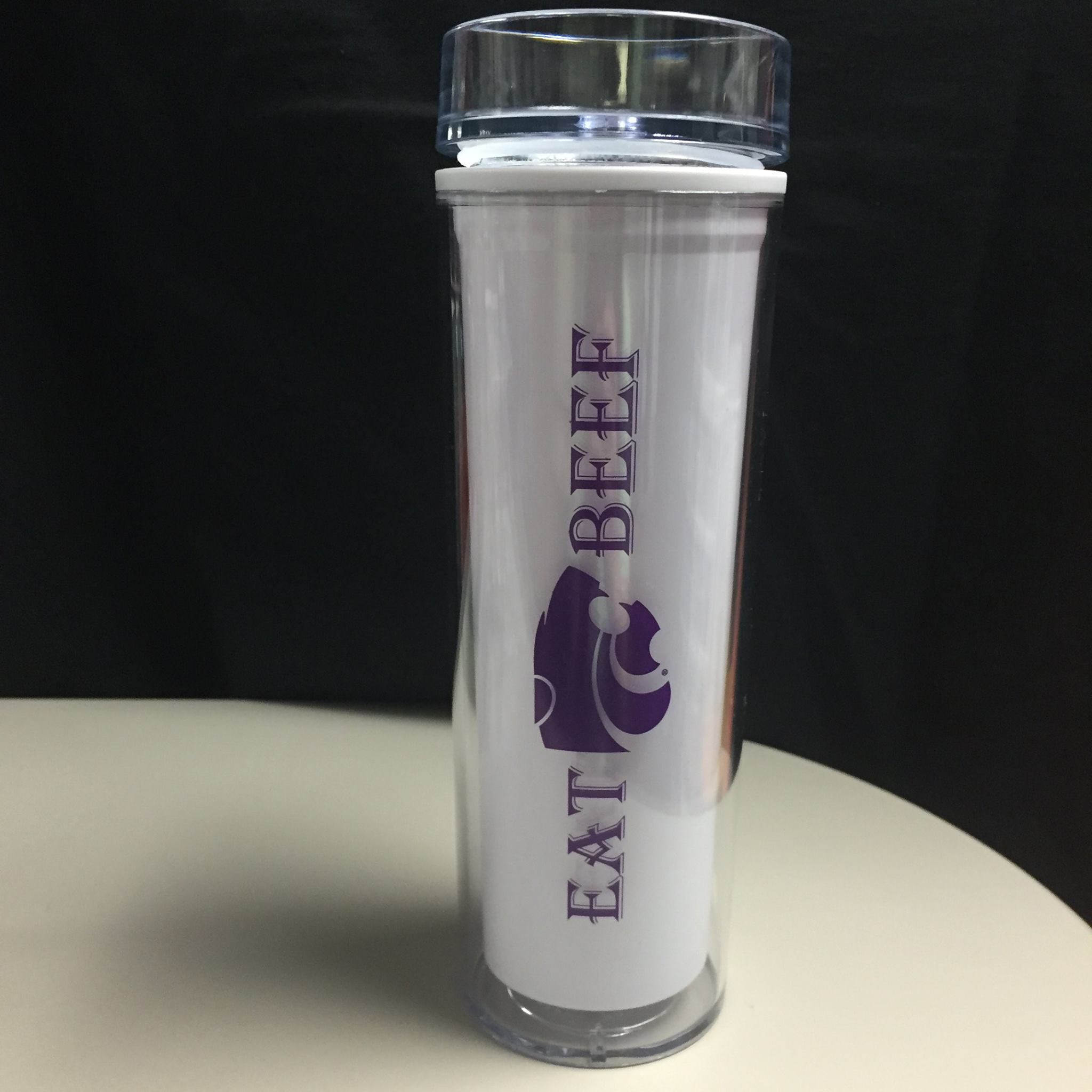 Tough Enough to Wear Pink
The KSU Collegiate Cattlewomen and Sigma Alpha Professional Agricultural Sorority host the annual Tough Enought to Wear Pink Campaign at K-State. This campaign started in 2006 and each year the amount raised and donated to the Susan G. Komen Mid-Kansas Affiliate has drastically increased. Members of both organizations sell t-shirts with clever slogans throughout the week.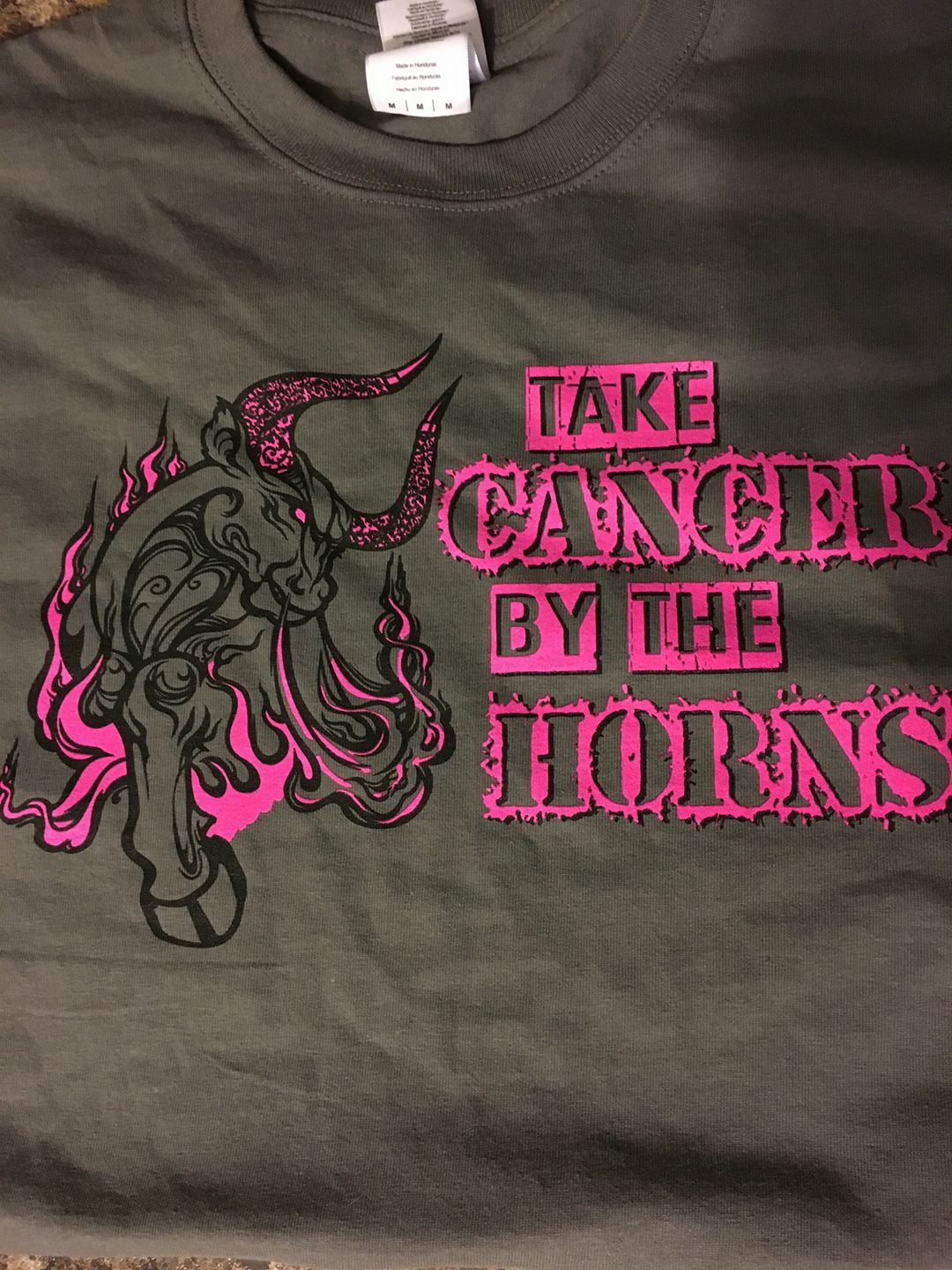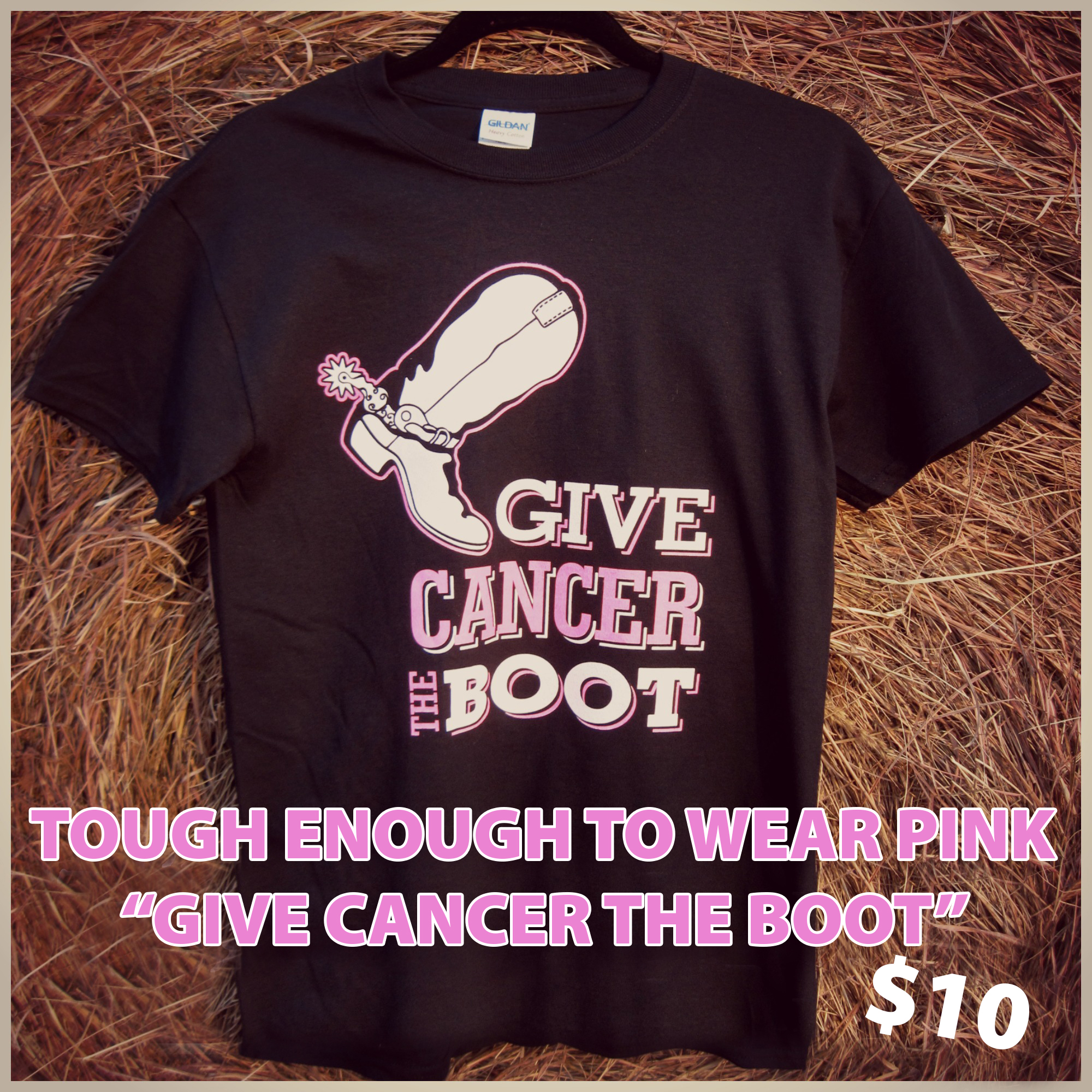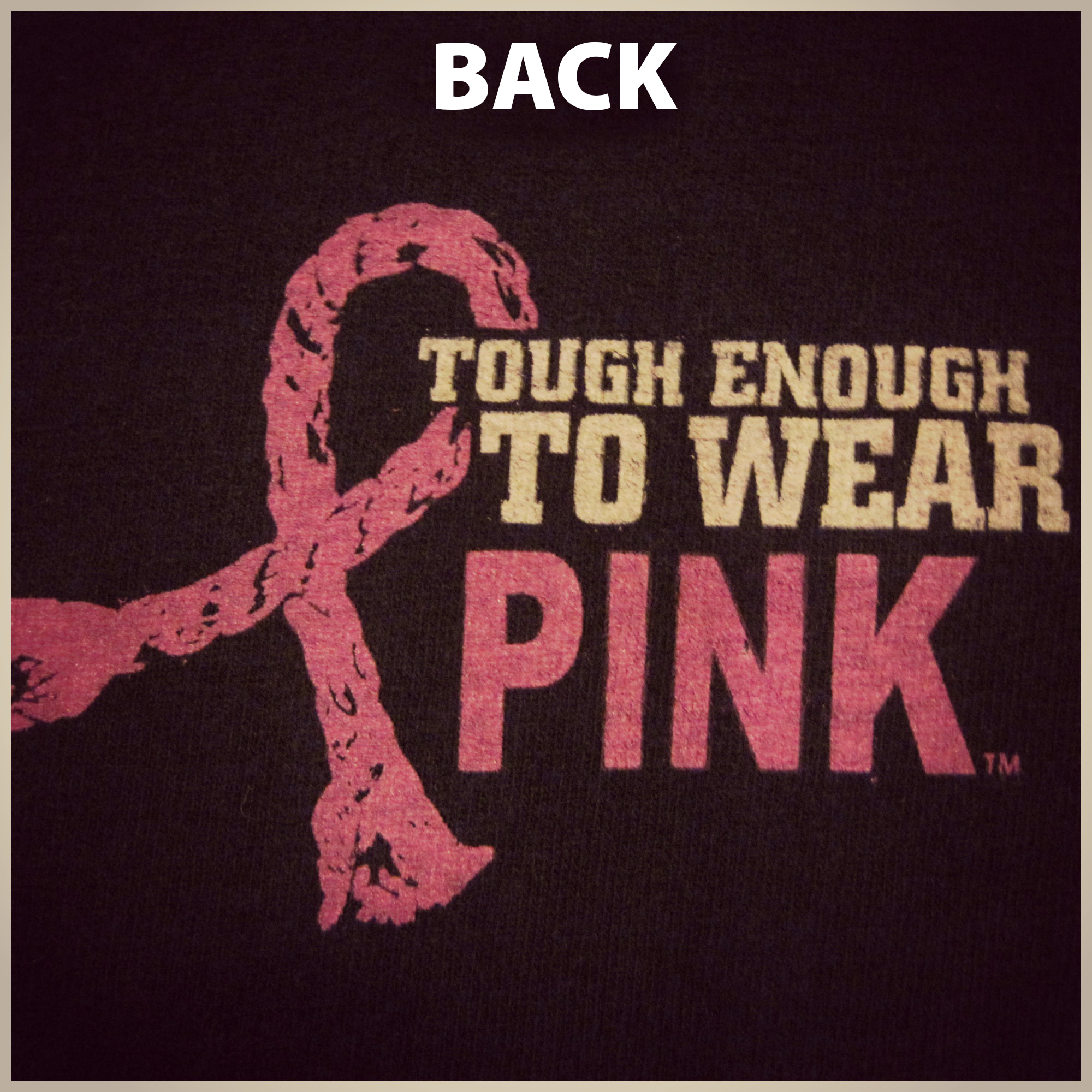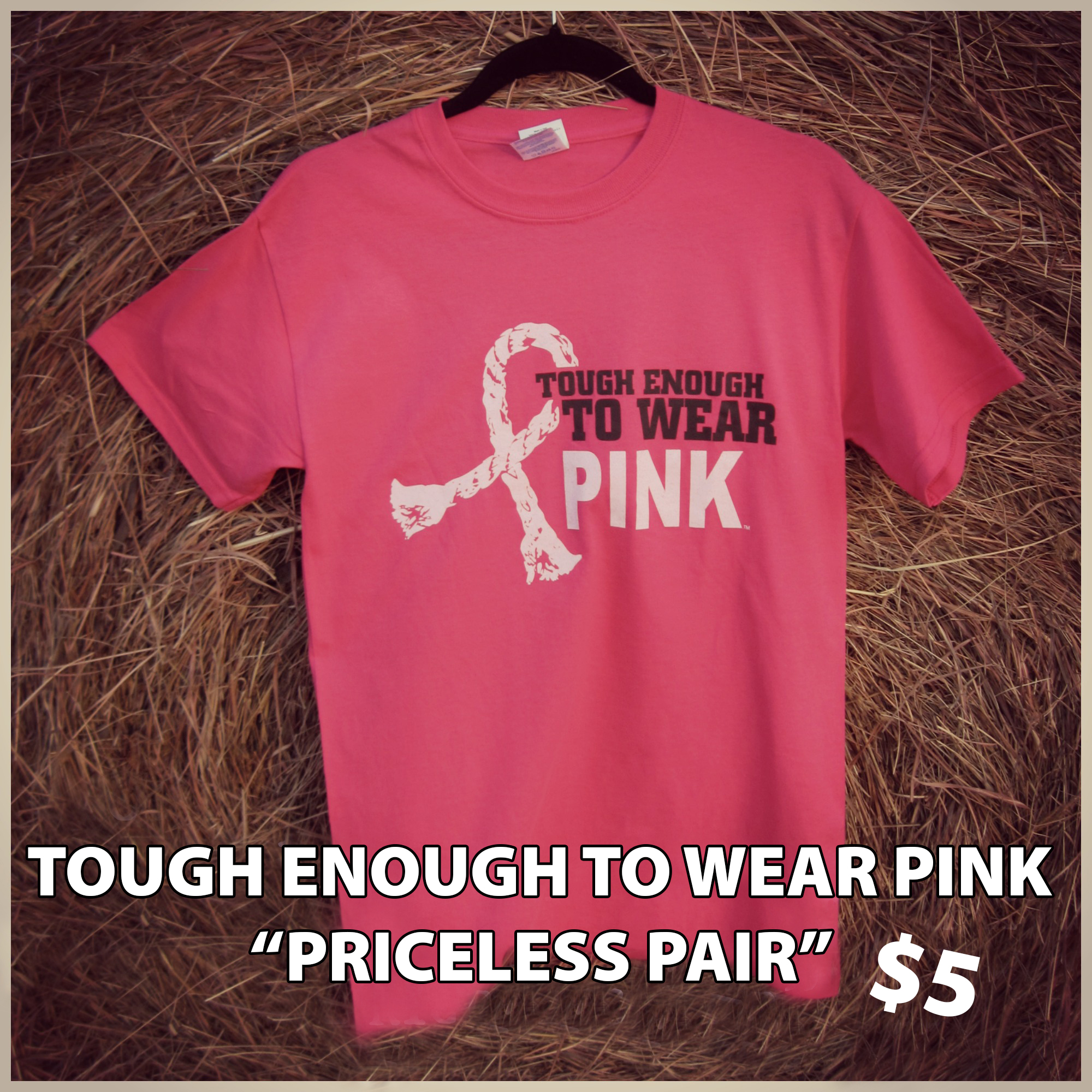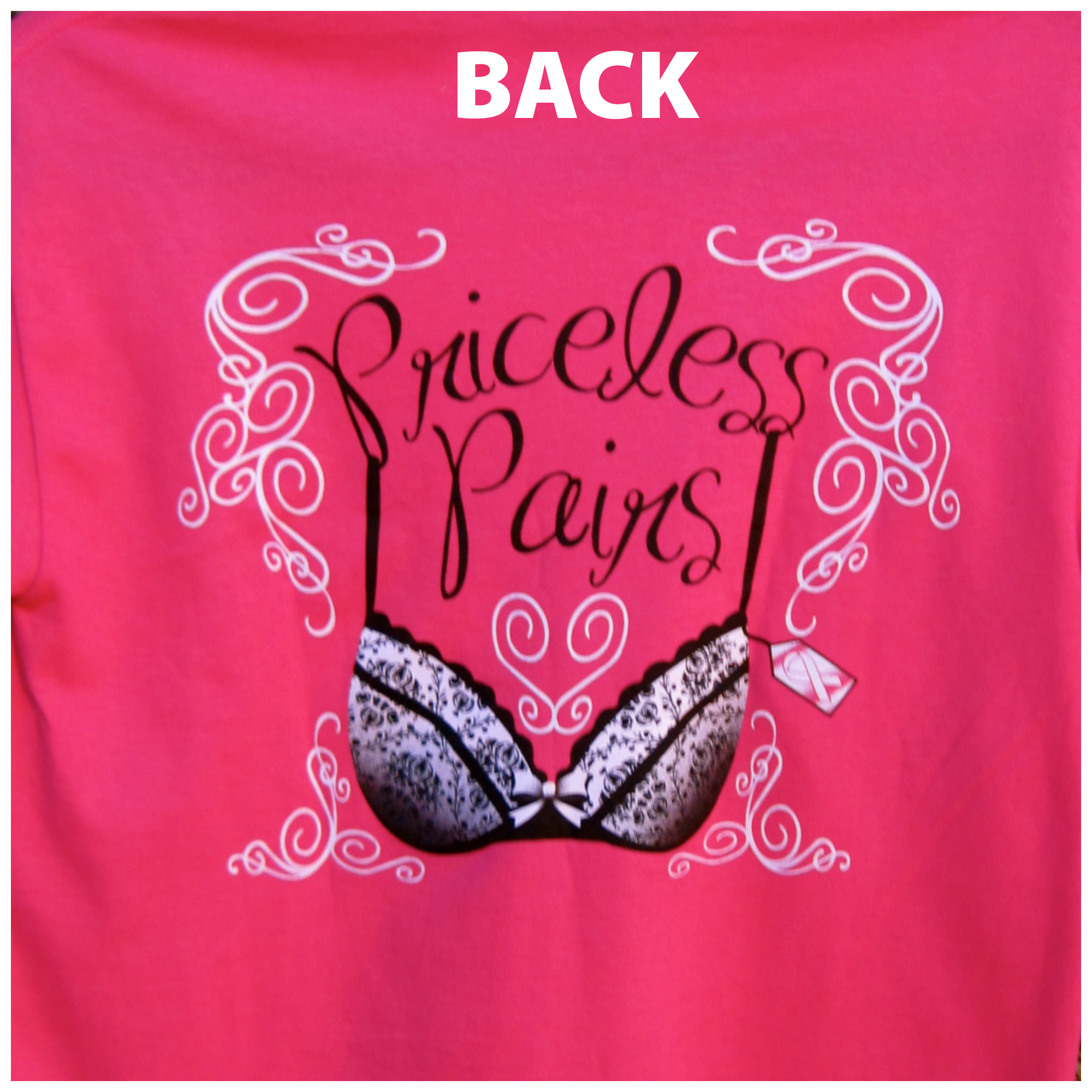 Past Slogans:
2006: GREAT BREASTS Are Worth Fighting For
2007: Save the Ta-Tas
2008: Hope for Hooters
2009: Treasure Your Chest
2010: BIG or Small, Save Them All
2011: Priceless Pairs
2012: moved campaign to spring semester
2013: Give Cancer the Boot