Breeding & Genetics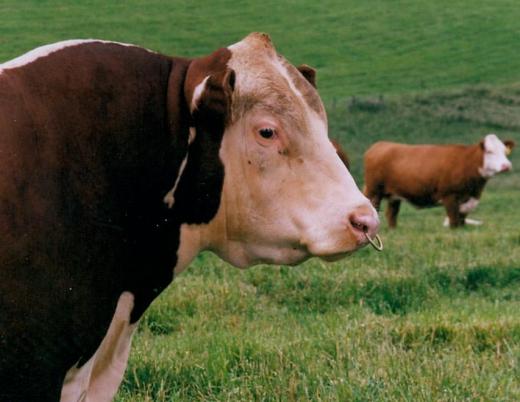 Programs in animal breeding and genetics are designed specifically for each student to acquire training in genetics, animal breeding, and statistics. Additional courses are selected from the fields of agriculture and biological sciences. A typical program of study will include some of the following graduate level courses offered in the department or elsewhere on campus:
statistical and population genetics
animal breeding
molecular genetics and biotechnology
statistics and experimental design
biochemistry
animal physiology
animal nutrition
meat science
Research is conducted using field data from breed associations and cooperating ranches, as well as university herds. Facilities are available for adequate analysis of most data sets, including REML and BLUP procedures. Currently faculty have primary research interests in beef cattle, although research with other species may be possible.