K-State Animal Science Leadership Academy
The K-State Animal Sciences Leadership Academy is an intensive four day educational experience designed to enhance the leadership skills and animal science knowledge of high school students. The program is hosted by K-State Animal Sciences and Industry and sponsored by the Livestock and Meat Industry Council. The goal of this academy will be to further develop young leaders within the livestock industry and prepare them for a successful future in this field.
Students will stay on campus in university housing with event staff for the duration of the event. Twenty students will be accepted for each session. The application process is open to out-of-state students.

We are pleased to announce that the Livestock and Meat Industry Council will be sponsoring two K-State Animal Sciences Leadership Academy sessions in 2016.
Congratulations to our 2016 Academy Participants:
Week One – June 8-11
Emily Albright, Delia; Jenae Anderson, Wathena; James Borgerding, Marysville; Greyson Collins, St. John; Conner Cross, Wilkinson, IN; Rayli Cunningham, Rosston, OK; Miranda Depenbusch, Udall; Cara DeTar, Coffeyville; Taylor Dieball, Little River; Makenzie Downes, Council Grove; Grady Hammer, Wallace; Jay Henry, Wasburn, MO; Anna Hixon, Belle Plain; Jake Joeckel, Paola; Campbell Martin, Bucklin; Brooke McNickle, Stafford; Thomas Parsons, Dexter; Rachael Peterson, Leondarville; Carolgene Romans, Higginsville, MO; Andrea Vandever-Moore, McPherson.
Week Two – June 29-July 2
Logan Allen, Gardner; Grace Baxter, Dripping Springs, TX; Reid Beeman, Olpe; Tyler Boss, Richmond, MO; Kelsey Bradford, Leavenworth; Leeanna Burton, Drexel, MO; Haley Chadwick, Shawnee; Caitlin Dreher, Iola; Jade Edwards, Hamilton; Corbin Gauthier, El Dorado; Emma Jolley, McLouth; Mable Mestagh, McLouth; Elizabeth Mitsch, Andover; Ty Montgomery, Coats; Aaron Mott, Rocheport, MO; Shiloh Murray, Pratt; Judd Nelson, Soldier; Lexi Peoples, Prairie Grove, AR; Shelby Smith, Grabill, IN; Mara Weis, Afton, IA.
We look forward to these students joining us on campus this summer!
For questions about the academy, please contact Sharon Breiner, Director, at sbreiner@ksu.edu.
Like us on Facebook for updates and announcements.

For more information, about the program:
Application form || Printable flyer
2015 K-State Animal Sciences Leadership Academy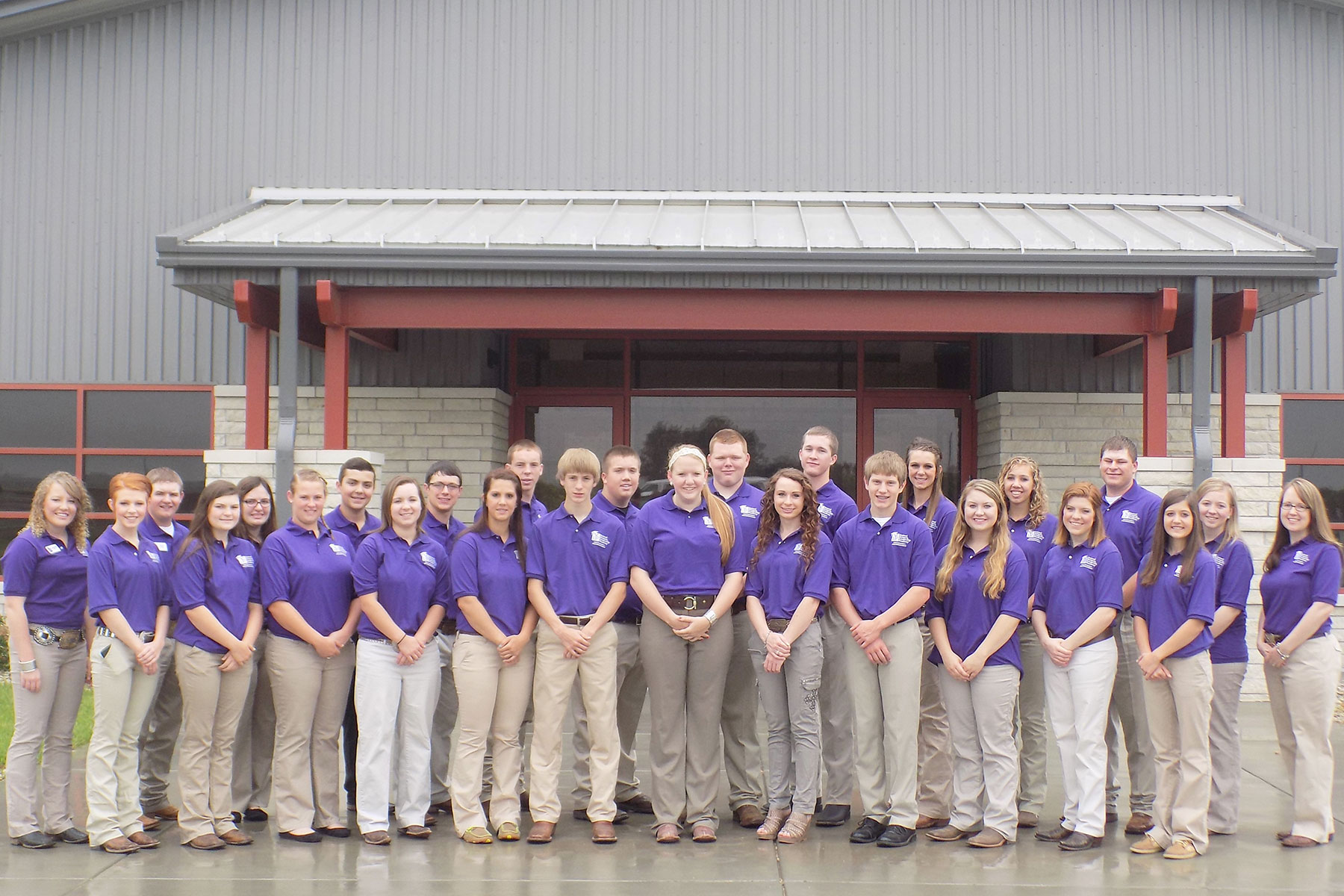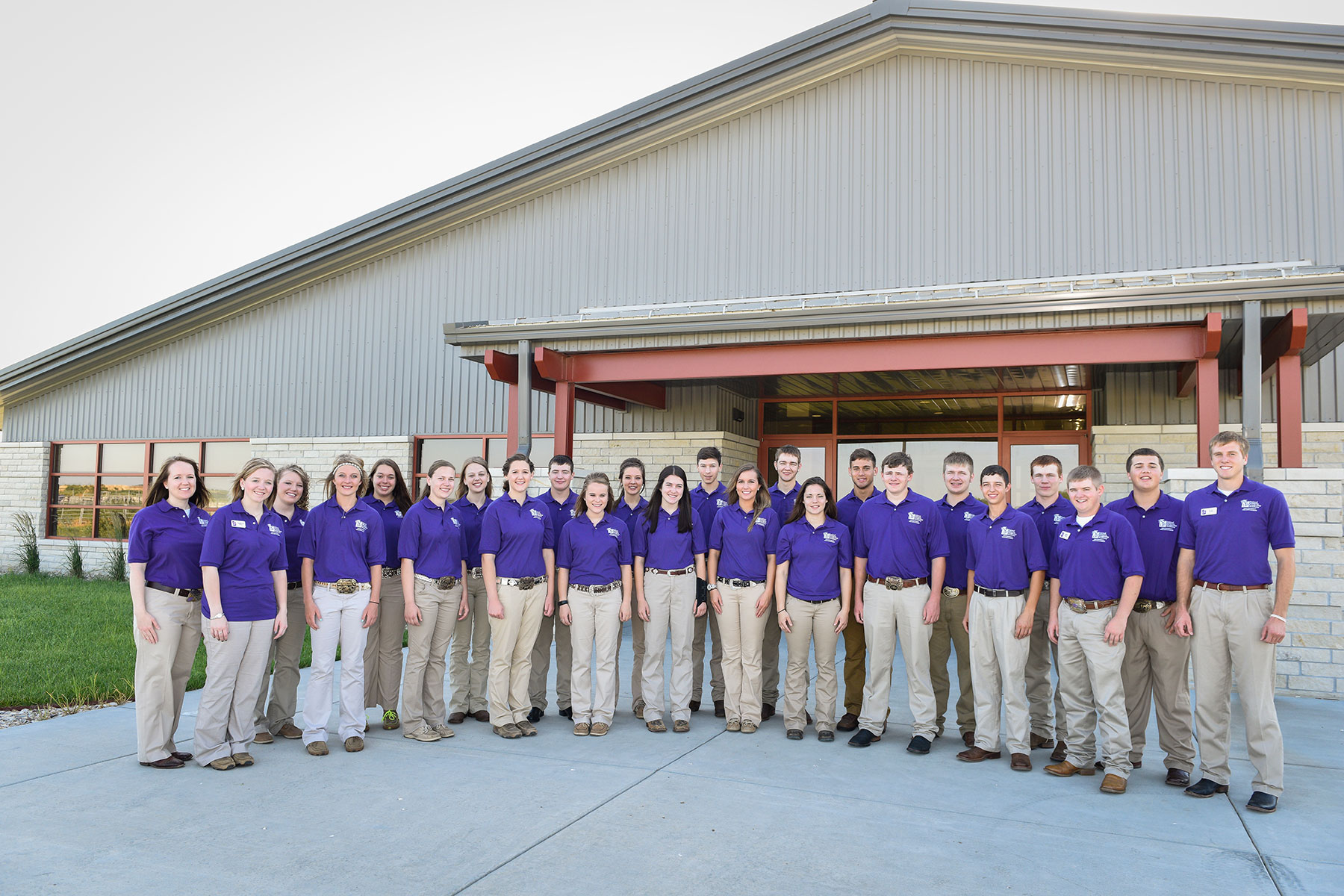 2014 K-State Animal Sciences Leadership Academy
2013 K-State Animal Sciences Leadership Academy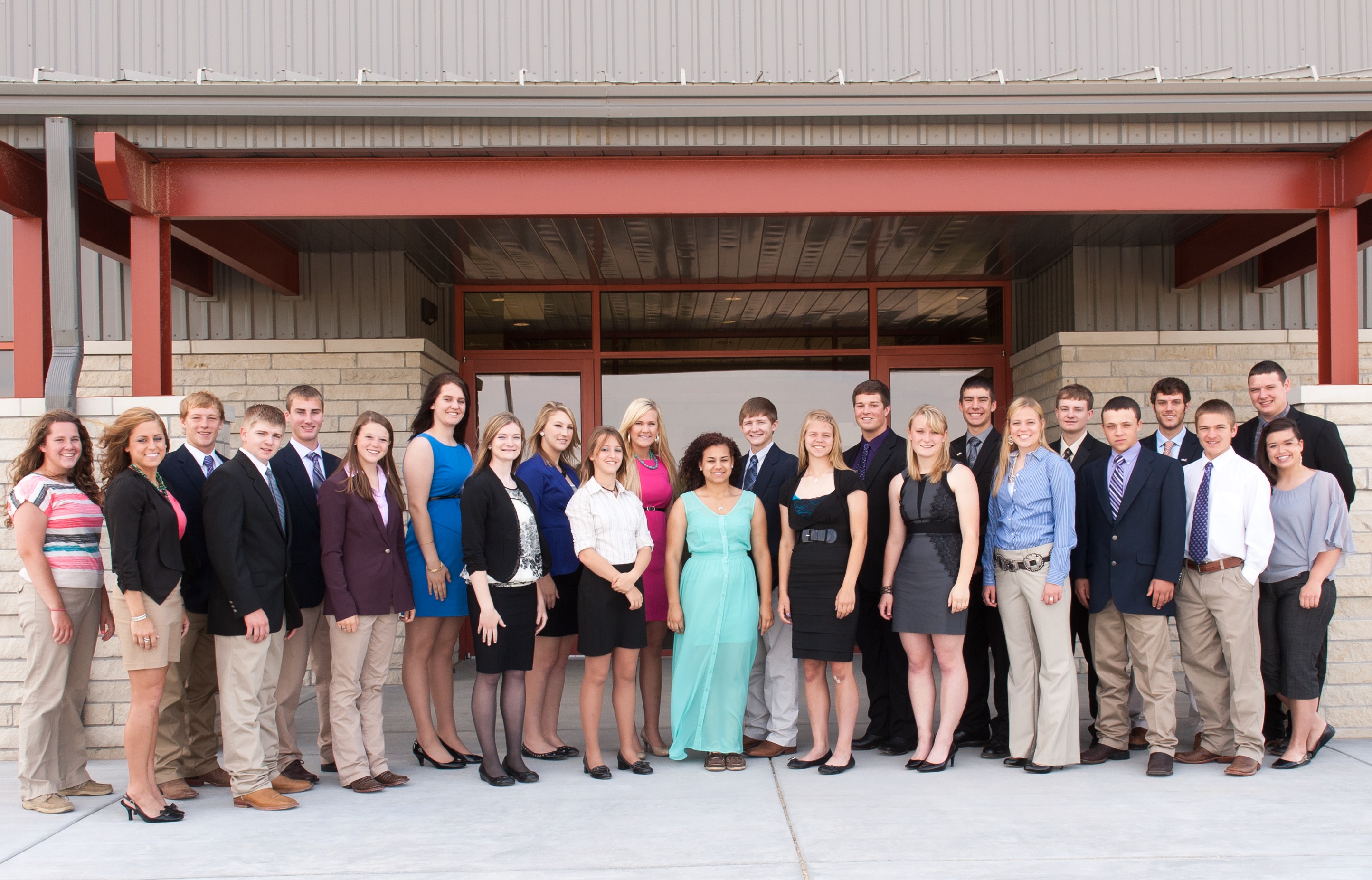 2012 K-State Animal Sciences Leadership Academy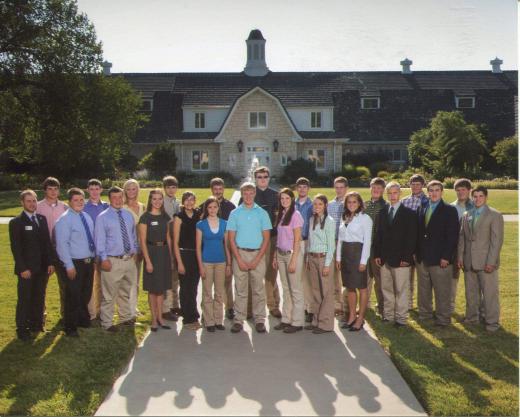 2011 K-State Animal Sciences Leadership Academy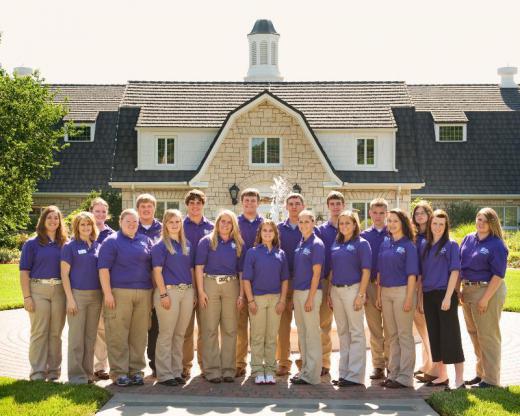 2010 K-State Animal Sciences Leadership Academy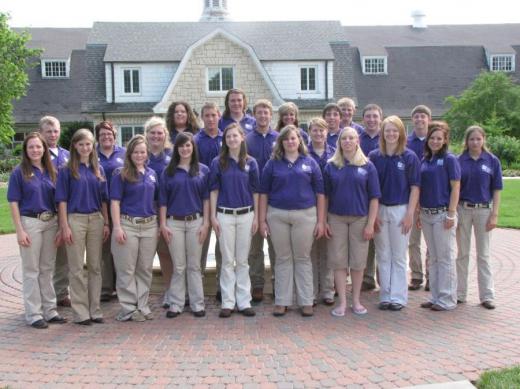 2009 K-State Animal Sciences Leadership Academy