K-State Animal Science Leadership Academy
Sixth Annual K-State Animal Sciences Leadership Academy
June 11-14, 2014
Kansas State University, Manhattan, KS
The KASLA is designed to educate youth about the livestock industry through an engaging summer experience hosted by K-State Animal Sciences and Industry. The goal of this academy will be to further develop young leaders within the livestock industry and prepare them for a successful future in this field. Twenty high school students will be selected to participate via an application process. The program is open to out-of-state students.
2014 KASLA Selected Participants
*Tentative Schedule Coming Soon!
---
2013 K-State Animal Sciences Leadership Academy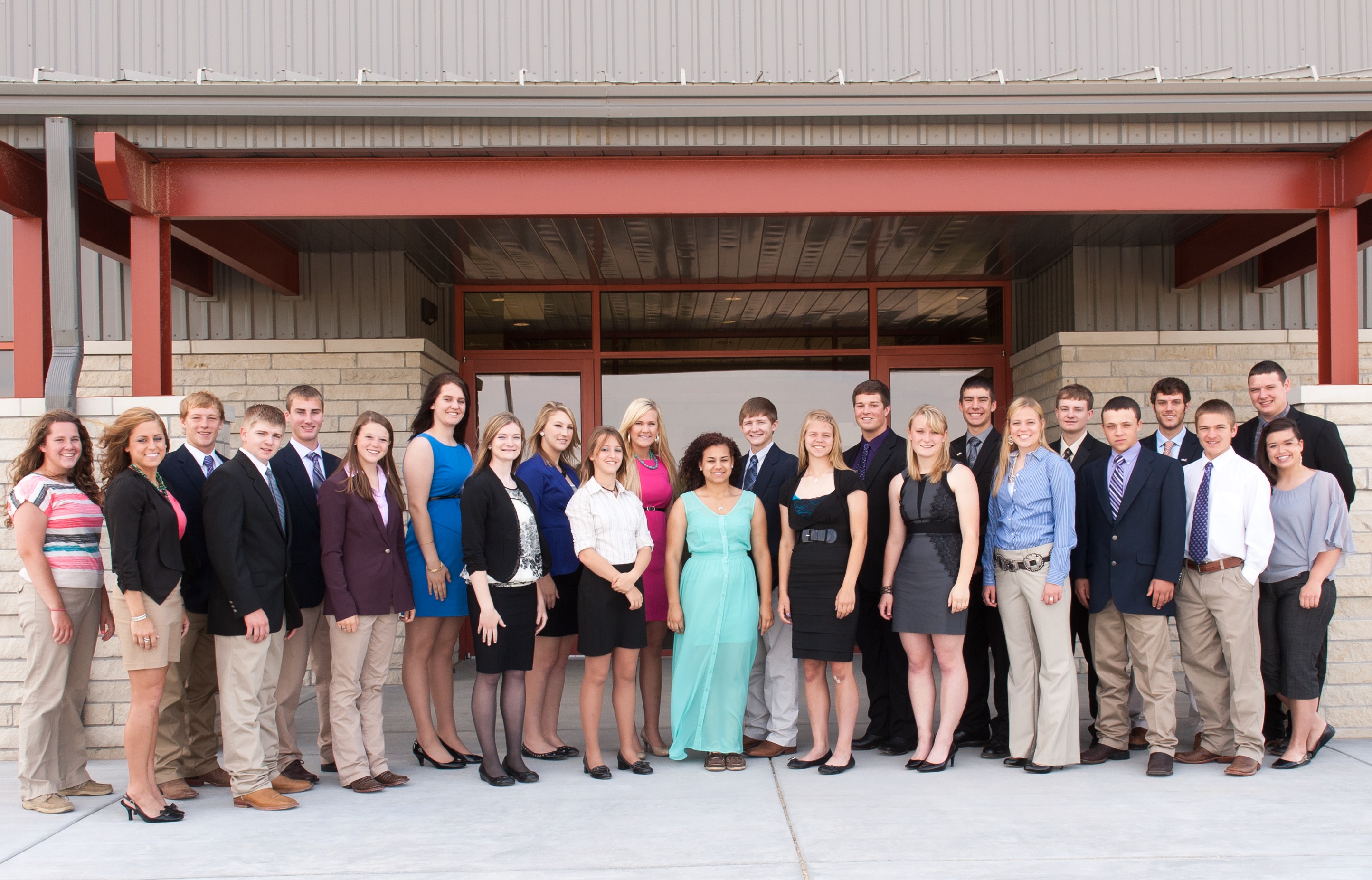 Counselors: John Sachse, Tyler Ottensmeier, Kinzie Selke, Kristine Clowers
Tour Stops: Mill Brae Ranch-Maple Hill, Kansas Livestock Association-Topeka, Seaboard Corporation-Shawnee Mission
---
2012 K-State Animal Sciences Leadership Academy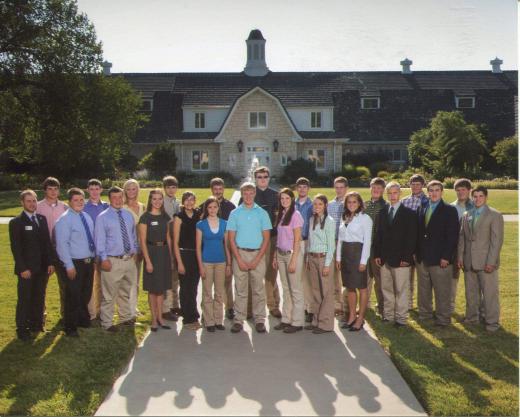 Counselors: Alissa Berger, Colin Kirchhoff, Kurtis Clawson, Kristine Clowers
Tour Stops: Cargill Innovation Center-Wichita, Mid-America Ag Network-Wichita, Grandview Equestrian Center-Wichita
---
2011 K-State Animal Sciences Leadership Academy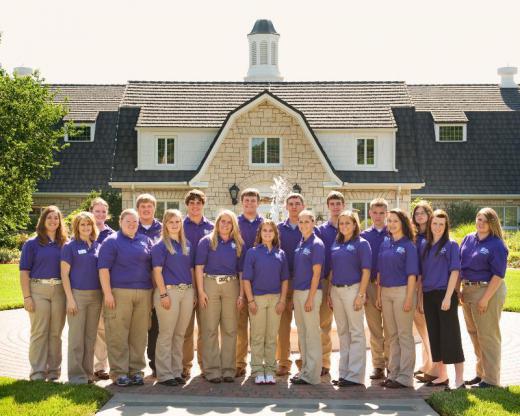 Counselors: Kristine Clowers, Nicole Allen, Reagan Kays, Chelsea Tomascik
Tour Stops: Fink Beef Genetics-Randolph, Kansas Livestock Association-Topeka, Osborn & Barr-Kansas City
Public Service Announcements
PSA 1
PSA 2
PSA 3
PSA 4
PSA 5
PSA 6
PSA 7
---
2010 K-State Animal Sciences Leadership Academy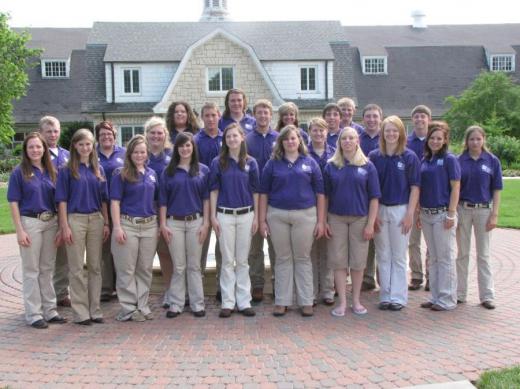 Counselors: Tyler Leonard, Kayla Lee, Kyla Clawson
Tour Stops: WIBW Radio Station-Topeka, Kansas Livestock Association-Topeka, Wildcat Ranch-Topeka, Sundstorm's Dairy-Ottawa, Sysco-Olathe
---
2009 K-State Animal Sciences Leadership Academy
2009 KASLA Participant List