K-State Animal Science Leadership Academy
The K-State Animal Sciences Leadership Academy is an intensive four day educational experience designed to enhance the leadership skills and animal science knowledge of high school students. The program is hosted by K-State Animal Sciences and Industry and sponsored by the Livestock and Meat Industry Council. The goal of this academy will be to further develop young leaders within the livestock industry and prepare them for a successful future in this field.
Students will stay on campus in university housing with event staff for the duration of the event. Twenty students will be accepted for each session. The application process is open to out-of-state students.

We are pleased to announce that the Livestock and Meat Industry Council will be sponsoring two K-State Animal Sciences Leadership Academy sessions in 2015!
Sessions will be June 10-13 and June 17-20.
Applications will be due April 1, 2015. All application information can be found here.
A printable flyer and full press release is available for more information. Please share this information with interested young people.
For questions about the academy please contact Sharon Breiner, Director at sbreiner@ksu.edu.
Like us on Facebook for updates and announcements.

2014 K-State Animal Sciences Leadership Academy
---
2013 K-State Animal Sciences Leadership Academy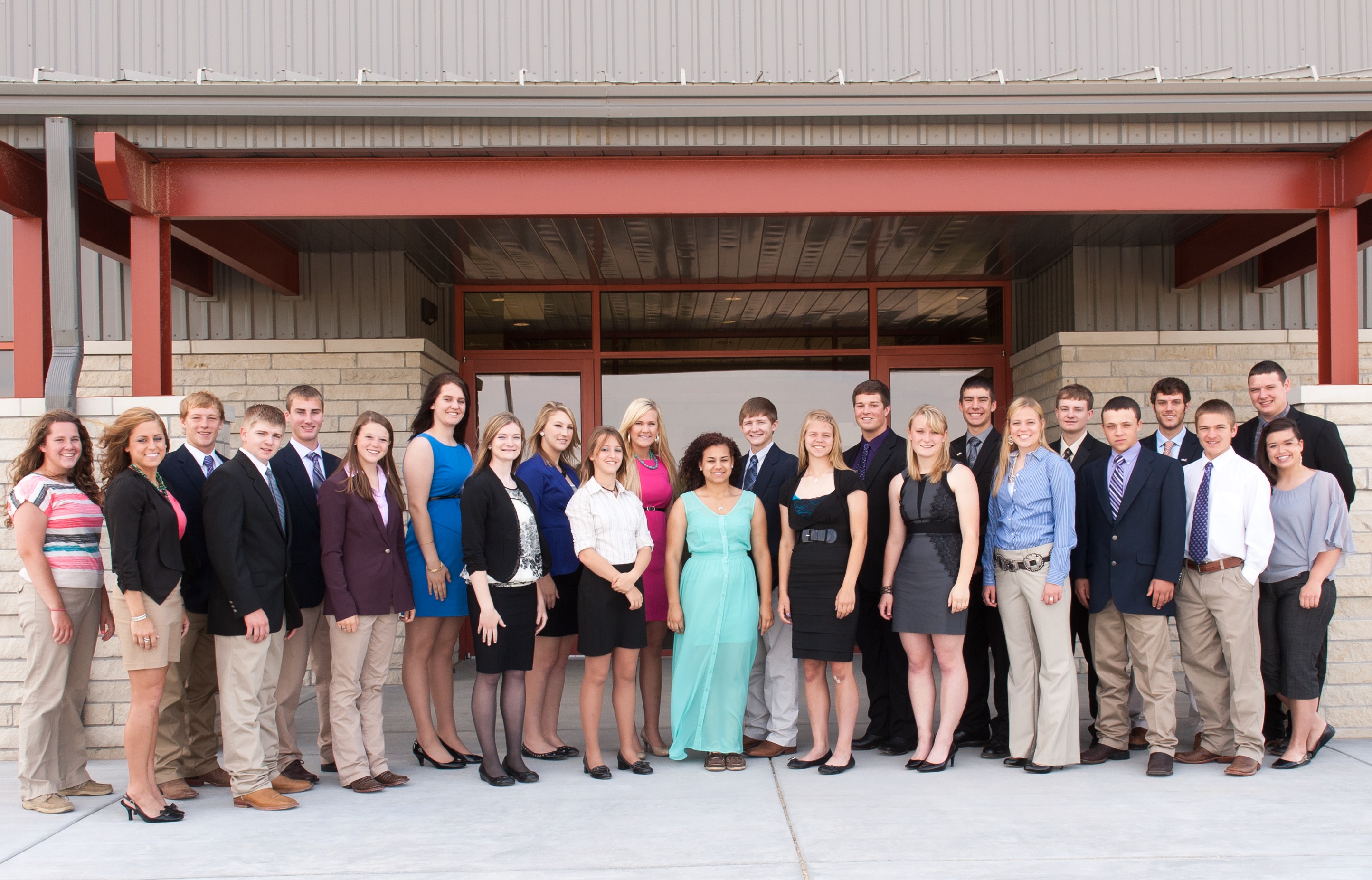 ---
2012 K-State Animal Sciences Leadership Academy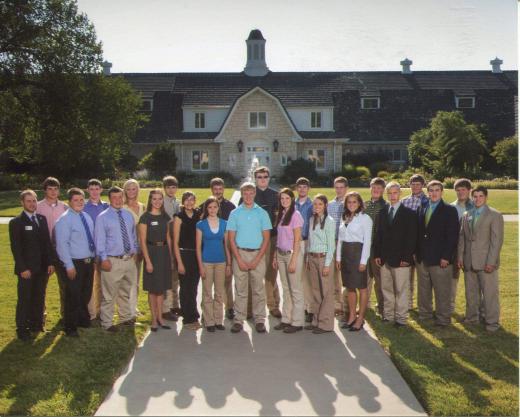 ---
2011 K-State Animal Sciences Leadership Academy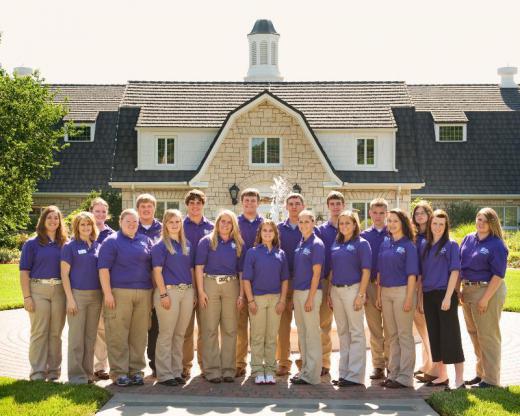 ---
2010 K-State Animal Sciences Leadership Academy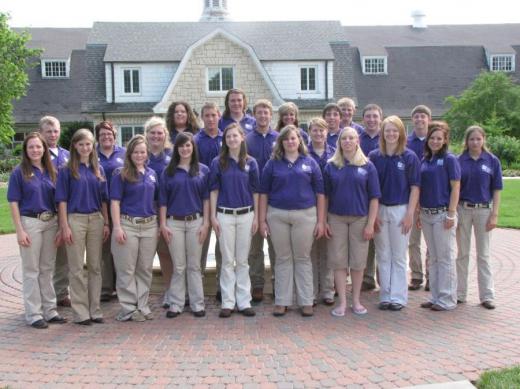 ---
2009 K-State Animal Sciences Leadership Academy