2016 EID Tag Information
Below are tags that are acceptable for state nomination use:
*Remember the "old style" tags will not be accepted.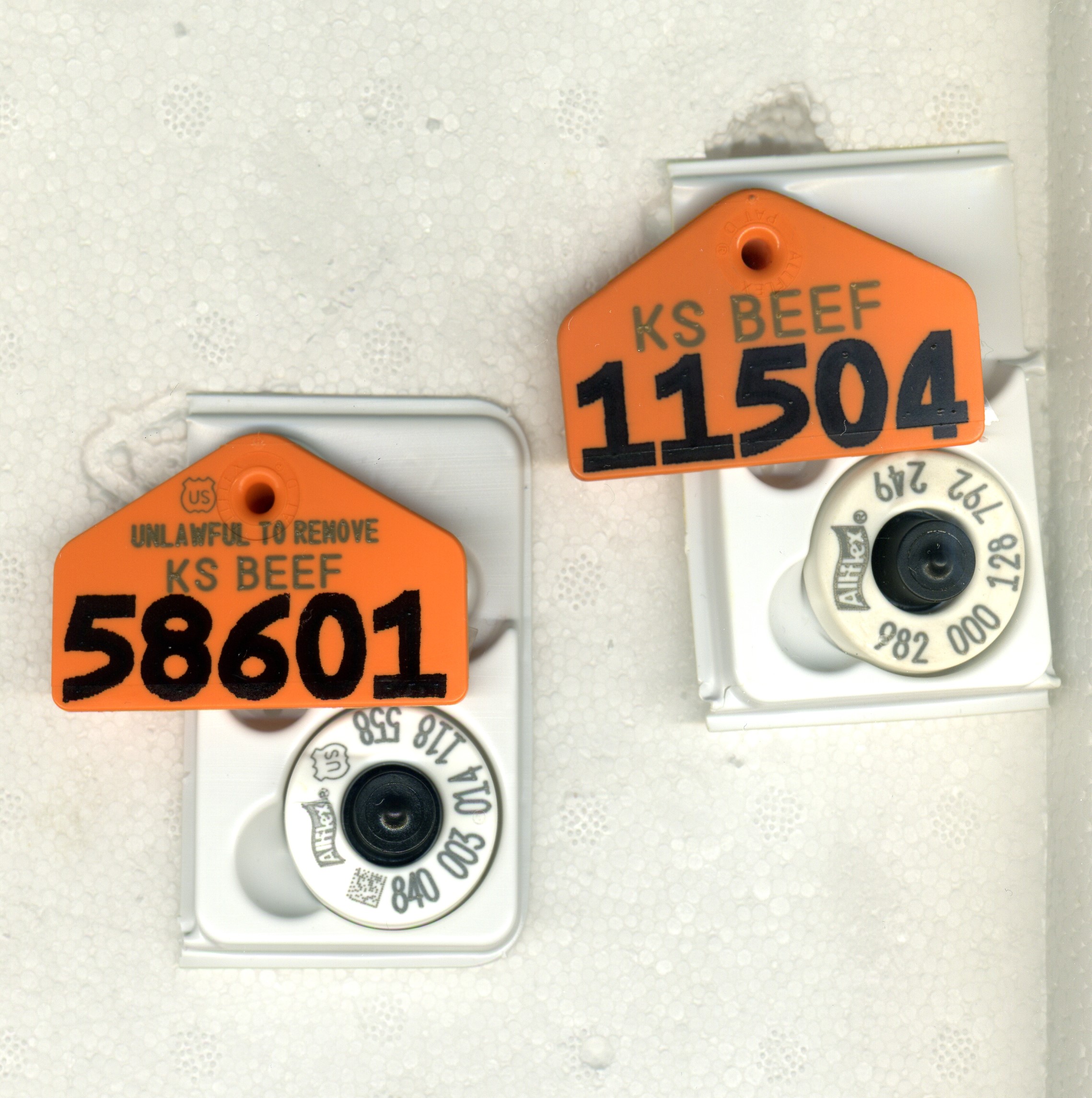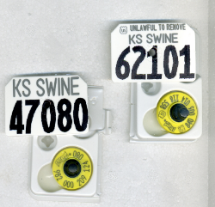 EID Tag Order Summaries
2016 Beef EID Ear Tag Order Form
2016 Small Animals EID Ear Tag Order Form
EID Tag Information for All Counties
Procedure for Ordering 2016 EID Ear Tags
Intent to Participate in the Kansas EID 4-H Tag Program
*For more information, please contact David Kehler: 316-321-9660, dkehler@ksu.edu. You can also visit the Butler County Extension website for more information.