As of March 15, 2020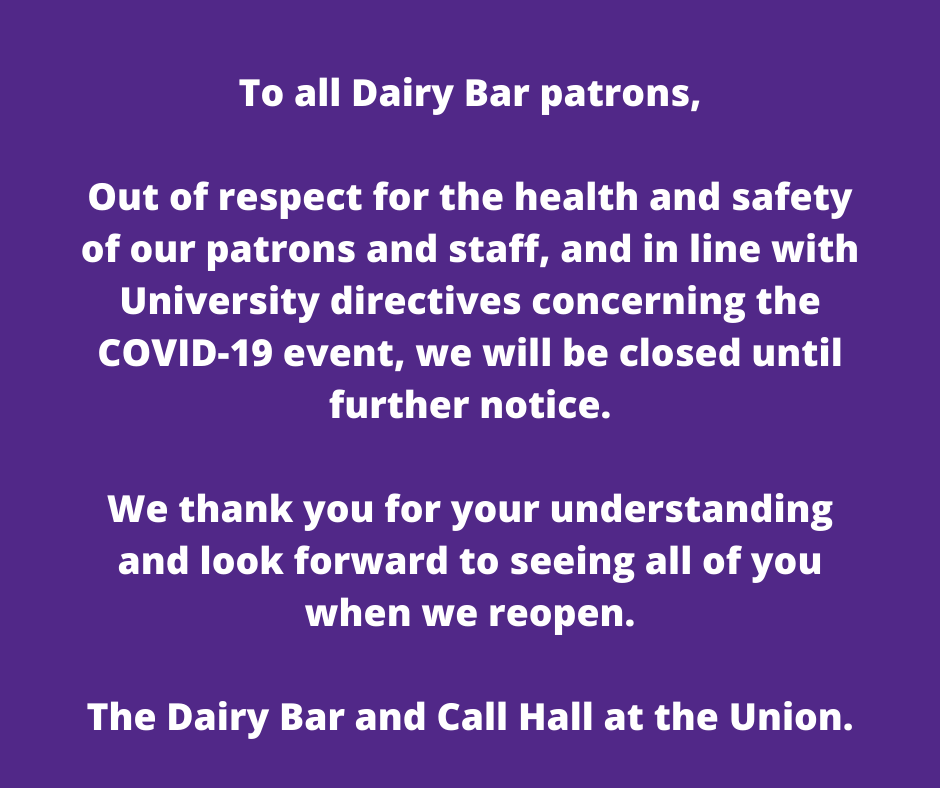 Call Hall Dairy Bar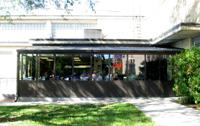 144 Call Hall
Manhattan, KS 66506
785-532-1292


Description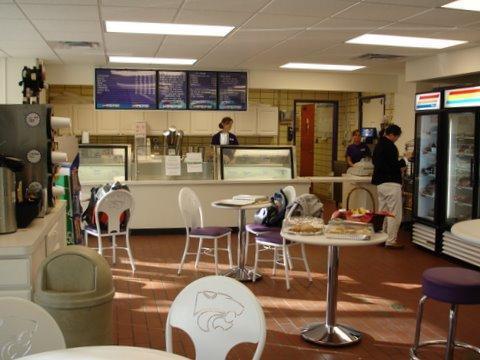 The Dairy Sales counter is located in Call Hall next to the main processing plant. There is one full time employee and up to 10 student workers.
Products sold in the Dairy Sales counter are ½ gallon ice cream, 3 gallon ice cream rounds, gallon and ½ gallon milk, cheese, butter, eggs. All products are produced from the KSU farm units.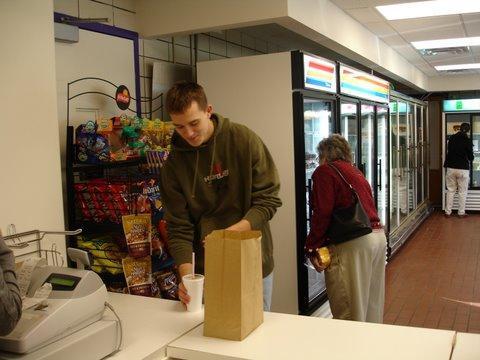 The meat department was moved into the Sales counter August 2006 after an expansion of the sales area. There is a wide range of meats to select from including beef, pork, and lamb. The meats department also has specialty seasonal items such as smoked turkey, smoked hams, summer sausage, barbeque beef, barbeque pork and wildcat loaf.
View the lunch menu and ice cream flavors at the Call Hall Dairy Bar.
Management Staff
John Kessler
Food Service Supervisor - Dairy Bar
785-532-1302
144 Call Hall
jkessler@ksu.edu