Vieira-Neto, Achilles
Assistant Professor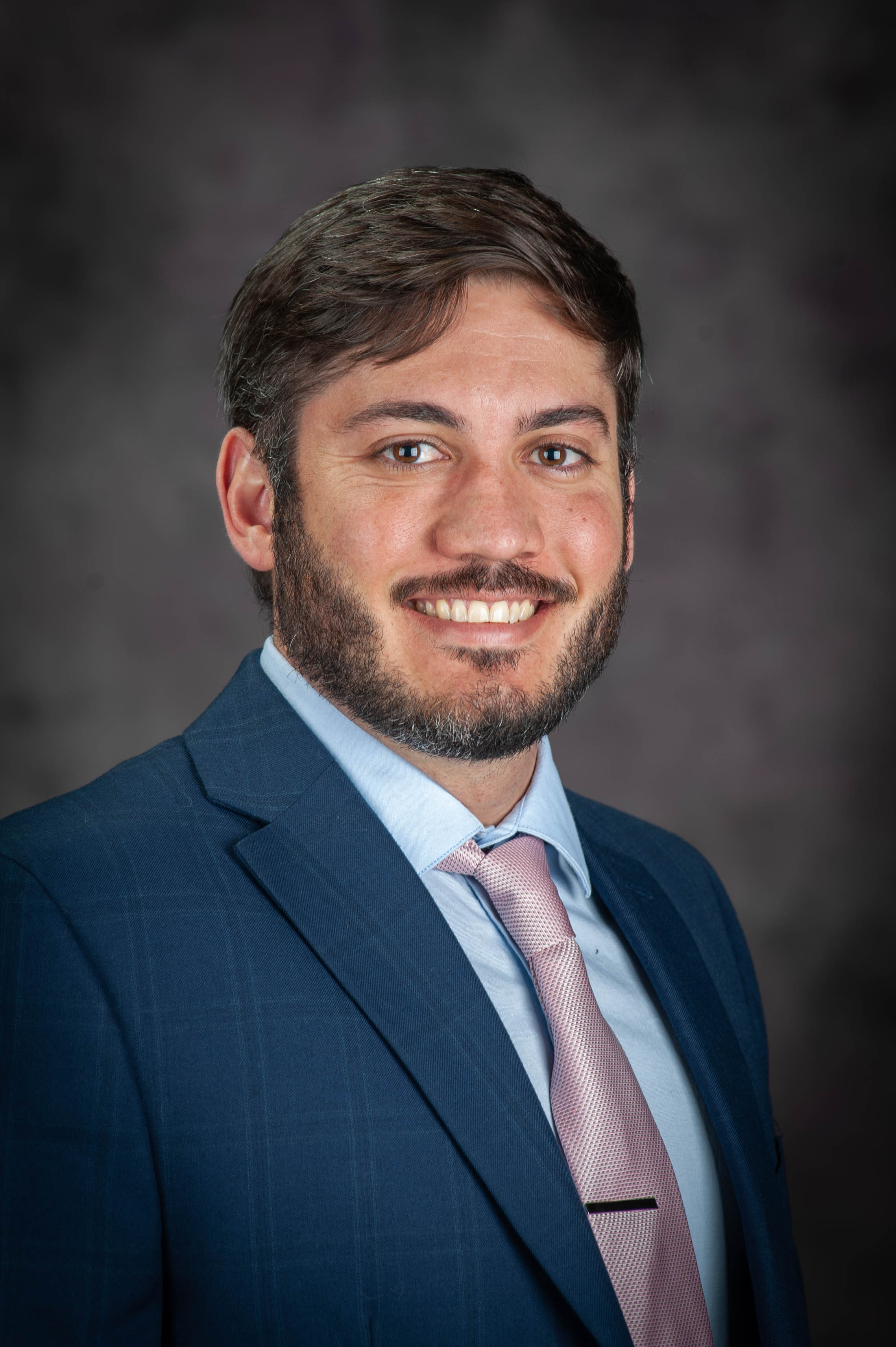 131 Call Hall
Manhattan, KS 66506
785-532-7974
vieiraneto@k-state.edu

Area(s) of Specialization
Dairy Cattle Nutrition
Endocrinology and Physiology
View My Cirriculum Vitae (PDF)
Education
DVM, Santa Catarina State University, 2014
M.S., University of Florida, 2016
Ph.D., University of Florida, 2020
Brief Bio
Achilles Vieira-Neto was born in Itajaí, state of Santa Catarina, located in the south of Brazil. From a young age, during his time spent in the family farm, he knew he liked animals and wanted to be involved in veterinary medicine and animal agriculture.
In 2008, he began his studies in the School of Veterinary Medicine at Santa Catarina State University, in Lages, Santa Catarina, Brazil. Throughout his undergraduate work he was involved with research and in his senior year he was awarded a scholarship by the Brazilian National Council for Scientific and Technological Development to study abroad. He moved to the University of Florida, where he worked with Dr. Klibs Galvão in the College of Veterinary Medicine and studied the development and treatment of uterine diseases in dairy cows. Upon finishing his externship, he returned to Brazil to complete his final year in veterinary medicine and then graduated in 2014.
He returned to the University of Florida in 2014 to begin his Master of Science program in Animal Sciences under the supervision of Dr. José Eduardo P. Santos. His research focused on dairy cattle mineral metabolism, health and reproduction completing the program and graduating in July of 2016. He continued his studies at the University of Florida and started his PhD program in the Fall of 2016 in the Animal Molecular and Cellular Biology program under the supervision of Dr. José Eduardo P. Santos. His research focused on the role of acid base status and vitamin D metabolites on mineral metabolism during the transition period and their impacts on health.
Achilles Vieira-Neto was hired as a faculty member at Kansas State University in 2020, and he is currently an assistant professor with specialization in dairy cattle nutrition, endocrinology, and physiology. His current appointment is 60% research and 40% teaching.
Teaching:
Fundamentals of Nutrition ASI 318
Dairy Cattle Nutrition ASI 681