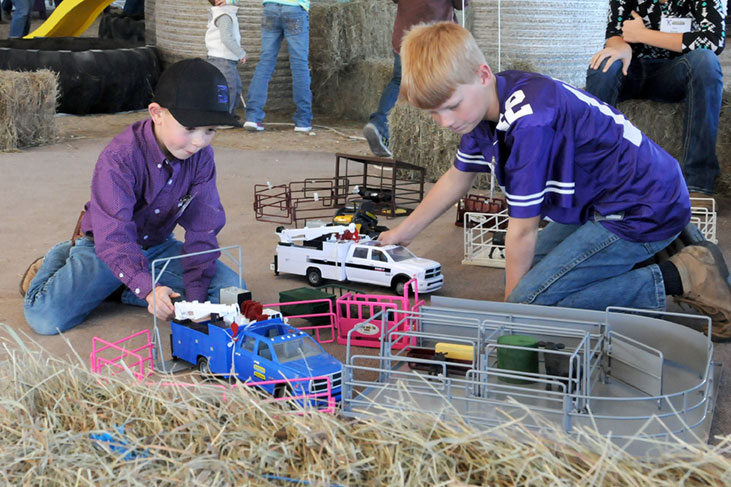 The K-State Animal Sciences and Industry department is excited to "welcome home" alumni and friends for the 3rd Annual Animal Sciences and Industry Family & Friends Reunion on Friday, Oct. 13. Make plans now to attend this year's event hosted at the Stanley E. Stout Center, scheduled from 5:30 to 9:30 p.m.

Jr. Wildcat Barnyard
Bring the kids! The Jr. Wildcat Barnyard provides priceless entertainment for the youngest members of our ASI family. Another highlight of the evening is a performance by the K-State Marching Band and you won't want to miss the Wildcat Walk.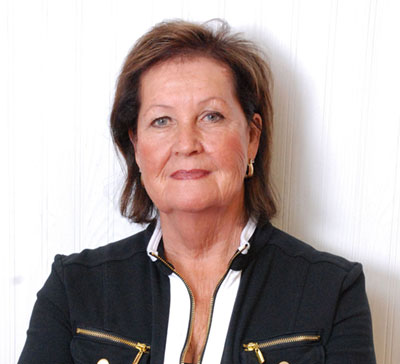 During the event, the Livestock and Meat Industry Council Inc. (LMIC) will present the 2017 Don L. Good Impact Award to Sharon Schwartz. The Impact Award recognizes organizations or individuals that have altered the course of animal agriculture through their contributions. Schwartz, from Washington, Kansas, is a long-time pork industry leader and served 20 years in the state legislature.
For more information about the event including registration information, visit the Family & Friends Reunion website. Or contact Lois Schreiner at 785-532-1267 or lschrein@ksu.edu.