Bohn Named 2019 Stockman of the Year
K-State Livestock & Meat Industry Council to recognize Jerry Bohn during 49th Annual Stockmen's Dinner on February 28.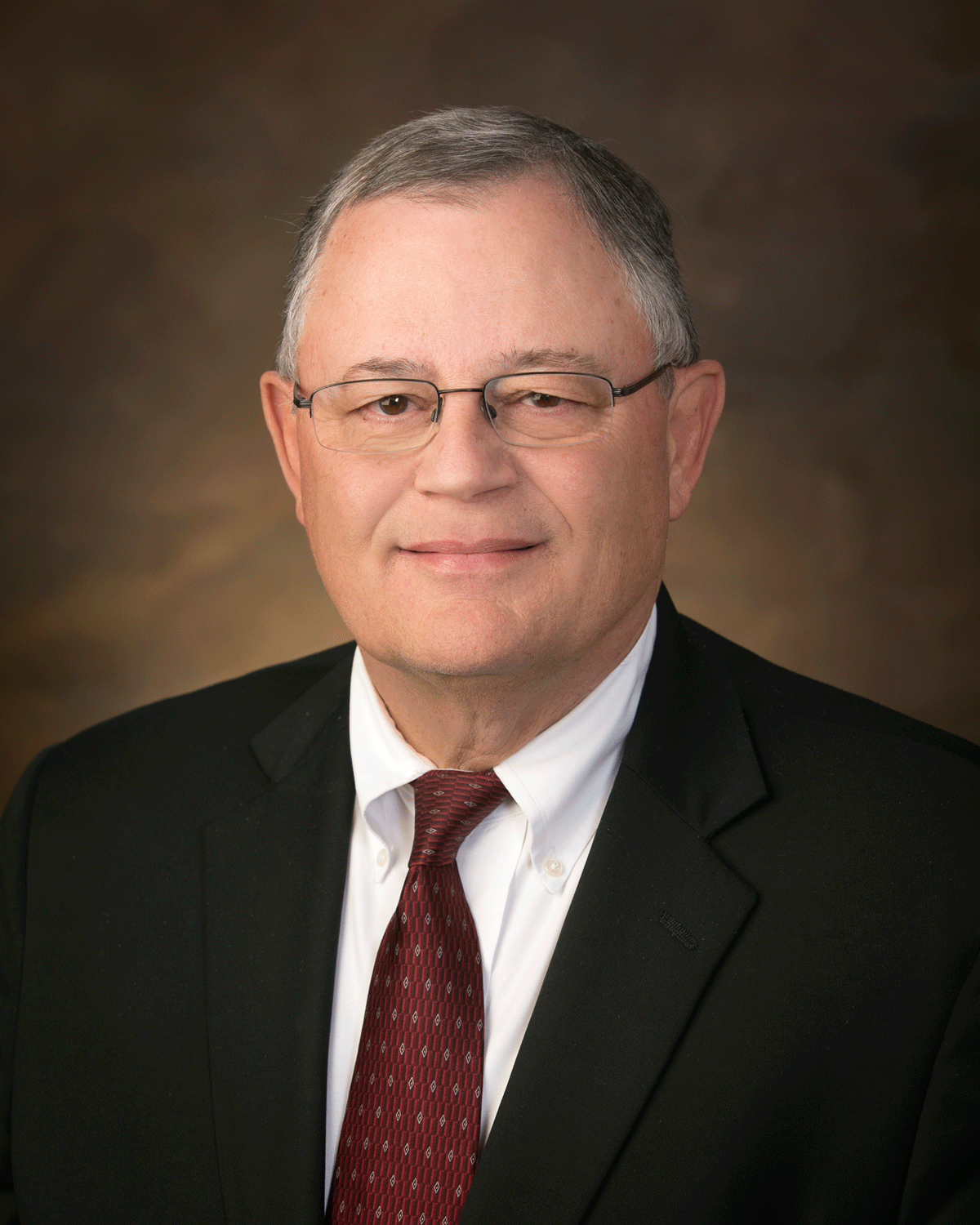 MANHATTAN, Kan. – Jerry Bohn will be recognized Thursday, February 28, as the 2019 Stockman of the Year. The award is presented annually by the Livestock & Meat Industry Council (LMIC) at the annual Stockmen's Dinner that kicks off at 6 p.m. at the Four Points by Sheraton Hotel in Manhattan.
Jerry, a native of Wabaunsee County, Kansas, graduated from Kansas State University in 1972 with a bachelor's degree in Animal Sciences and Industry. While at K-State, he was a member of the 1970 Wool Judging Team and the 1971 Livestock Judging Team.
After graduation, Jerry worked for Hormel, entered the U.S. Army officer basic school, and then worked for Blackjack Feedyard. In 1975, he was hired by CattleFax as a market analyst and during his tenure was promoted to director of market analysis. He left CattleFax in 1982 to join Pratt Feeders as feedlot manager. While under his management, Pratt Feeders expanded, acquiring several other feedlots. Today Jerry continues as part owner of Pratt Feeders, retiring from his role as general manager after 34 years of service. He serves on the company's board of directors and manages the company's farming business while continuing to feed cattle in the feedlot.
In his nomination to the LMIC board, the Stockman of the Year committee said, Jerry is a K-State graduate who has provided visionary leadership roles in KLA, NCBA, US Premium Beef, LMIC, and other livestock activities. As a volunteer, Jerry is calm and collected and he emulates the image of "Stockman of the Year."
To learn more about Jerry and his leadership in the industry, register for the Stockmen's Dinner by February 21. The cost to attend is $50/person. Registration is available online at www.found.ksu.edu/rsvp/asi or by contacting 785-775-2040.
Plan to stay the night in Manhattan and attend the 106th Annual K-State Cattlemen's Day on Friday. Hosted in Weber Hall, the day will start at 8 a.m. with refreshments, educational exhibits and a commercial trade show. The program begins at 10 a.m. Lunch will be provided. Visit KSUBeef.org for a detailed schedule and registration information.
Following Cattlemen's Day, the 42nd Annual Legacy Sale will begin at 4 p.m. at the Stanley Stout Center. The offering includes 30 bulls, 25 registered females, 18 commercial heifers and five AQHA ranch performance horses. To learn more about this year's offering and to request a sale catalog, visit asi.ksu.edu/legacysale.
For questions about any of the events, please contact Lois Schreiner at 785-532-1267 or lschrein@ksu.edu.