ASI Professors Presented ASAS Awards
Drs. Mike Tokach and Jason Woodworth, Kansas State University Department of Animal Sciences and Industry (ASI) professors, were presented awards by the American Society of Animal Science (ASAS) last week.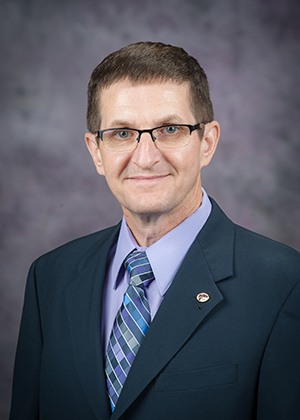 Tokach is the recipient of the ASAS Fellow Award for research. The award was presented during the 2020 ASAS-CSAS-WSASAS Virtual Annual Meeting and Trade Show on Monday, July 20.
Tokach received his bachelor's degree in animal science at North Dakota State University, then his master's in swine nutrition at K-State. After obtaining his doctorate in swine nutrition at the University of Minnesota, Tokach returned to K-State in 1991 to join the Research and Extension staff as a livestock specialist then in 2013 he was promoted to University Distinguished Professor — the highest rank the university bestows its faculty.
His leadership is central to the workings of a progressive swine nutrition research team that has made Kansas State University the "go to" place in applied swine nutrition research. During his nearly 30-year tenure at K-State, Tokach and his team have published more than 350 refereed journal articles and generated more than 20 million dollars in grants and fellowships.
Furthermore, his research program has fostered the growth and development of nearly 100 graduate students, serving as major professor for 24 of them. Tokach has led a highly successful program because he has had the vision to build and lead a faculty and graduate student team who share his same passion, values, and goals for the swine industry.
With his research and extension role, he has focused on transferring information to swine producers and conducting nutrition research. Tokach has spoke at more than 300 animal and veterinary science meetings around the world. Additionally, he has co-authored 380 referred journal papers, 742 abstracts, 1,041 extension publications and field day reports. He has made many contributions to the swine industry with his research and extension efforts.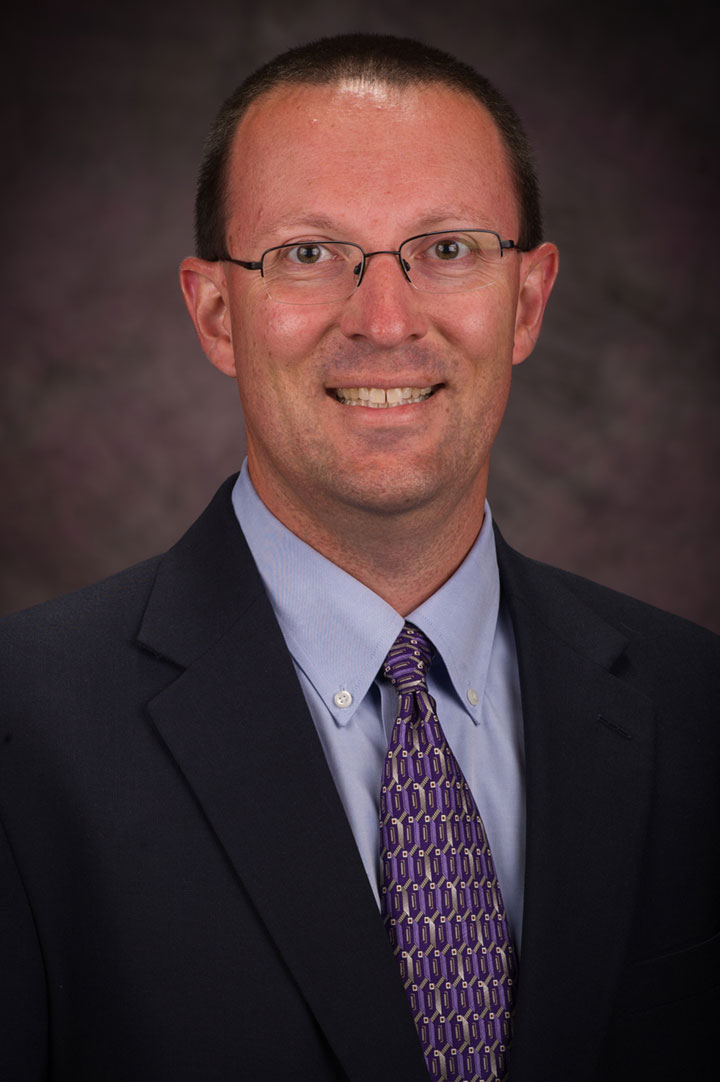 Woodworth is the recipient of the ASAS Industry Service Award. The award was presented Tuesday, July 21 during the 2020 ASAS-CSAS-WSASAS Virtual Annual Meeting and Trade Show.
Woodworth born and raised in Kansas received his ASI bachelor's degree from K-State. He then went on to receive his master's and doctorate also at K-State with his research focusing on vitamin and mineral requirements in nursey pigs and sows. Once receiving his degrees, Woodworth went on to work for Lonza as its global products manager for some of their specialty products. He spent some time traveling internationally to develop their global business.
Since 2013, Woodworth has been part of the K-State applied swine nutrition team as a research professor. He also helps mentor graduate students every year, as well as serving as the faculty manager of the swine teaching and research center, early-weaned pig facility, swine lab and ASI analytic lab. His research has led to roughly 144 peer-reviewed journal publications.
"The recognition received by Mike and Jason from the predominant society that represents animal scientists is certainly well deserved," says Dr. Mike Day, KSU ASI department head. "The K-State Swine Team is one of the best recognized sources for unbiased applied research findings and extension education in the U.S. and beyond. Furthermore, their commitment to training the next generation of swine scientists for the production industry, allied industries and land grant universities is at least, if not more impactful in the long term."
###
The Kansas State University Department of Animal Sciences and Industry serves students, livestock producers and the animal and food industries through teaching, research and education. The K-State ASI department prepares students for careers in the animal and food industries. The curriculum includes the study of nutrition, reproduction, genetics, behavior, meat science and food science with production, management, and agribusiness skills.