Nichols to Receive Don L. Good Impact Award
Make plans to attend the eighth annual K-State ASI Family & Friends Reunion Saturday, Oct. 8 in Manhattan.
Dr. Dave Nichols, Kansas State University Animal Sciences & Industry professor emeritus, has been selected to receive the 2022 Don L. Good Impact Award.
The award, presented by the Livestock and Meat Industry Council Inc. (LMIC), is named in honor of Good, who is a former head of the Kansas State University Department of Animal Sciences and Industry (ASI), and recognizes positive impact on the livestock and meat industry or agriculture. Nichols will be recognized during the K-State ASI Family & Friends Reunion on Saturday, Oct. 8 at the Stanley Stout Center in Manhattan, Kansas.
Nichols grew up on a commercial beef, swine and crops operation near Brookston, Indiana. He received his bachelor's degree from Purdue University and his master's and doctorate from Kansas State University. Nichols was hired in 1981 as a K-State extension specialist. In 1983, he transitioned to a teaching and research appointment. Then in 1998, after the retirement of Dr. Miles McKee, he was named the ASI Undergraduate Teaching Coordinator serving in that role until June 2021. He retired from the department in June 2022.
During his 40-plus years of teaching, has taught more than 15,000 students in classes ranging from principles of animal science to livestock and carcass evaluations, sale management and beef systems management. Along with teaching, he has also served as an academic advisor advising 70 students per year.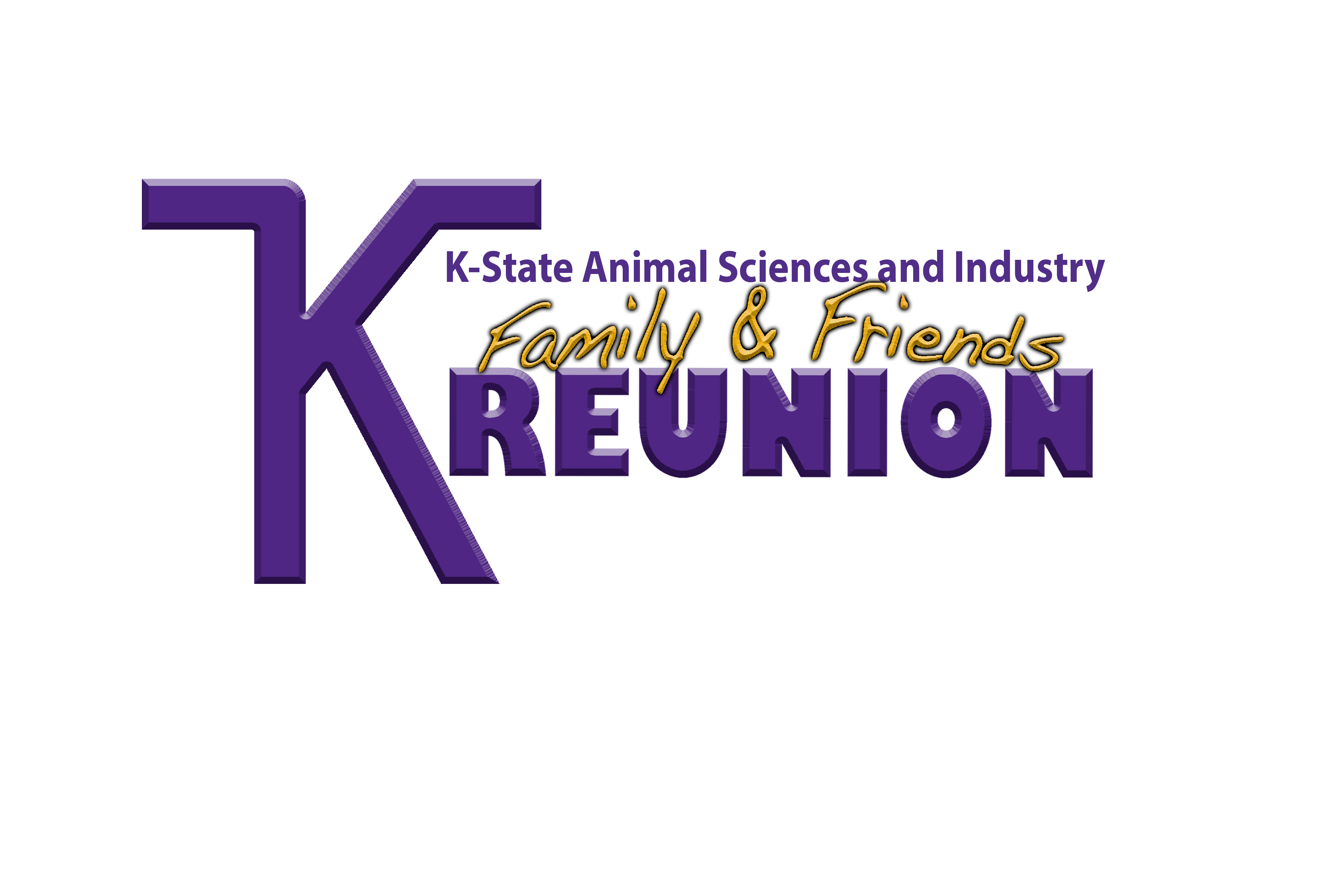 Nichols is no stranger to being recognized for his achievements and selfless service to the industry, receiving the University Presidential Award for Outstanding Advising, K-State Presidential Award for Undergraduate Teaching, Commerce Bank Outstanding Teaching Award, the Dave Mugler Distinguished Faculty Award and named a Midwest Teacher Fellow from the North American Colleges and Teachers of Agriculture. He was inducted into the Kansas State Fair Wall of Honor and in 2020 received the Outstanding Alumni Award from the Purdue Department of Animal Science.
"It would be virtually impossible to find anyone more dedicated to quality education, students, the KSU ASI department and animal agriculture than Dave Nichols," says Patsy Houghton, LMIC Royal Board member from McCook, Nebraska.
Nichols and his wife, Anita, have two children, Drew and Amy, and one grandchild, Madeline. They own and operate A&D Ranch near Manhattan.
More information, along with registration, will be available online for the Oct. 8 K-State ASI Family & Friends Reunion at www.asi.ksu.edu/familyandfriends, and the reunion's social media channels.
###
The Kansas State University Department of Animal Sciences and Industry serves students, livestock producers and the animal and food industries through teaching, research and education. The K-State ASI department prepares students for careers in the animal and food industries. The curriculum includes the study of nutrition, reproduction, genetics, behavior, meat science and food science with production, management, and agribusiness skills. For more about the K-State's ASI department visit asi.ksu.edu.
The Livestock and Meat Industry Council is dedicated to facilitating interdisciplinary research that identifies and addresses issues/opportunities facing animal agriculture and the efficient production of food. The Council solicits volunteer contributions including money, land, livestock, equipment and other bequests in support of approved priorities and initiatives within the Department of Animal Sciences and Industry, in cooperation with the College of Agriculture at K-State.