Introducing Dairy U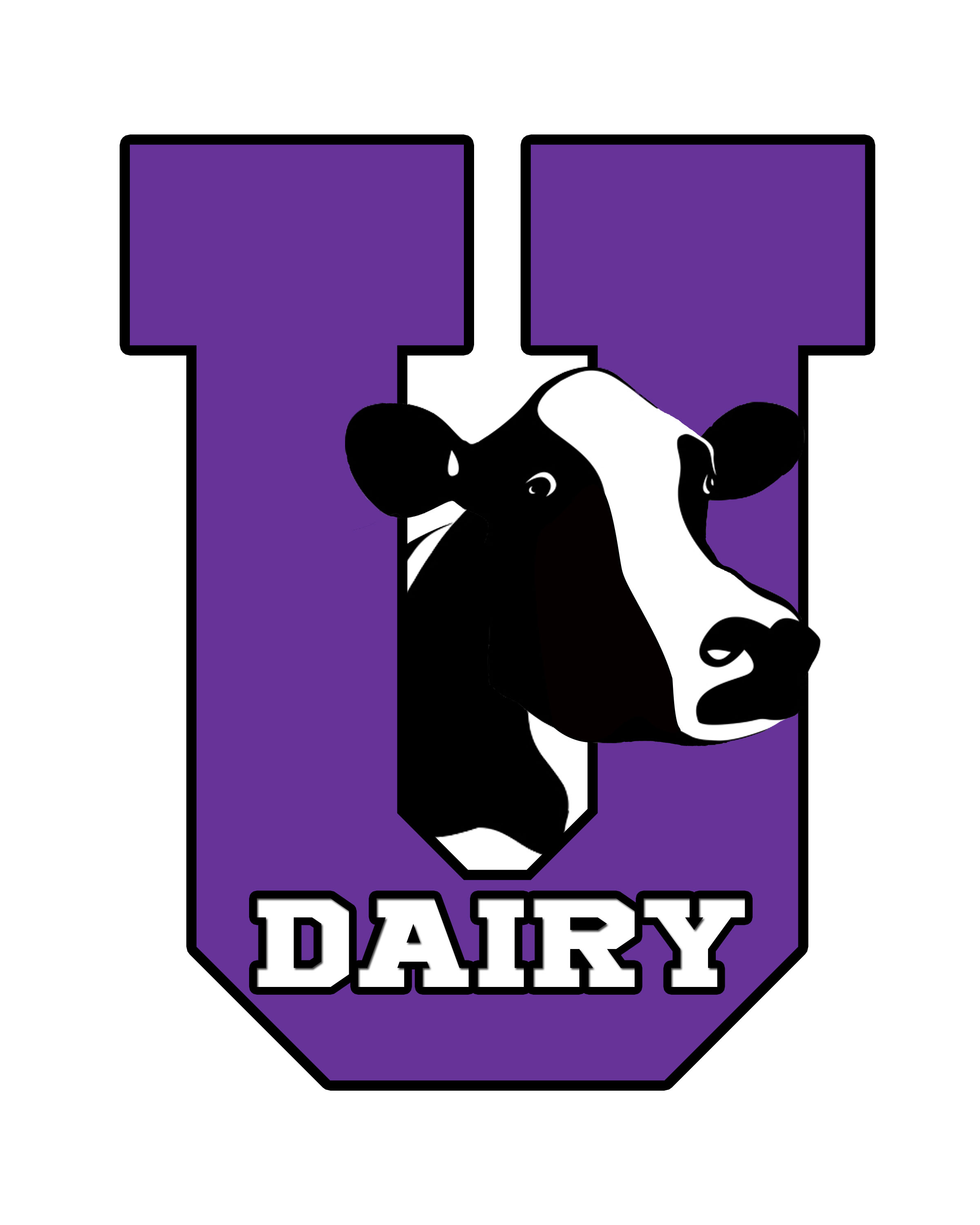 Developing the next generation of dairy industry leaders is the goal of the newly created Dairy U program. High school students with an interest in discovering opportunities within the industry are encouraged to apply for this four-day immersive educational opportunity throughout southwest Kansas. The inaugural program will be open to ten students from across the country, June 19-22, 2018.
Leading dairy producers in southwest Kansas will partner with Kansas State University Department of Animal Sciences and Industry to provide this learning opportunity. Partnering dairies include: Ag Oasis, Noble Dairy and Royal Farms Dairy. Lead donors for the program include: the Kansas Dairy Council, Arm and Hammer Animal Health, Zoetis, and Southeast Select Sires.
Students will travel throughout Kansas to visit dairies and meet with leaders and industry stakeholders. Hands-on seminars will include a dairy industry overview, lifecycle of a cow, animal health, reproduction, milking systems, and nutrition. Students will also receive financial education and communications training.
Transportation to and from the event is the responsibility of the participant, along with a $50 deposit to reserve his or her space. This fee is only due upon acceptance, and not at the time of application. All other costs are generously provided by the program sponsors. Please contact coordinator Sharon Breiner with questions at sbreiner@ksu.edu or 785-532-6533.
Dairy U Flyer
Dairy U Application