Clubs & Activities
Outside the classroom, students learn from contact with other students, faculty, and industry personnel and from hands-on experience with animals and animal products.
The department also sponsors seven judging teams that compete in 20-25 national contests each year. These teams are livestock, meat, wool, horse, dairy, dairy products, and poultry. Participation in the class from which these teams are chosen improves analytical reasoning and the ability to reach logical conclusions and defend decisions orally and in writing.
Participants benefit from lasting friendships, and opportunity to expand leadership potential and an increased understanding of the field that the club represents.
Below is a list of ASI clubs and links to more information.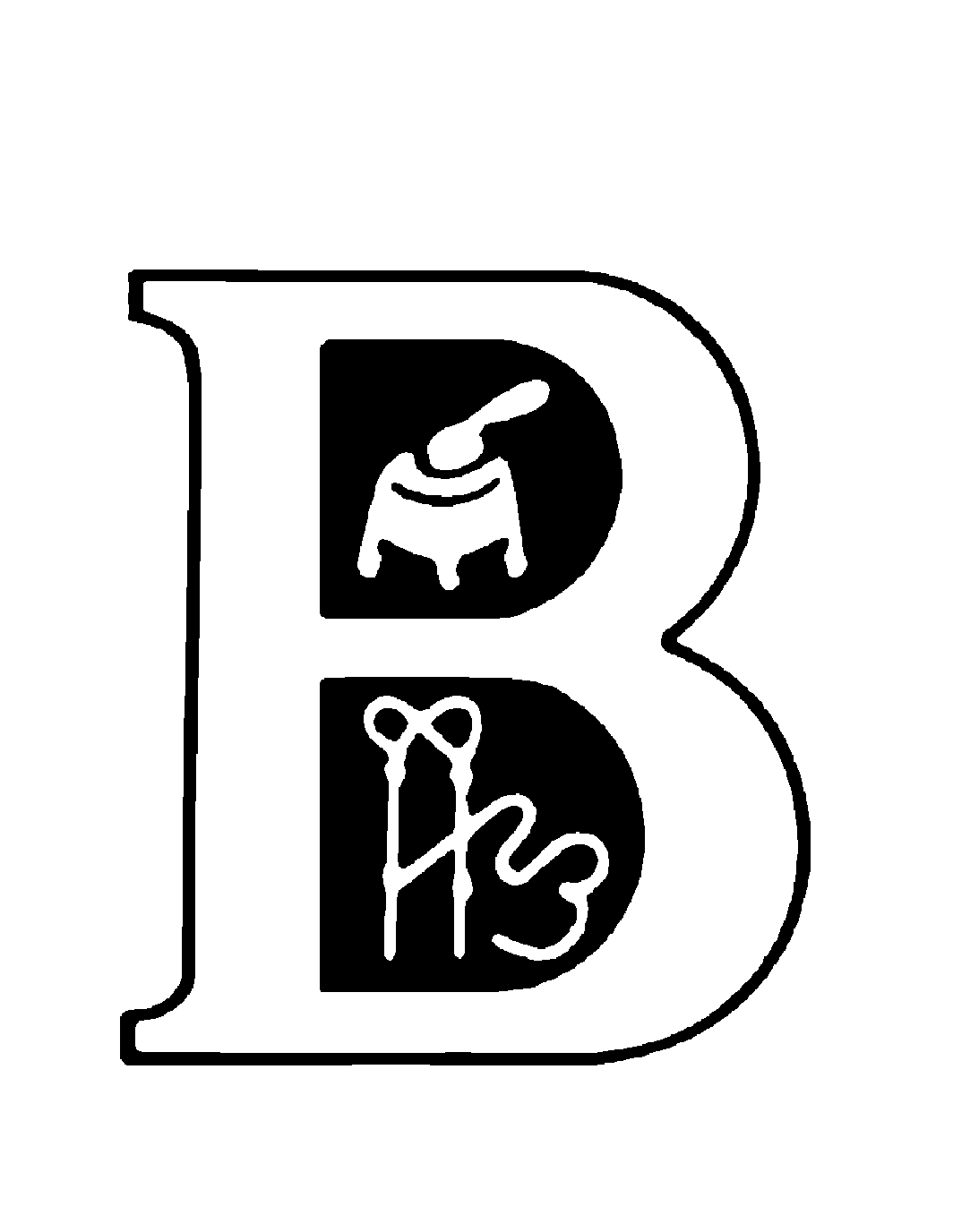 Block & Bridle
First & Third Tuesday, 7:15 p.m.
123 Weber Hall

Promote the livestock industry
Foster relationships with other animal agriculture students
Participate in industry tours
Website: http://www.ksubandb.org/
Facebook: https://www.facebook.com/ksubandb/
---
Collegiate Cattlemen
Fourth Thursday, 6 p.m.
Stanley Stout Center
Student affiliate of the Kansas Livestock Association and the National Cattlemen's Beef Association
Committed to member development, career networking and supporting the economic and political well-being of the beef industry
Twitter: https://twitter.com/KSU_CCC
Facebook: https://www.facebook.com/KSU-Collegiate-Cattlemens-Club-497542217005500/

---

Collegiate Cattlewomen

Second Tuesday, 7 p.m.
205 Call Hall
Sell Eat Beef merchandise
Attend National Cattleman's Beef Association Convention
Network with beef producers
Educate consumers about the benefits of consuming beef
Facebook: https://www.facebook.com/groups/2202612938/
Website: https://squareup.com/store/kstatecollegiatecattlewomen
---
Horseman's Association
First & Third Tuesday, 6 p.m.
140 Call Hall
Promote horsemanship in all equine disciplines and equine interests
Sponsor organized intercollegiate activities and demonstrations
Website:
http://www.ksuhorsemans.com
Facebook:
https://www.facebook.com/groups/10808230354/
---
Dairy Science Club
First & Third Tuesday, 6:15 p.m.
204 Call Hall
Promote and learn about the dairy industry
Fellowship among students and faculty
Website:
https://orgsync.com/85974/chapter
Facebook:
https://www.facebook.com/Kansas-State-Dairy-Science-Club-207514592931158i
---
Kansas State Pre-Vet Club
Every other Thursday starting September 8, 7 p.m.
Frick Auditorium (location may vary)
Learn about veterinary medicine and the variety of career options
Networking with other pre-veterinary students while getting first hand experience
Website: https://orgsync.com/85935/chapter
Twitter: https://twitter.com/ksuprevet
Facebook: https://www.facebook.com/Kansas-State-University-Pre-Vet-Club-149012941856839/

---
KSU Rodeo Club
Fourth Monday, 7 p.m.
146 Weber Hall
Increase and maintain interest of college students in rodeo competition and horsemanship
Promote interest, understanding, appreciation, and vigilance over western life
Website: https://orgsync.com/88649/chapter, http://www.kstaterodeoclub.com/
Facebook: https://www.facebook.com/Kansas-State-University-Rodeo-ClubTeam-153279438021379/
Twitter: RodeoKstate
Instagram: ksu.rodeo


---
Meat Science Association

Second Monday, 7 p.m.
111 Weber Hall
Expose undergraduate and graduate students to the meat industry through company partnerships
Sponsor student activities including the annual BBQ Contest, quiz bowl team, product development competitions, and industry tours
Twitter:
https://twitter.com/ksu_meatsci
Facebook:
https://www.facebook.com/KSU-Meat-Science-Association-616685048422688
---
Food Science Club

First & Third Thursday, 6:30 p.m.
Call Hall
Promote the food industry
Networking with other students and the food companies
Website:
http://foodsci.k-state.edu/students-and-programs/food-science-club/
Twitter:
https://twitter.com/ksufoodscience
Facebook:
https://www.facebook.com/kstatefoodscienceclub/
---

IHSA Hunter Seat Equestrian Club Team

First Tuesday, 8 p.m.
146 Weber Hall
Provide students with ongoing riding lessons and the opportunity to practice and develop their horsemanship skills, including horse management, knowledge and athleticism
Give students the opportunity to compete in the IHSA, which cater to the various levels of riding amongst several different equine disciplines
Website:
http://www.hunterhillfarm.org/KSU_IHSA_Club.php
Twitter:
https://twitter.com/ksuihsawestern
Facebook:
https://www.facebook.com/KansasStateUniversityIHSAWesternEquestrianClubTeam/