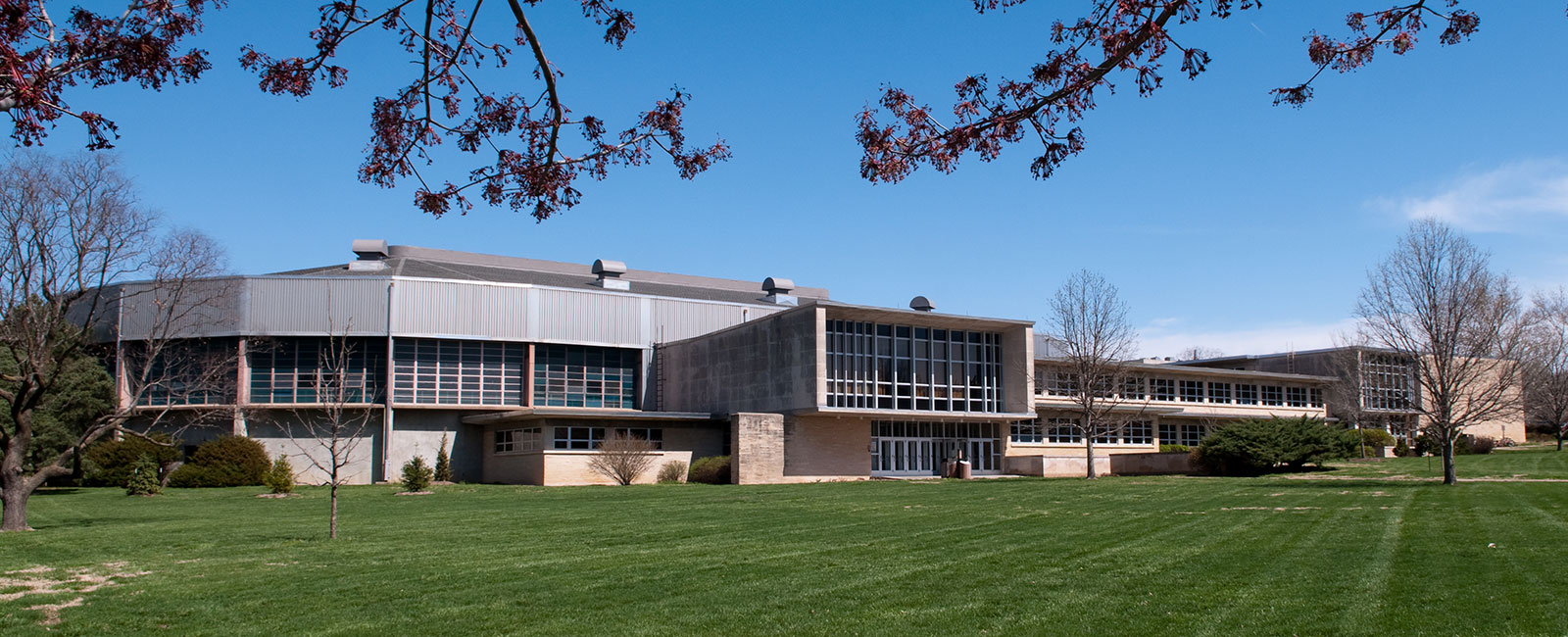 Animal Sciences & Industry
The K-State ASI department serves students, livestock producers and the animal and food industries through teaching, research and education. KSU ASI prepares students for careers in the animal and food industries. The curriculum includes the study of nutrition, reproduction, genetics, behavior, meat science and food science with production, management, and agribusiness skills.
OUR PROGRAM
One of the leading programs in the country that prepares students for a career in animal sciences.
97% placement rate with $40,000 average starting salary
Upcoming Events
Check out the events planned for the upcoming months such as Swine Day, Cattlemen's Day and much more.