K-State Animal Science Leadership Academy
The K-State Animal Sciences Leadership Academy is an intensive four day educational experience designed to enhance the leadership skills and animal science knowledge of high school students. The program is hosted by K-State Animal Sciences and Industry and sponsored by the Livestock and Meat Industry Council. The goal of this academy will be to further develop young leaders within the livestock industry and prepare them for a successful future in this field.

Students will stay on campus in university housing with event staff for the duration of the event. Twenty students will be accepted for each session. The application process is open to out-of-state students. Applications for our next class will be available here in January of 2017.
For questions about the academy, please contact Sharon Breiner, Director, at sbreiner@ksu.edu.
Like us on Facebook for updates and announcements.

KALSA Reunion Event
Past participants are invited to the first K-State Animal Sciences Leadership Academy Reunion on October 7, 2016 at the K-State Campus. The event will feature an exciting line up of speakers and workshop facilitators to help you continue your leadership journey, no matter your stage of life. Programing will take place from 1:00-4:00 p.m. at the K-State Sheep and Meat Goat Center, and refreshments will be served. This exclusive event is sponsored by the Livestock and Meat Industry Council and is open only to past participants of the Leadership Academy.

We have worked with the K-State Welcome Center to coordinate an optional 9:30 a.m. campus tour on Friday, October 7 for any interested participants for your convenience. If you would like an additional academic appointment Friday morning, please contact the K-State Welcome Center at (785) 532-1521 and mention that you will be attending the K-State Animal Sciences Leadership Academy Group Tour. This tour will be outside of the scheduled KALSA activities and will require you to have your own transportation.
October 7 is a special day for our Animal Science Family, as the department will host our second K-State Animal Sciences Family and Friends reunion that evening from 5:30-9:30 p.m. at the Stanley Stout Center with food, music, and fun for all ages. More information about the event can be found at: http://www.asi.k-state.edu/about/familyandfriendsreunion.html.

On Saturday, October 8 all participants and their families are also invited to a free Department of Animal Sciences tailgate in Cat Town (located southwest of the stadium) two hours prior to the kick-off of the K-State/Texas Tech game (game time TBA).
If you would like to stay in Manhattan on Friday evening, rooms are available at the Holiday Inn Express & Suites Manhattan by calling (785) 320-7454. Rooms are $189 a night and available under "ASI Family Reunion" block. Rooms in Manhattan fill up quickly during football weekends. You may wish to try neighboring towns of Junction City or Wamego for additional accommodation options.

We hope you will join us on Friday, October 7 for this exciting event. Registration will close on September 23 at 5 p.m. To register please visit: http://tinyurl.com/KASLAReunion.
2016 K-State Animal Sciences Leadership Academy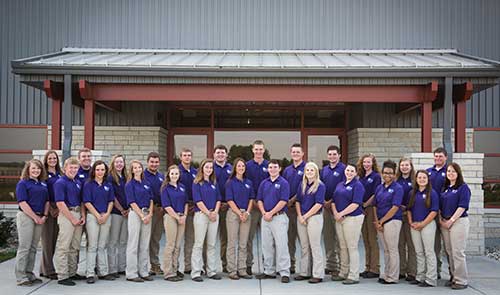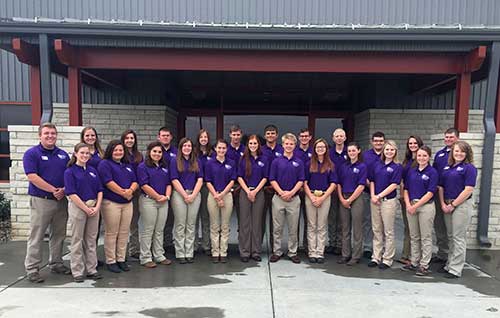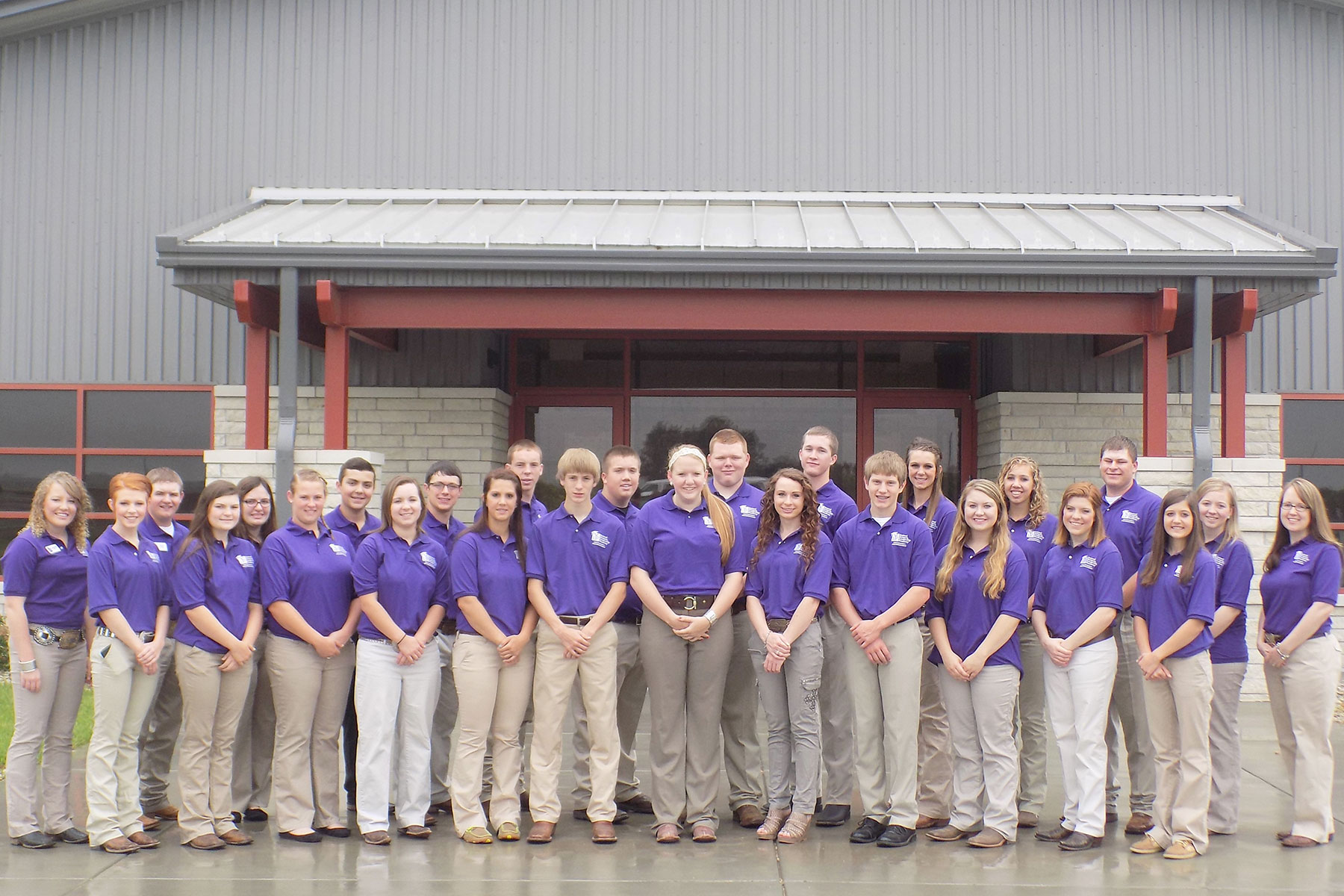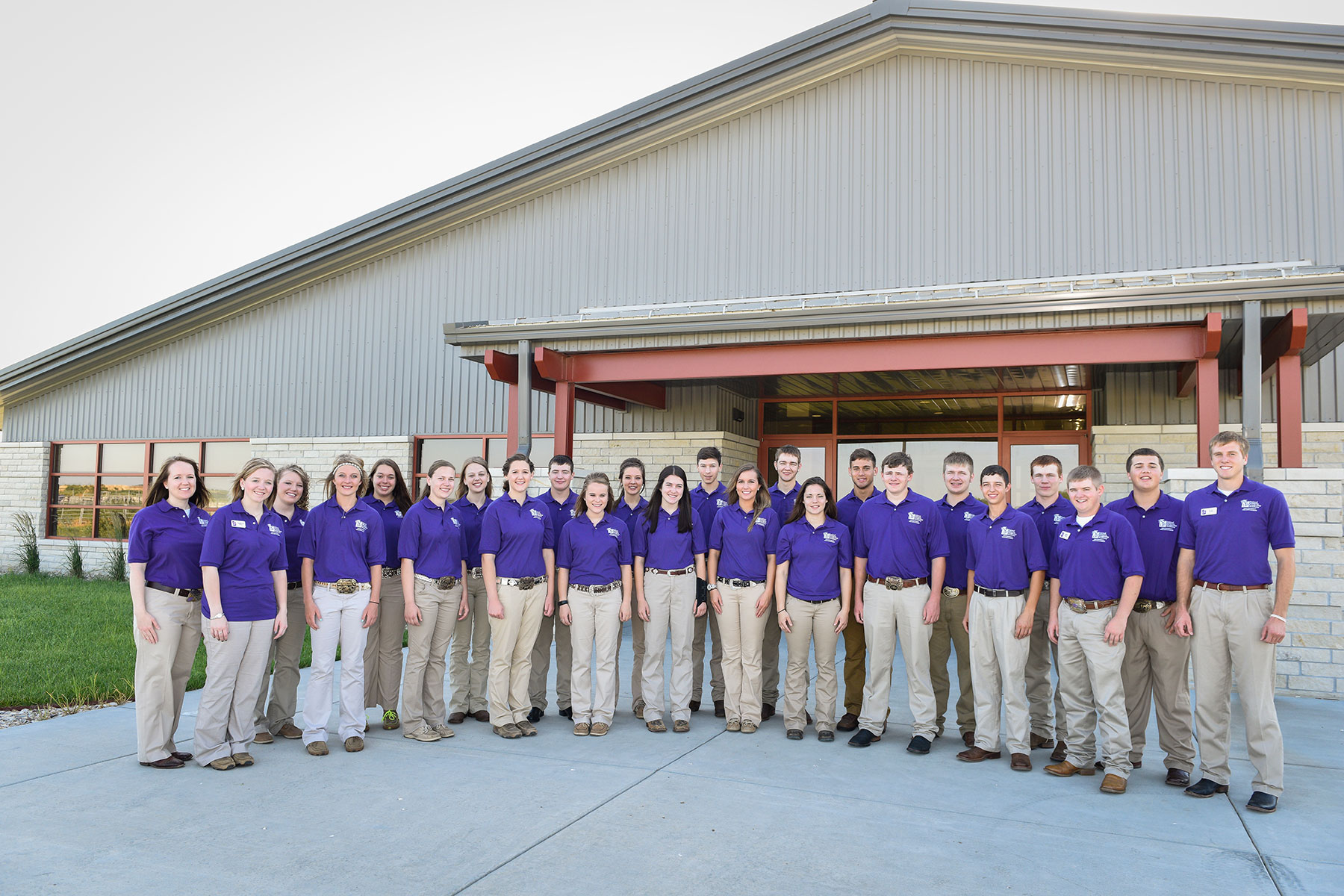 2014 K-State Animal Sciences Leadership Academy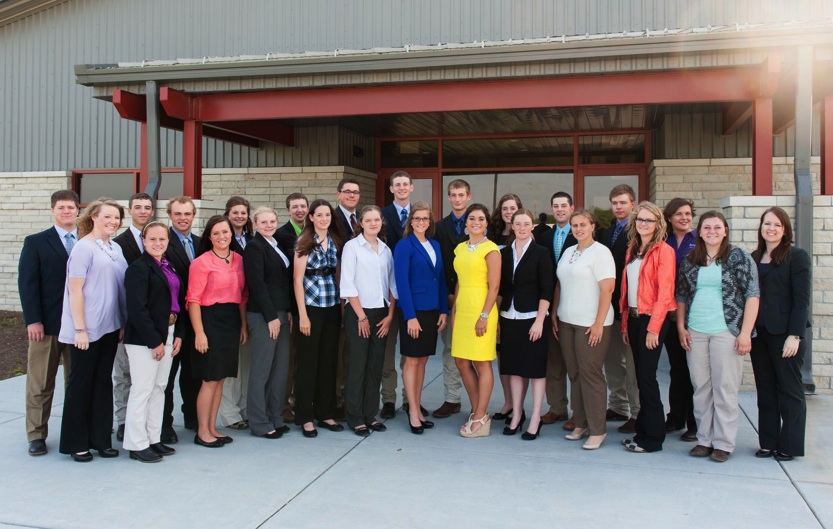 2013 K-State Animal Sciences Leadership Academy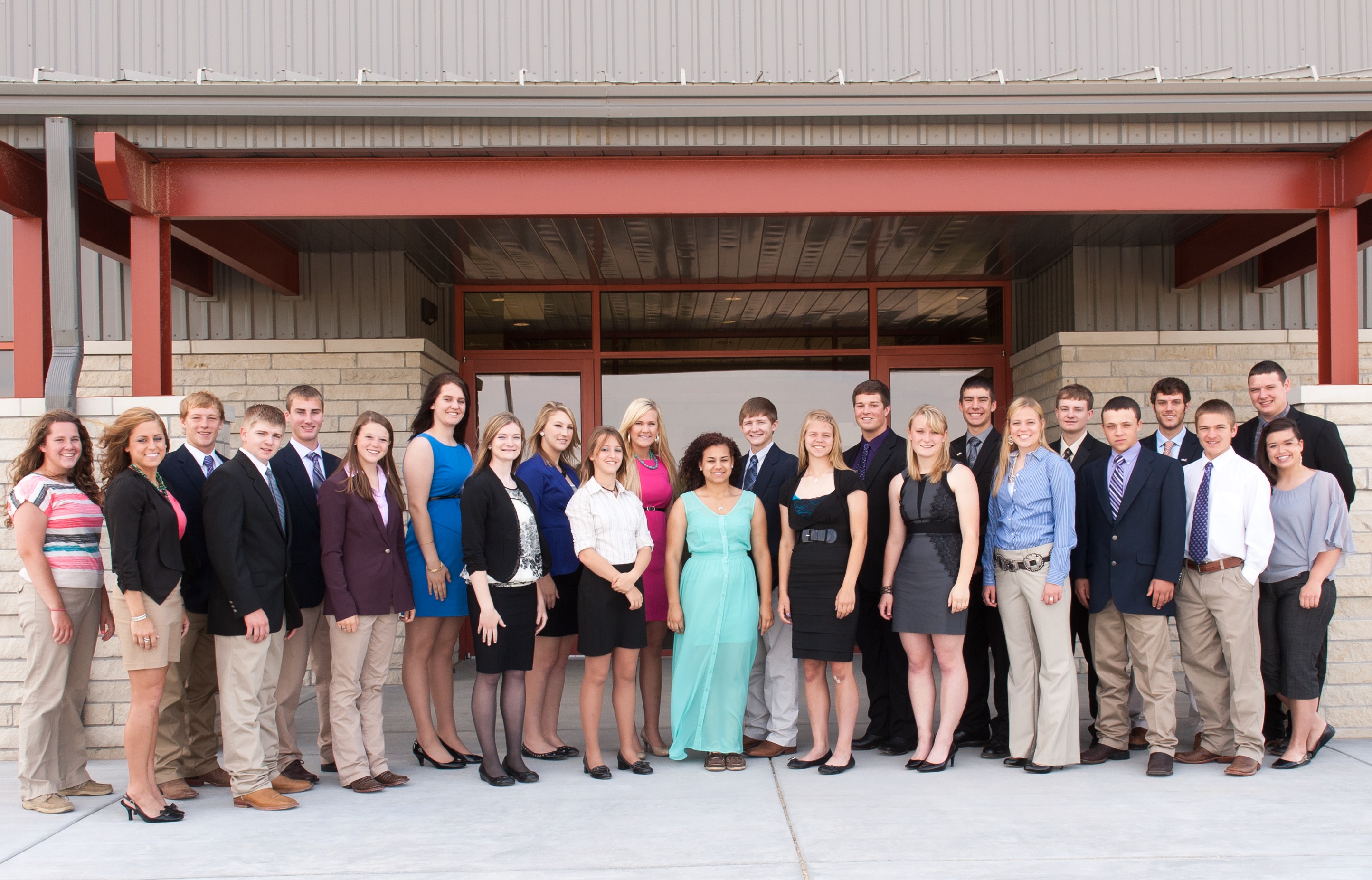 2012 K-State Animal Sciences Leadership Academy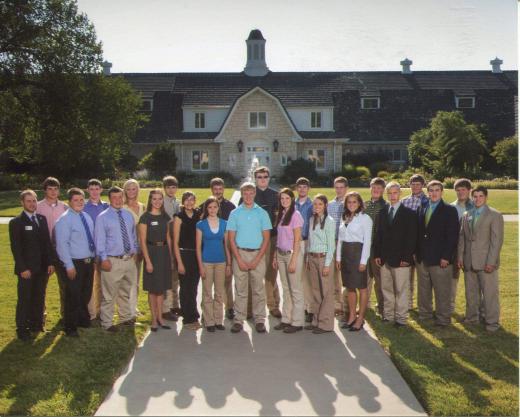 2011 K-State Animal Sciences Leadership Academy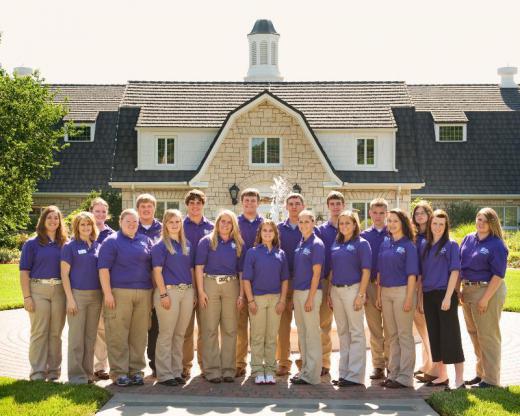 2010 K-State Animal Sciences Leadership Academy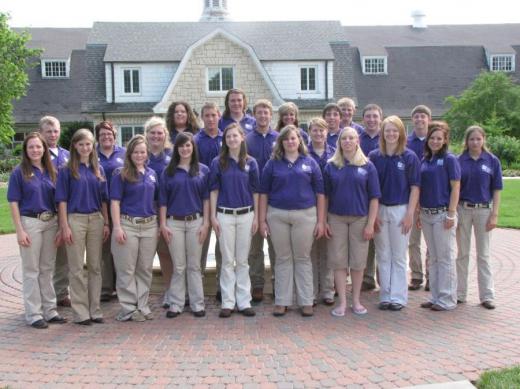 2009 K-State Animal Sciences Leadership Academy