Corah Selected for Don L. Good Impact Award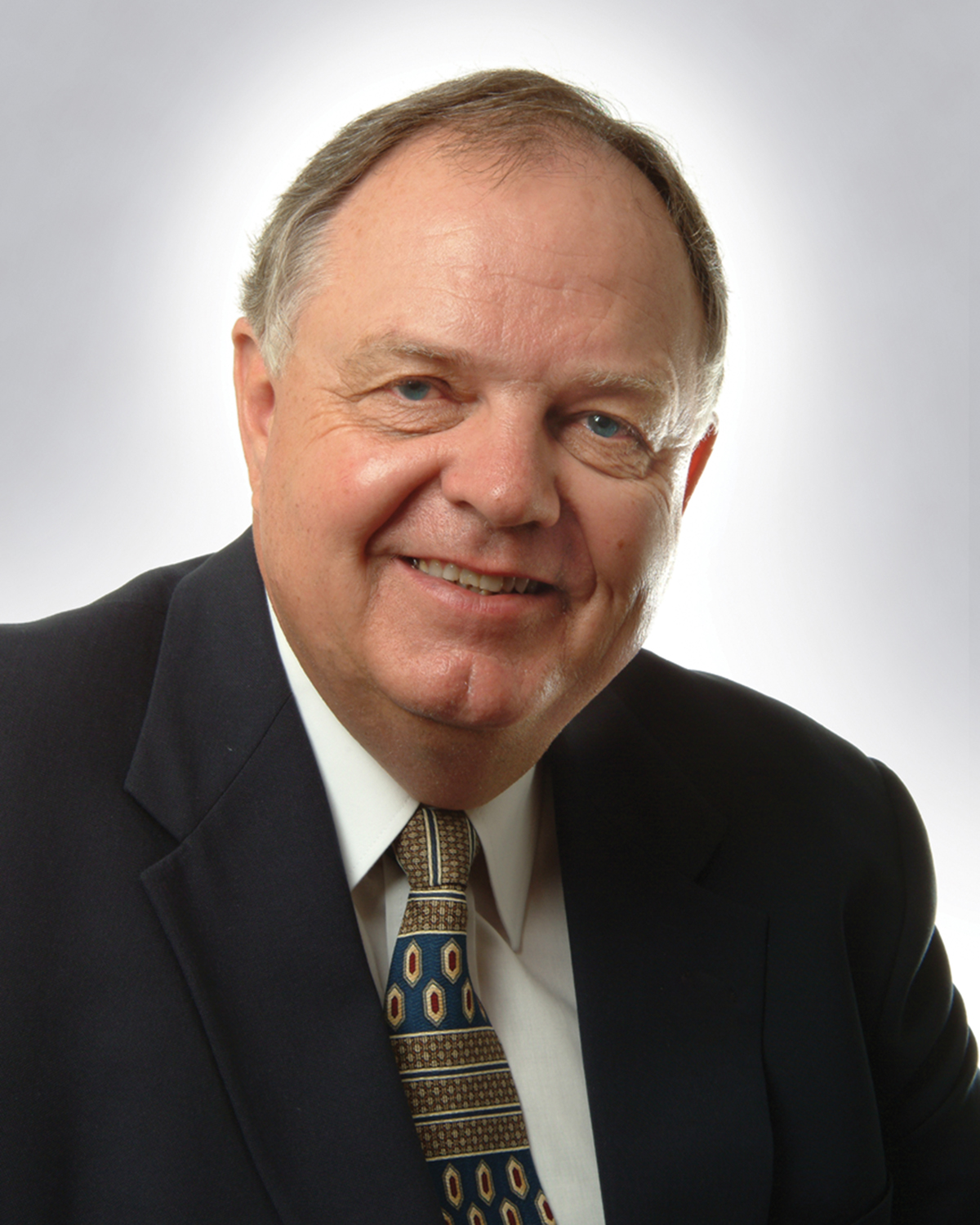 Dr. Larry Corah, Kansas State University Department of Animal Sciences and Industry (ASI) professor emeritus and friend of the livestock industry, will be presented with the 2023 Don L. Good Impact Award.
The award, presented by the Livestock and Meat Industry Council Inc. (LMIC), is named in honor of Good, who is a former department head of the Kansas State University Department of Animal Sciences and Industry (ASI), and recognizes positive impact on the livestock and meat industry or agriculture. Corah will receive the award during the K-State ASI Family & Friends Reunion set for Oct. 7 at the Stanley Stout Center in Manhattan, Kansas.
"Dr. Corah was hired by Dr. Good," says Mary McCurry, LMIC board member and Family & Friends Reunion chairman says. "That in itself is a sure sign Dr. Good believed Dr. Corah was going to make an impact at K-State. Dr. Corah lived up to this belief as he made strides for the ASI department, while changing students' lives daily."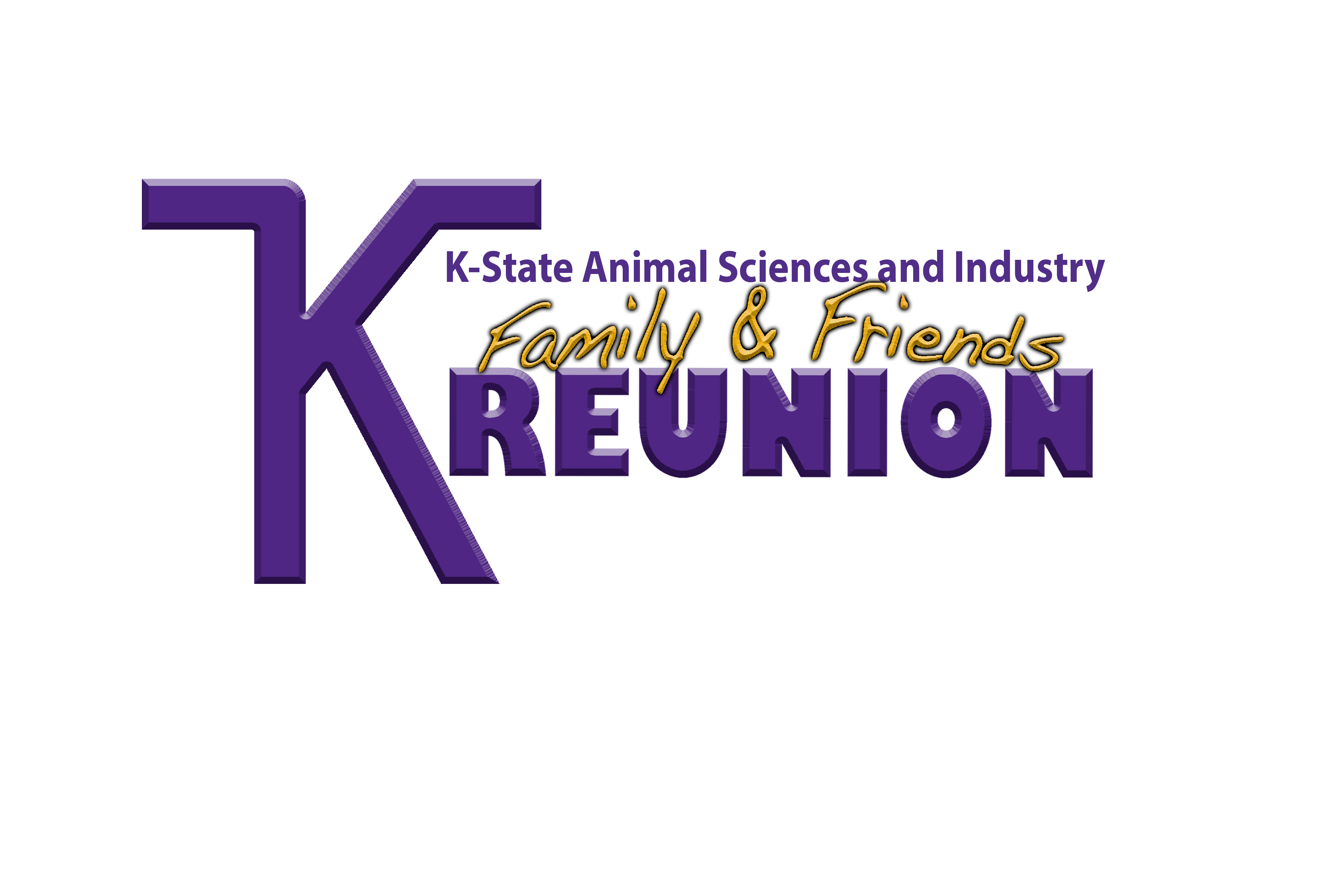 Corah grew up in North Dakota on a small, diversified livestock operation and loved to learn by doing. Corah had many opportunities to show this way of learning, whether it was studying animal science at North Dakota State University, as a local county Extension agent, or when receiving his master's in ruminant nutrition at Michigan State University.
It was at Michigan State where Corah met an Australian guest lecturer who later provided him a career opportunity in Australia. Following receiving his master's he served as the technical advisor for an Australian program, helping to develop a cattle feeding industry. He then returned to the U.S. to serve in an extension role in Minnesota before deciding to pursue his doctorate from the University of Wyoming in bovine reproductive physiology.
After earning his doctorate, Corah and his family moved to Manhattan, Kansas, in 1974 joining K-State as a feedlot specialist. His mission was to meet people and see the booming industry by traveling the state.
In 1979, Corah became the K-State beef section leader and a year later the head of cow-calf research. He also was the first Wildcat to earn the Extension Achievement Award from the American Society for Animal Science in 1987. In 1997 Corah retired from K-State to become the head of producer education at the National Cattlemen's Beef Association.
Corah signed on as Certified Angus Beef vice president of supply development, based in Manhattan, Kansas, in 1998. His initial responsibilities focused on creating new supply chains to ensure supply for the largest branded beef program in the U.S. During his tenure, CAB grew from selling 411 million pounds of beef in 1998 to more than one billion pounds before his retirement.
Recently Corah served in a consulting role with Select Sires to help develop a supply chain for the emerging use of beef genetics on dairy cattle.
Corah continues to reside in Manhattan, with his wife of 58 years, Mary, and often spends time with their four children and their grandchildren.
More information, along with registration, will be available online for the Oct. 7 K-State ASI Family & Friends Reunion at www.asi.ksu.edu/familyandfriends, and the reunion's social media channels.
###
The Kansas State University Department of Animal Sciences and Industry serves students, livestock producers and the animal and food industries through teaching, research and education. The K-State ASI department prepares students for careers in the animal and food industries. The curriculum includes the study of nutrition, reproduction, genetics, behavior, meat science and food science with production, management, and agribusiness skills. For more about the K-State's ASI department visit asi.ksu.edu.
The Livestock and Meat Industry Council is dedicated to facilitating interdisciplinary research that identifies and addresses issues/opportunities facing animal agriculture and the efficient production of food. The Council solicits volunteer contributions including money, land, livestock, equipment and other bequests in support of approved priorities and initiatives within the Department of Animal Sciences and Industry, in cooperation with the College of Agriculture at K-State.