K-State ASI Family & Friends Reunion Cancelled for 2020;
Transitions to Virtual Impact Award Presentation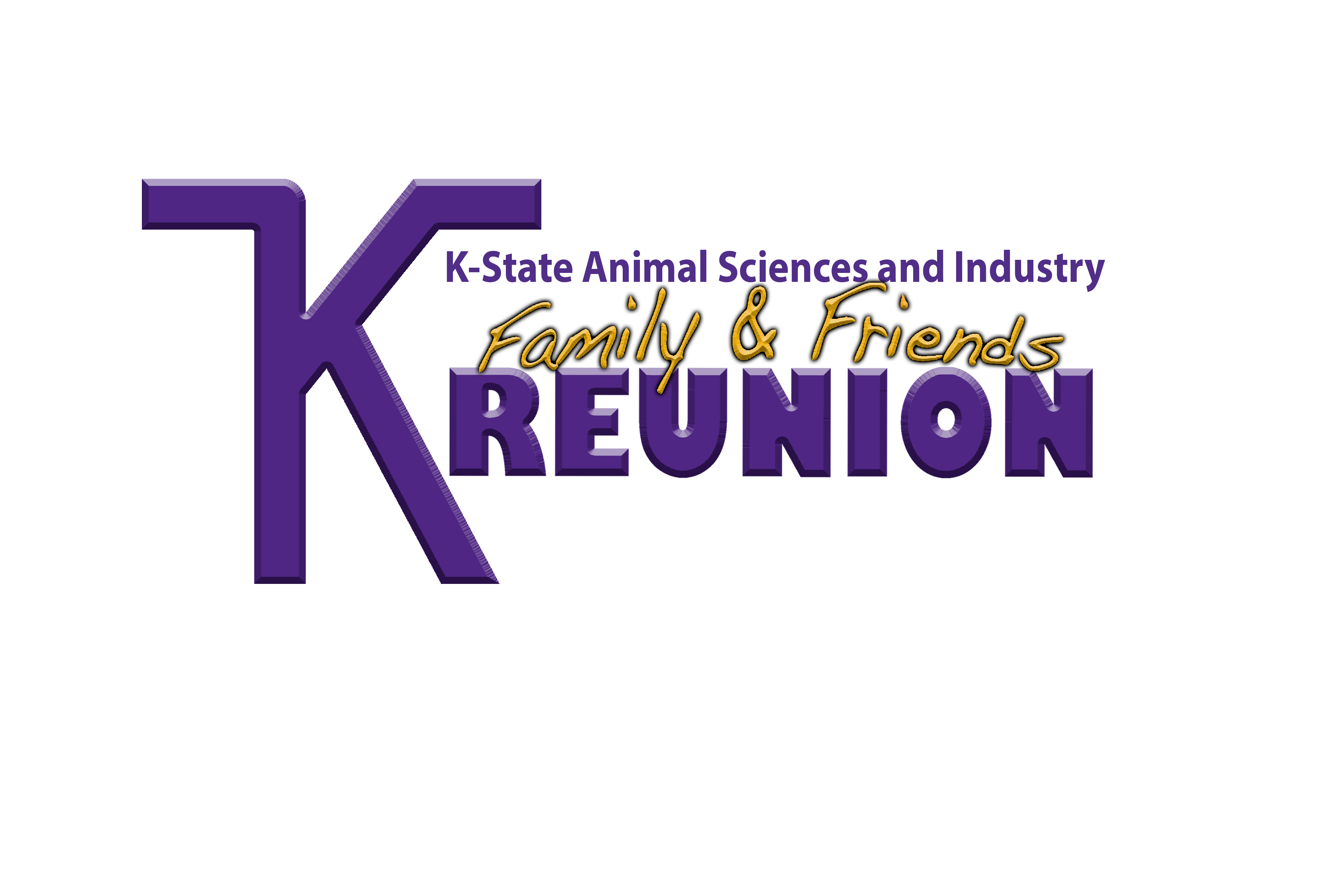 Kansas State University Animal Sciences & Industry (ASI) department and the Livestock and Meat Industry Council Inc. (LMIC) Family & Friends Reunion committee have been closely monitoring the COVID-19 situation, with particular consideration to its effect on this year's event.
"Due to increasing concerns around this evolving situation and standing by our commitment to keeping the safety of our participants as our top priority — we've made the decision to cancel this year's reunion and transition this year's award program to an online format," announces Mike Day, KSU ASI department head.
The K-State ASI Family & Friends Reunion is hosted annually welcoming alumni and friends back to campus and provides attendees the opportunity to re-connect with friends, faculty, staff and students.
Each year a highlight of the reunion is the presentation of the Don L. Good Impact Award. The award, presented by LMIC, is named in honor of Good, who is a former K-State ASI department head, and recognizes positive impact on the livestock and meat industry. This year's recipients are Kelly & Marcie Lechtenberg and family.
The ASI faculty and staff as well as the LMIC Board sends well wishes to our ASI family during this global pandemic. While details surrounding the transition to an online awards program are still taking shape, we are committed to providing an easily accessible, online experience that eliminates the health concerns that come with travel and face-to-face events at this time.
For details regarding the awards program as they develop, visit the event website, www.asi.k-state.edu/familyandfriends, and the reunion's social media channels ( www.facebook.com/KStateFamilyAndFriends ).
###
The Kansas State University Department of Animal Sciences and Industry serves students, livestock producers and the animal and food industries through teaching, research and education. The K-State ASI department prepares students for careers in the animal and food industries. The curriculum includes the study of nutrition, reproduction, genetics, behavior, meat science and food science with production, management, and agribusiness skills. For more about the K-State's ASI department visit asi.ksu.edu.
The Livestock and Meat Industry Council is dedicated to facilitating interdisciplinary research that identifies and addresses issues/opportunities facing animal agriculture and the efficient production of food. The Council solicits volunteer contributions including money, land, livestock, equipment and other bequests in support of approved priorities and initiatives within the Department of Animal Sciences and Industry, in cooperation with the College of Agriculture at K-State.