Food Science Undergraduate Program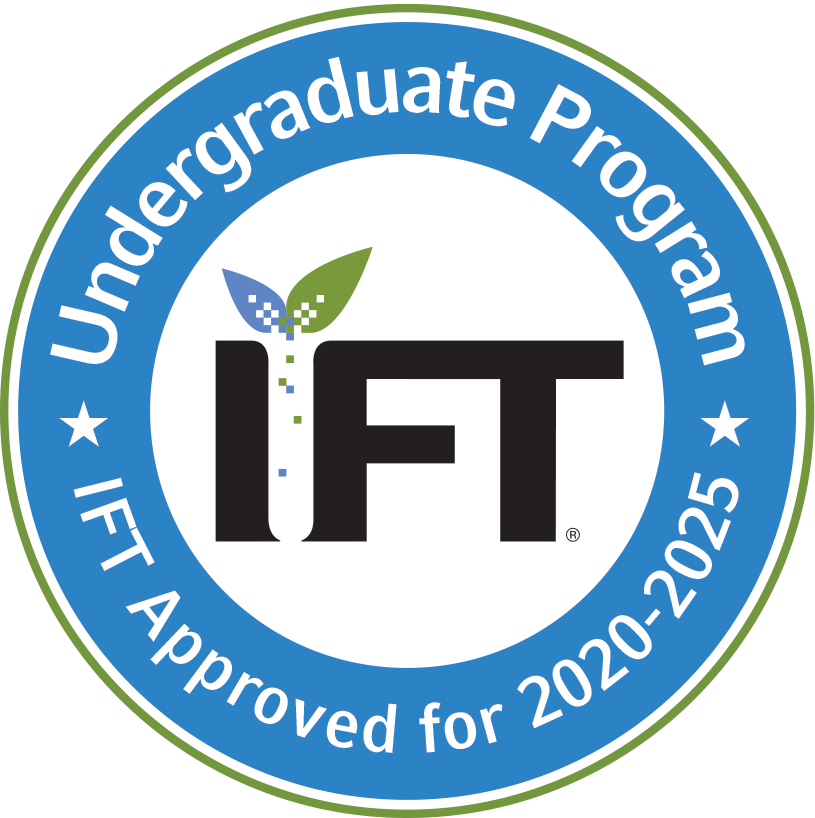 Bring the science of food to life! Learn the fundamental properties of raw food materials important to designing and processing safe, wholesome, and attractive food products. Our undergraduate program is nationally approved by the Institute of Food Technologists.
Students may choose between the Science, Business or Technology options. The science option is a good fit for students with Pre-Veterinary Medicine and Pre-Medicine interests.
Apply for admission
https://www.k-state.edu/admissions/undergrad/manhattan/apply/
Y
Apply for admission
Visit with Dr. Nutsch!
Dr. Abbey Nutsch is our Undergraduate Program Chair.