K-State Swine Day — Virtual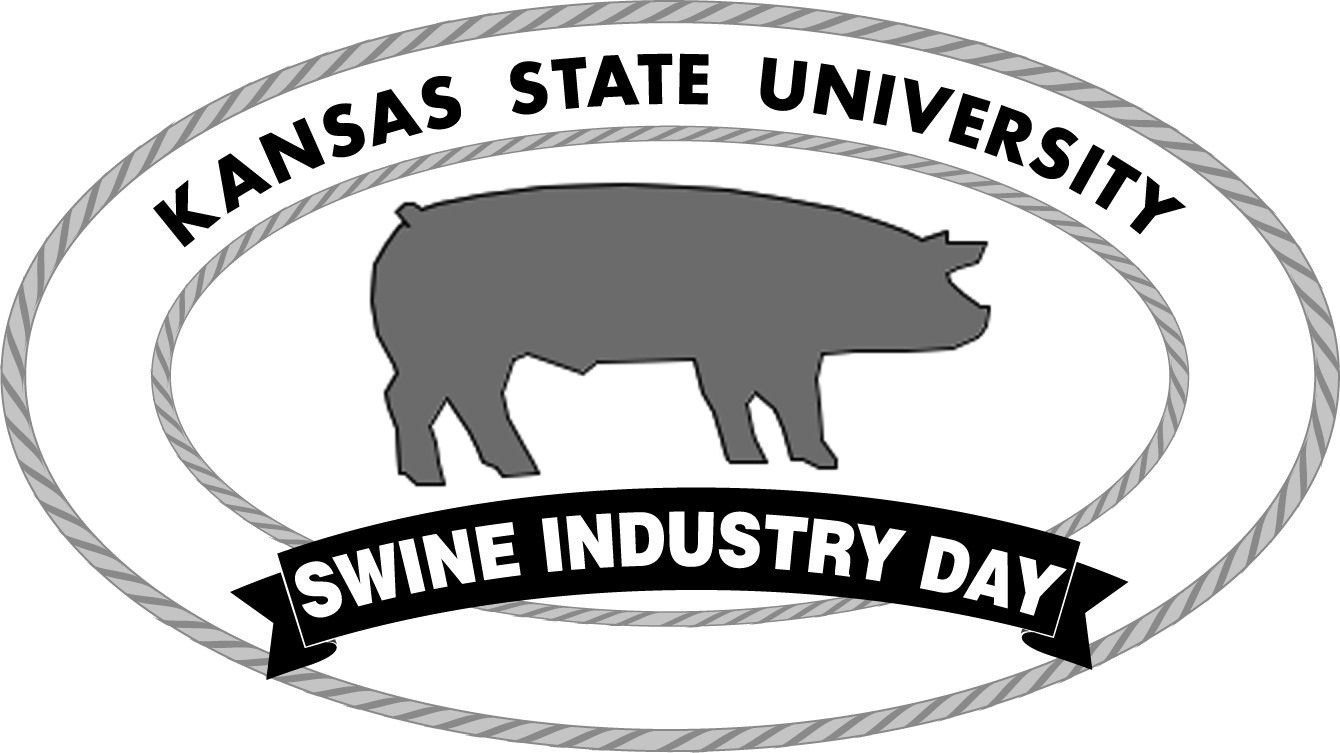 The popular KSU Swine Day has gone virtual! From 10 am to noon on Nov. 18 and 19, a series of 15-20 minute presentations will discuss swine nutrition, feed safety, and feed processing topics.
2020 Swine Day Research Report
Wednesday Nov. 18 (10 am to noon CST)
"Focus on Applied Swine Nutrition"
Introductory comments for the 2020 K-State Swine Industry Day – Joel DeRouchey
· Feeding sows immediately before farrowing – What have we learned? – Jason Woodworth
· Minimizing disruption in nutrient intake after weaning – Mike Tokach
· Preparing for a world without ZnO – Jordan Gebhardt
· Understanding and influencing pig body weight variation – Joel DeRouchey
· Current K-State swine nutrition and management research – Bob Goodband
Interactive question and comment opportunity
Thursday Nov. 19 (10 am to noon CST)
"Focus of Feed Safety and Feed Processing"
Feed Safety Main Session (10 – 11 am)
· Feedmill Biosecurity: What have we learned since 2013? Jason Woodworth and Chad Paulk
· New research and information developed at K-State - Cassie Jones
· Latest findings from the K-State-Vietnam partnership – Jordan Gebhardt
· The future of Feed Safety research - Everyone
Interactive question and comment opportunity
Feed Processing Main Session (11 am – 12:00)
· Adjusting hammermill settings to achieve a target corn particle size - Charles Stark
· Key diet composition characteristics that influence pellet quality - Chad Paulk
· Can pelleting different diet types influence amino acid digestibility? - Chad Paulk
Interactive question and comment opportunity