KSUBeef.org: Your resource for beef information
In anticipation of calving season, K-State Animal Sciences and Industry and K-State Research and Extension are planning a series of six calving schools beginning in December and continuing through January.
Presentation Videos are now posted to the KSU Stocker Field Day page.
Creating a plan for healthy weaned calves
Weaning is a necessary management strategy to transition our calves from the cow herd to the next stage of production. This transition can be stressful for young calves and ranchers. Preparing not only the cattle, but also the operation for weaning can greatly reduce the strain that can occur especially if the calves are going to be weaned and maintained on the operation. Weaning should be a planned strategy of the yearly herd cycle, rather than a spur of the moment event.
Continue reading "Creating a plan for healthy weaned calves"→
Rules of Thumb for Grazing Management
by Keith Harmoney, Range Scientist, Hays
Over the years, I've heard rangeland managers develop rules of thumb, or short phrases, to try to help them simplify decisions that need to be made to manage their pastures. Some of these rules of thumb have merit and scientific or economic data to support the rules of thumb; however, some rules of thumb may be unfounded and lack informational support. Thumbs Up means it's a rule of thumb with merit, and a Thumbs Down indicates the rule of thumb lacks support and has room for improvement. A Thumbs Up and a Thumbs Down means that arguments may be made for and against the rule of thumb.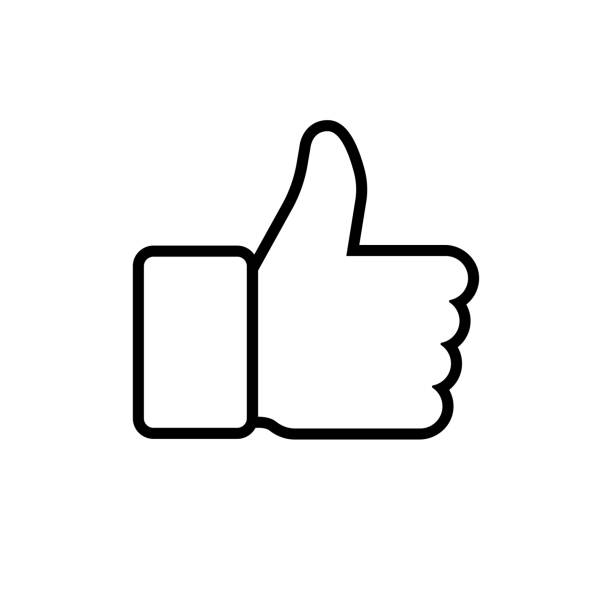 What you see aboveground is what you get belowground. Thumbs Up.
Rangeland grasses prioritize leaf growth to perform their main function, capturing sunlight for photosynthesis and manufacturing carbohydrates. Once plants have achieved vigorous leaf growth for photosynthesis and produced excess sugars not used for producing more leaves, plants will continually use those excess sugars as carbohydrate building blocks for developing and growing more roots. Grasses with abundant aboveground biomass or yield will also have an abundant root system. More than half of a grass plants total biomass is actually belowground in the root system. Grasses that are constantly defoliated and produce little aboveground biomass will have shorter root systems that extract water and nutrients from a smaller volume of soil. Grasses that are utilized heavily with little aboveground growth also offer less protection for the soil and allow greater water runoff and less water infiltration. In a study that compared heavy pasture utilization to light pasture utilization, water infiltration rates were nearly two times greater in the lightly utilized pasture with greater aboveground biomass and soil cover. Because of these two characteristics, extracting water from less soil volume and capturing less precipitation, pastures with heavy utilization can create their own drought occurrence even in the midst of an average year of precipitation.
Sustainable Parasite Control
As the weather warms up, flies and other insects will be back to challenge our livestock. If you have experienced decreased effectiveness of your pest management strategies over time, you may want to take advantage of the opportunity to hear from K-State Research & Extension livestock entomologist, Dr Cassandra Olds. Continue reading "Sustainable Parasite Control" →

Cattlemen's Day Videos Posted
KSU ASI hosted Cattlemen's Day 2021 on Friday, March 5 using the Zoom platform. Videos of the presentations are now posted.
---
Focus Areas
The K-State beef extension team strives to address all phases of beef production from "farm to fork".