Focus on Feedlots

Focus on Feedlots was created in 1990 at Kansas State University to provide basic feedlot performance data for steers and heifers, and feed ingredient prices. Each month, closeout data from various Kansas feedlots are summarized to provide average values for days on feed, average daily gain, harvest weight, dry matter feed conversion, cost of gain, and death loss, as well as corn and alfalfa hay prices.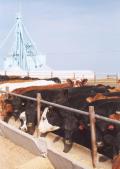 The Monthly Reports are available as Adobe PDF files. An Excel spreadsheet of the data is available upon request. Links to individual tables of each year's data (Yearly Data tables), charts for the four most recent years (Yearly Charts), and charts for three-year averages since 1990 (Three-year Average Charts) are located on this web page.
Appreciation is expressed to Brookover Ranch Feed Yard, Decatur County Beef, DM&M Feedyard, Fairleigh Feed Yard, HRC Feed Yards Inc., Hy-Plains Feedyard, Kearny County Feeders, Poky Feeders Inc., and Supreme Cattle Feeders for their support for Focus on Feedlots.
Other Links
Yearly Charts (2004-2011)
3-Year Average Charts (1992-2006)
Trend Charts (1990-2011)
For more information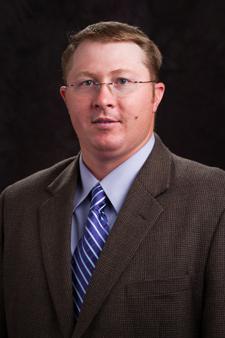 Dr. Justin Waggoner
Associate Professor / Extension Specialist
Phone : 620-275-9164
jwaggon@ksu.edu