Beef Stocker Unit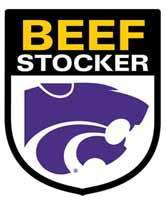 4330 Marlatt Ave.
Manhattan, KS 66503
785-532-5427
785-532-7059 fax
Description
During the mid 1940's, the College purchased approximately 1300 acres of native pasture west of Manhattan, the majority of which lies just north of Marlatt Avenue. The first use of the land was to conduct research on the best management practices for beef production utilizing the native grass. Dr. Ed F. Smith developed a central headquarters for the unit and divided the pasture into some 13 equal sized pastures. Dr. Smith established a burning regime for study which involved four different treatments. Each spring the pastures were stocked with yearling steers and the pounds of beef produced during the summer grazing period were measured in the fall.
Today, this university resource is used by several departments and colleges to calculate the health, nutrition and management of newly arrived, highly stressed calves as they are transitioned to growing diets. Dr. Dale Blasi is in charge of the research unit and coordinates the work done there. Tours of the unit are possible and should be arranged by contacting the department.
Learn more about the KSU Beef Stocker Unit.
Faculty & Staff
Unit Coordinator(s)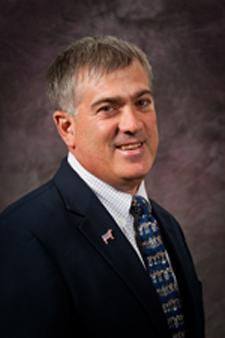 Dale Blasi
Professor/Extension Specialist
785-532-5427
229 Weber Hall
dblasi@ksu.edu
Specialization: Beef Cattle Nutrition and Management