Food Safety and Defense Laboratory
Call Hall 201, 231 and 232
785-532-1299
785-532-5681 fax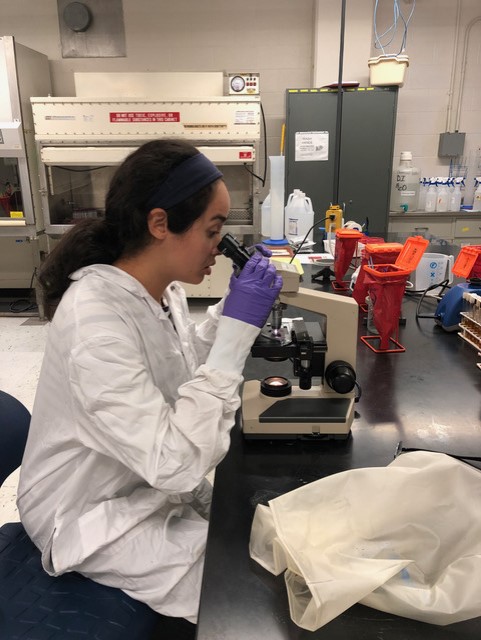 The Food Safety and Defense Laboratory (FSDL) complex is located in Call Hall and is set up to support all types of food safety and microbiology research studies. The complex consists of a graduate student office, culture media preparation room, main microbiology research lab, polymerase chain reaction (PCR) room, two walk-in coolers, a large pilot food processing room, and a biohazard waste processing room. The facility is operated at the biosafety level-2 standard and supports research on most environmental and enteric microorganisms of interest in pre- and post-harvest food safety and quality areas.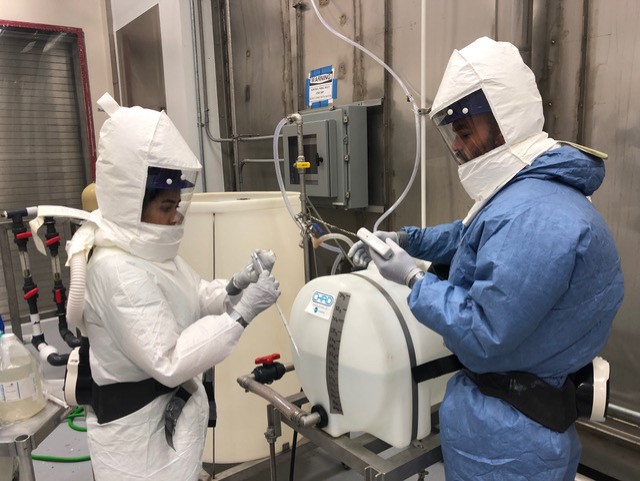 The team of scientists utilizing the FSDL, led by Drs. Phebus and Gragg, have expertise in the areas of food microbiology, cultural and molecular diagnostics, food manufacturing process validation, antimicrobial technology validation, environmental control of microorganisms, risk mitigation, shelf-life and challenge studies, and more. Research includes the microbiological safety and quality of raw and processed meats, grain and bakery products, fresh produce, and pet food. The FSDL scientists operate in an integrated manner with the department's Food Microbiology Lab in Call Hall (directed by Dr. Valentina Trinetta) and K-State's Biosecurity Research Institute, which is a biosafety level-2/3 research facility where large scale food/meat processing studies can be conducted under enhanced personnel biosafety protocols (bri.ksu.edu).

Cooperative research is conducted in conjunction with several departments and colleges across campus, other universities, food and meat companies, and technology and equipment providers to the food and public health sectors.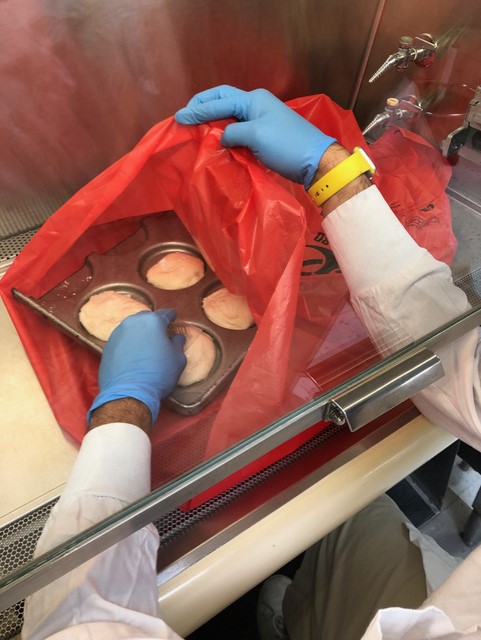 Contact Information
Unit Coordinator(s)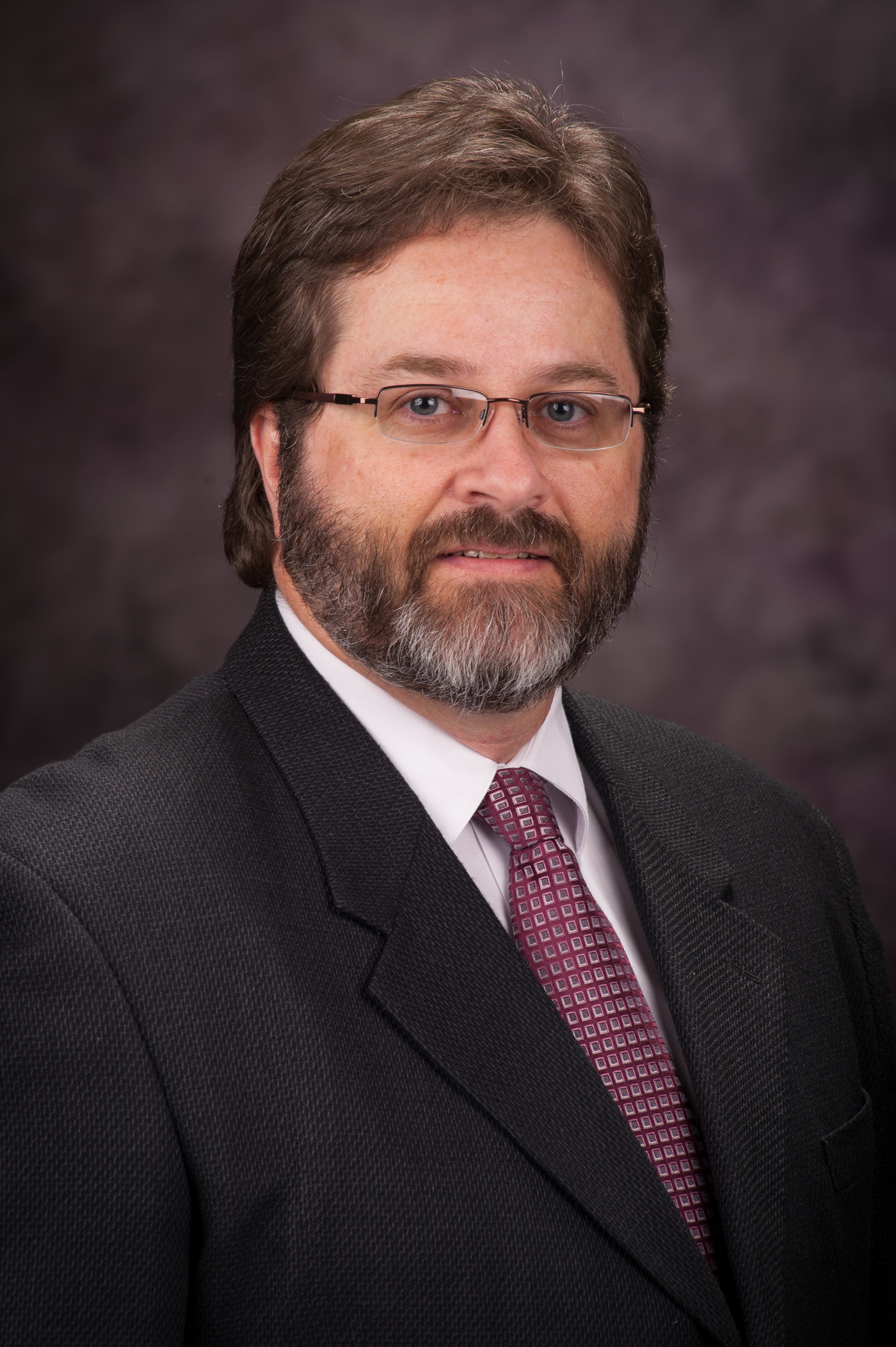 Randall K. Phebus
Professor
785-532-1215
223 Call Hall
phebus@ksu.edu
Specializations:
Food Microbiology
Food Safety
Food and Agricultural Security
Food/Meat Processing
Environmental Control & Hygiene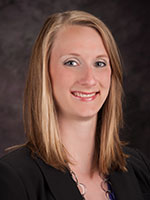 Sara Gragg
Asssociate Professor
785-532-1306
209 Call Hall
saragragg@ksu.edu