Tissue Culture Lab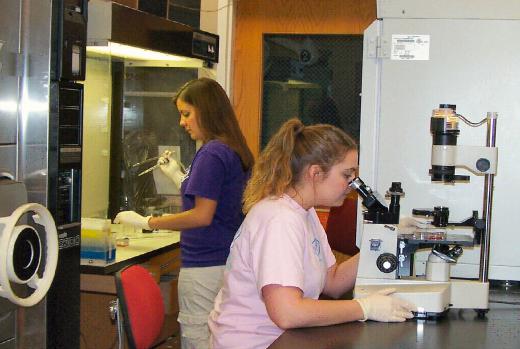 152 Weber Hall
Manhattan, KS 66506
532-1274
785-532-7059 fax


Description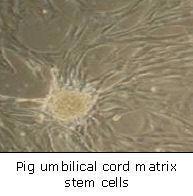 The Tissue Culture Laboratory is located on the lower level of Weber Hall (room 152) and is the central site for experiments with porcine embryos and Umbilical Cord Matrix Stem Cells (UCS) of the farm species.
Research done here includes cell and explant cultures of various tissues and generally fits under the categories of stem cell and biotechnology research. The laboratory is supported by work in the Molecular Biology Lab and the Swine Lab.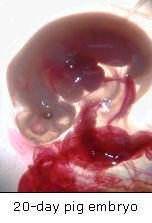 Some equipment in the lab: Beckman Accuspin Benchtop Centrifuge, Amsco all-stainless autoclave, Isotemp CO2 incubator, Labconco® Purifier Clean Bench, incubators and microscopes.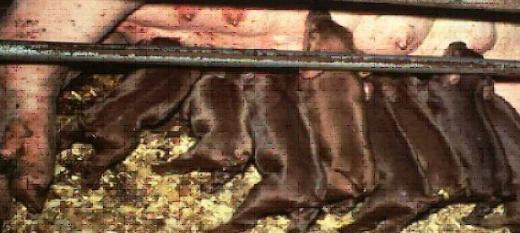 Theresa Rathbun supervises the day-to-day operations of the laboratory.