Cow-Calf Unit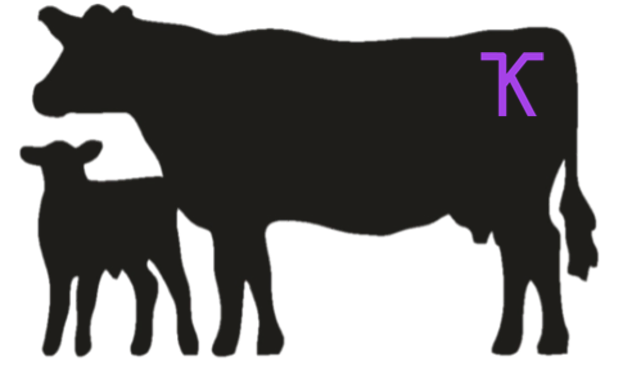 MISSION STATEMENT
The Kansas State University Cow-Calf Unit strives to empower excellence in undergraduate and graduate student professional development, to provide relevant, multi-disciplinary research to Kansas beef producers and rangeland managers, and to be good stewards of the resources God has entrusted to us.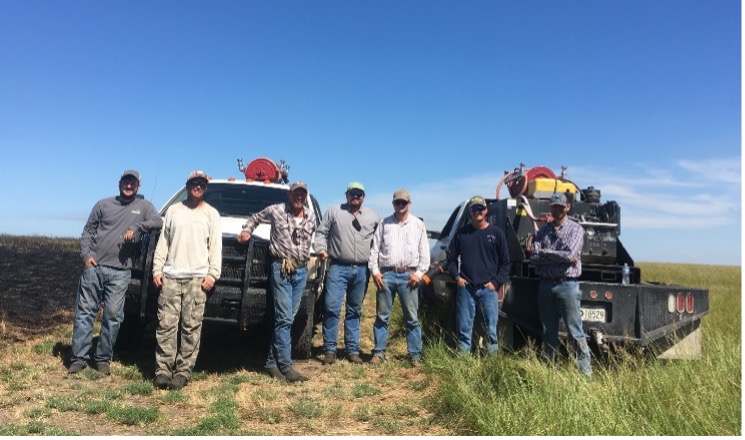 Values
Integrity: Displaying the characteristics of humility, honesty, trust, credibility, responsibility, commitment, stewardship and accountability.
Communication: Exhibiting excellence in listening, speaking, writing, and working together. Work to move ideas into solutions. Look for new ways to unify efforts.
Scholarship: Striving for excellence in the discovery, integration, dissemination and application of knowledge.
Leadership: Leading with passion, be bold, think beyond the status quo, clearly displaying vision, teamwork, customer-focused service, and innovation. Deliver more than is expected, serve as an example to others.
Inclusion: Showing respect and appreciation for all clientele, co-workers and others with whom we interact. Seek to help those around you improve, and help them find success.
RESOURCES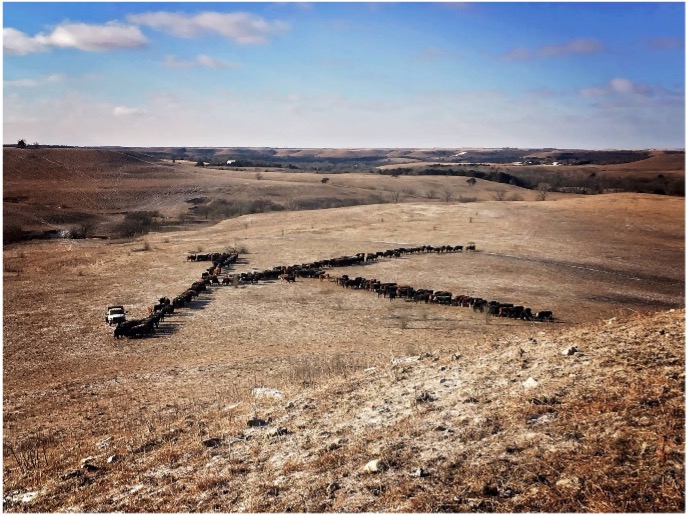 The Kansas State University Cow-Calf Unit herd consists of approximately 325 commercial cows, 130 heifers, and 15 breeding bulls. Our nutrition program is based on native tallgrass forage; we work each year for an 11- to 12-month grazing season. We currently operate on approximately 2,000 deeded acres and 3,000 rented acres of native tallgrass range where we conduct multidisciplinary research projects.
RESEARCH AREAS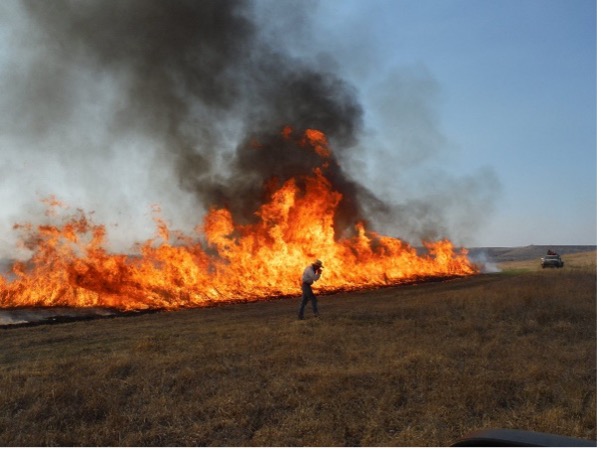 Invasive weed management strategies
Timing of prescribed burning effects on rangelands and livestock performance
Nutritional management of cattle grazing native tallgrass range
Production cycle management including calving, breeding, and weaning
Effects of calfhood nutritional and health management on carcass quality and value
Factors influencing grazing distribution