Farney, Jaymelynn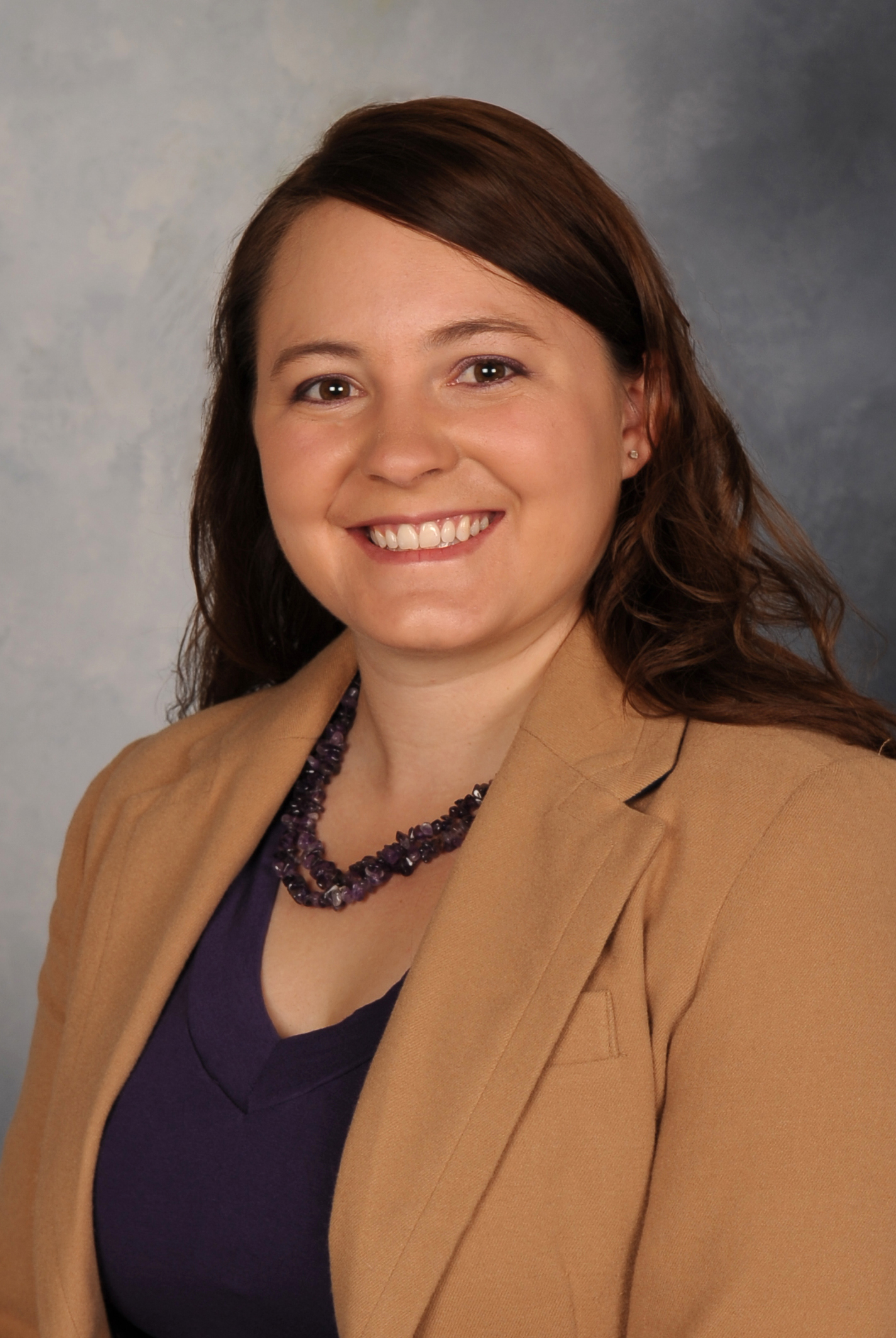 Associate Professor / Extension Specialist
620-820-6125
jkj@ksu.edu
Education
B.S. , Kansas State University, 2007
M.S. , Oklahoma State University, 2009
Ph.D. , Kansas State University, 2012
Bio Brief
Jaymelynn Farney grew up in Fort Sumner, New Mexico, where her family had a cow-calf operation. Jaymelynn was very active in 4-H and FFA and because of this after graduating high school she went to El Dorado, KS, to be a member of the livestock judging team at Butler Community College. She completed her A.S. in agriculture degree and then continued her education at Kansas State University in Animal Science. Jaymelynn then went to Oklahoma State University to complete her M.S. in Ruminant Nutrition with an emphasis on receiving calf management. She then returned to Kansas State University to complete her PhD in Ruminant Nutrition, using the dairy cow as the model for how inflammation impacts production.
Jaymelynn is focusing her applied research programs on dealing with issues pertaining to cattle producers. She works in the areas of forage management (perennial and annual forages), heifer development programs, stocker management systems, and nutrition. Jaymelynn is using her extension appointment to provide producers with knowledge of new technologies, feeds, and management strategies to improve efficiency of production in beef production systems.
Jaymelynn lives in Southeast Kansas with her husband, Garet, and works at the Southeast Agricultural Research Center in Parsons.