Douthit, Teresa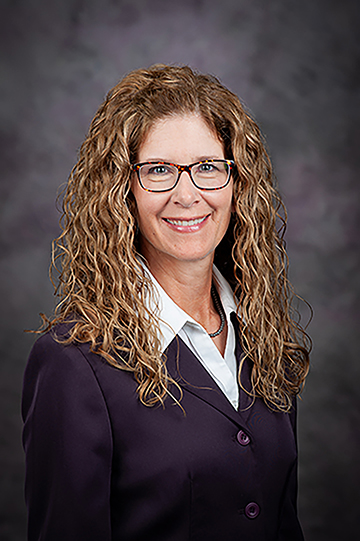 Professor
129 Weber Hall
Manhattan, KS 66506
785-532-1268
785-532-7059 fax
douthit@ksu.edu
Area(s) of Specialization
Equine Nutrition
Education
B.S. , Kansas State University, 1999
M.S. , Kansas State University, 2001
Ph.D. , Colorado State University, 2007
Bio Brief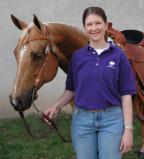 A native of St. Francis, KS, Teresa Douthit was raised on a farm that produced a variety of crops and registered horned Hereford cattle. While in St. Francis, Dr. Douthit showed horses, was active in 4H and FFA, and was a member of several state champion judging teams.
Dr. Douthit then judged livestock at Butler County Community College and later at KSU. She was also on the K-State Horse Judging Team that won the Congress in 1998. She graduated summa cum laude from KSU with a degree in animal science in 1999. She then completed an MS under Dr. Randel Raub in equine nutrition. While working on her MS, Teresa was an assistant coach for the KSU horse judging team and helped form the very first KSU equestrian team.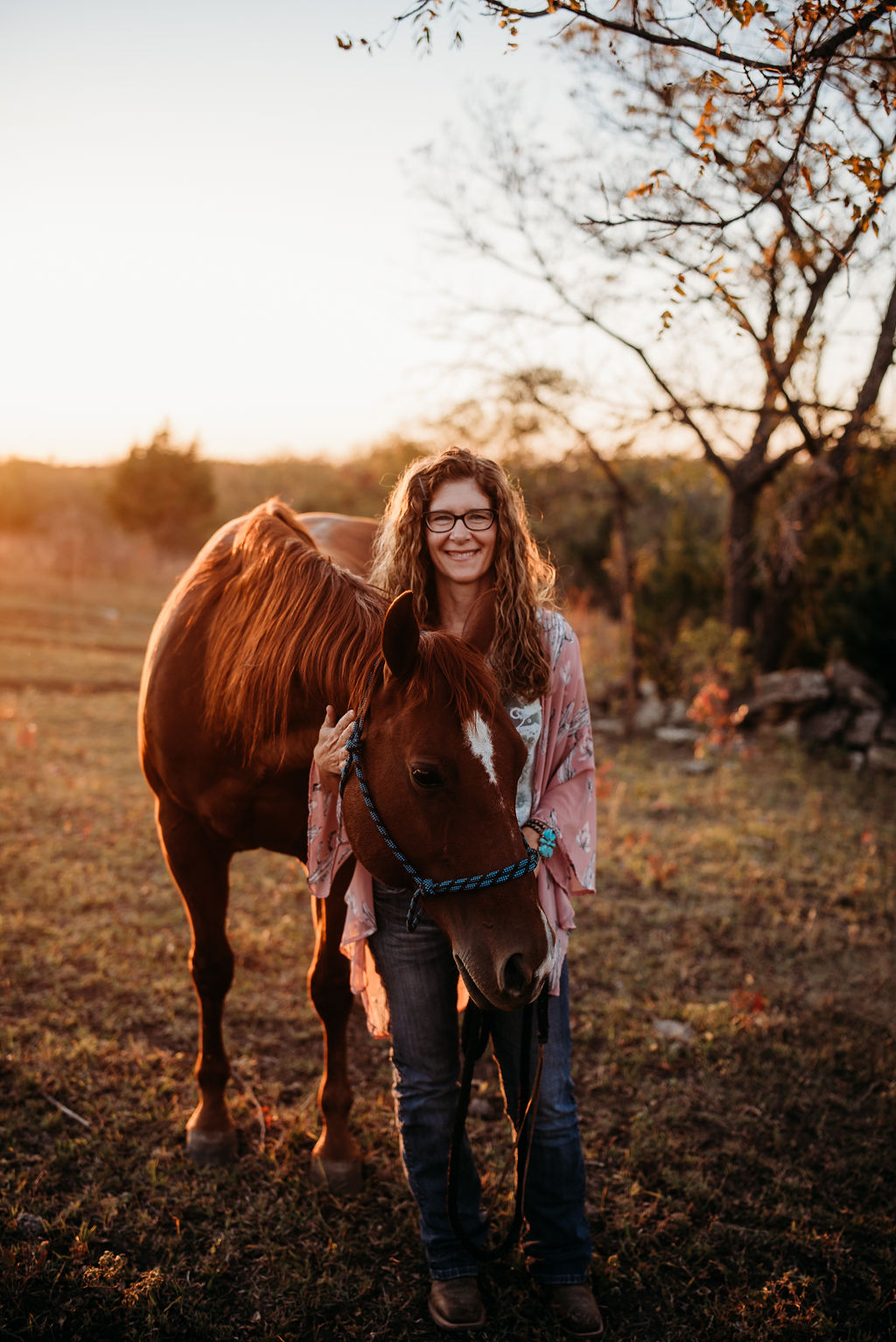 Teresa went to Colorado State in 2001 for a PhD in reproductive physiology. There she coached the horse judging team to two national championships at Arabian Nationals. She worked under Drs. Gordon Niswender and Jason Bruemmer in studying luteal function in mares and ewes.
In 2004, Dr. Douthit returned to K-State to accept a joint appointment with animal science (40%) and the equestrian team (60%). After serving as head coach to the KSU varsity equestrian team and coaching the team to a Reserve National Championship (along with producing several national champion riders), Dr. Douthit changed gears and became a full-time faculty member in the ASI department. In November 2006, she became an Assistant Professor in Equine Nutrition here at K-State. She now teaches Principles of Feeding (ASI 220), Horse Science (ASI 521), Monogastric Nutrition (ASI 675), Equine Nutrition (ASI 678) and Equine Exercise Physiology (ASI 695).
Her current appointment is 70% teaching and 30% research. Dr. Douthit's research program has focused on hindgut function in the horse.
Dr. Douthit was elected to serve on Faculty Senate to be President Elect for 2023-24, President for 2024-25, and Past President for 2025-26.
Teaching
ASI 220 Principles of Feeding
ASI 675 Monogastric Nutrition
ASI 695 Equine Exercise Physiology