Vipham, Jessie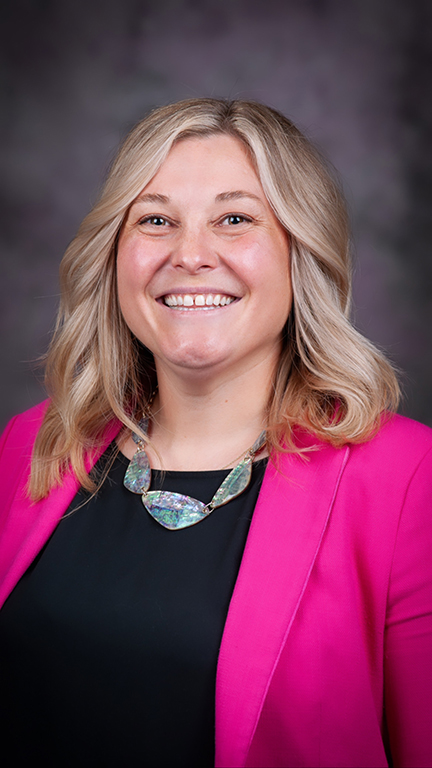 Associate Professor
247 Weber Hall
Manhattan KS 66506
jessiev@ksu.edu
Brief Bio
Jessie was raised on a registered Angus ranch in Northeastern Nevada. Growing up in a rural part of the country, Jessie was highly active in 4-H and FFA and held several offices at the local, county, and state level for both organizations. Jessie graduated from Kansas State University with a B.S. in Agricultural Business in 2009. She received her M.S. (2011; Meat Science) and PhD (2015; Animal Science) from Texas Tech University.
Jessie is an Assistant Professor in Food Safety and Food Security. Her research focuses on improving the global understanding of food safety and foodborne disease and their impact on public health, particularly for vulnerable populations. Jessie's research seeks to provide adoptable and applicable solutions for reducing foodborne pathogen contamination in various food value-chains around the world. Jessie has been involved in food safety and food security research in the United States, Central America, South America, Africa, and Southeast Asia.
Jessie is a country girl at heart and enjoys spending time on her family's ranch as much as possible. She maintains her own small herd of registered Angus mother cows there as well. She also enjoys traveling both international and domestic, cooking, and spending time with her adorable dogs, Gus and Newt.