Vipham, Jessie
Assistant Professor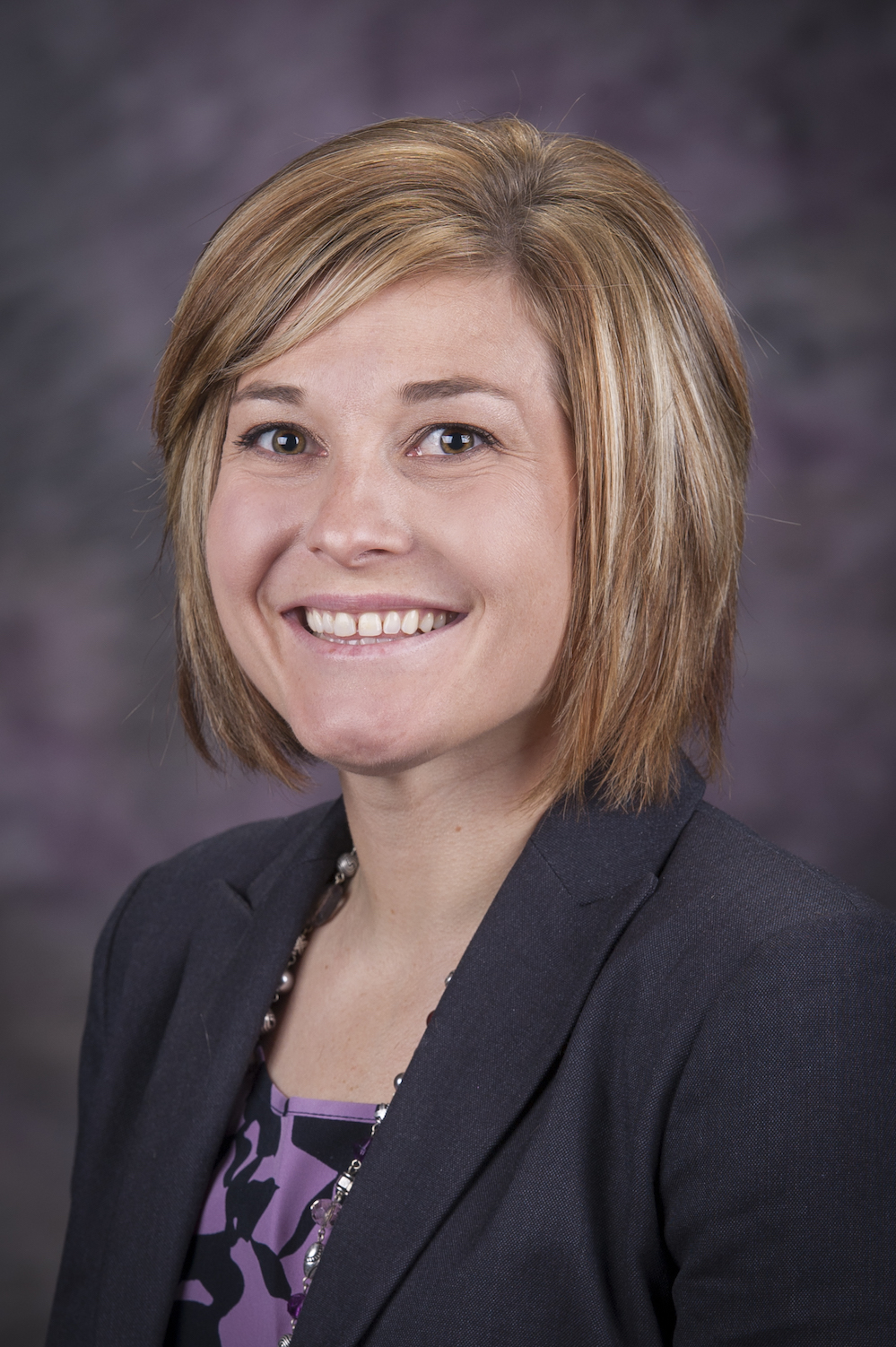 108 Waters Hall
Manhattan KS 66506
jessiev@ksu.edu
Jessie was raised on a registered Angus ranch in Northeastern Nevada. Growing up in a rural part of the country, Jessie was highly active in 4-H and FFA and held several offices at the local, county, and state level for both organizations. Her major focus was her beef and sheep projects, but she also participated in livestock judging and public speaking. Jessie graduated from Kansas State University with a B.S. in Agricultural Business in 2009. She decided to extend her education and received her M.S. (2011; Meat Science) and PhD (2015; Animal Science) from Texas Tech University. In her time at Texas Tech, Jessie discovered a passion for International research, and began to focus her efforts towards food security research in Latin America. Jessie joined the Department of Animal Science and Industry at Kansas State University in August of 2015. Her appointment is 100% research as a member of the Kansas State Feed the Future Innovation Lab-Collaborative Research on Sustainable Intensification (SIIL).
Jessie's graduate training is in food microbiology and food safety. As a graduate student her research focused on applied meat safety—including pre- and post-harvest interventions, pathogen monitoring and control, and baseline research—and food security. She has been involved in food security research in Mexico, Costa Rica, Honduras, and the Bahamas; which includes constructing pathogen baselines for local markets and federally inspected/municipal slaughter facilities, developing sustainable livestock production systems (farm to table), and conducting "train the trainer" education courses (basic food hygiene, HACCP, GMPs). Jessie's research at KSU will be based on developing sustainable agricultural systems, investigating methods to strengthen human nutrition and food safety, and creating capacity building and training programs for six target countries in Africa and Asia (Cambodia, Bangladesh, Burkina Faso, Ethiopia, Senegal, and Tanzania). This research aims to provide scientific resources and data to aid in achieving success in four core areas as identified by SIIL: 1) to sustainably increase the production of nutritious food and encourage dietary diversity of smallholder and women farmers, 2) to increase involvement and empowerment of women in agricultural production and processing, 3) to increase food production through improved crop-production technologies while minimizing environmental impact, and 4) to prevent food loss and waste and improve food safety.
Jessie is a country girl at heart and enjoys spending time on her family's ranch as much as possible. She maintains her own small herd of registered Angus mother cows there as well. She also enjoys traveling both international and domestic, cooking, and spending time with her adorable dog, Gus.