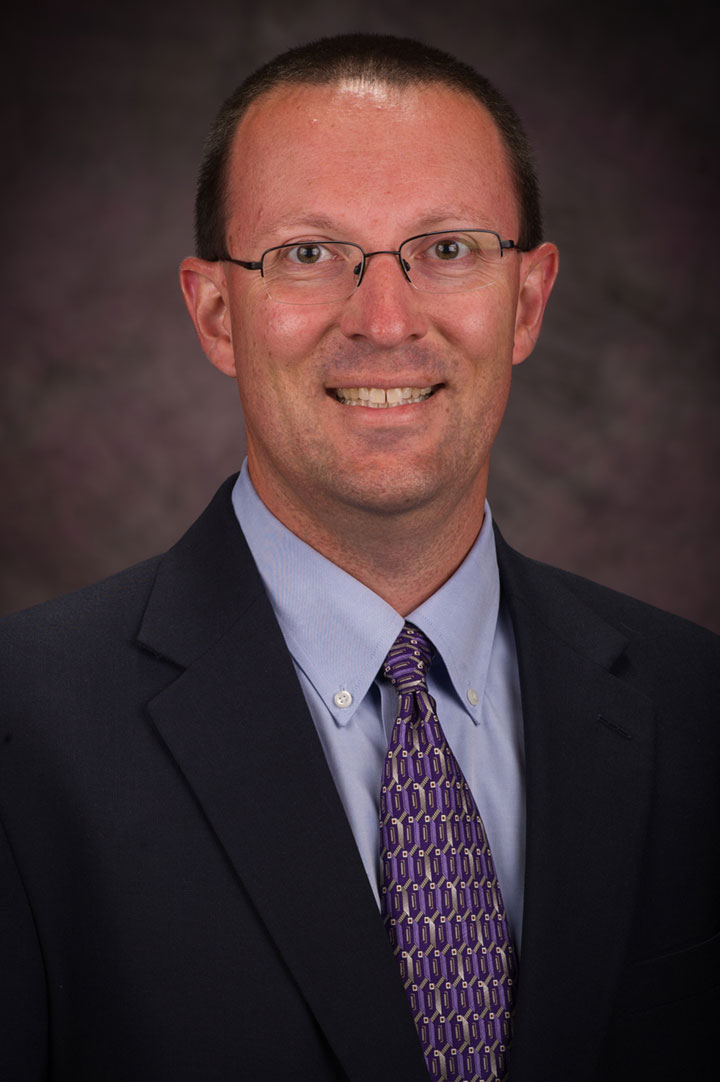 Woodworth, Jason
Research Professor
251 Weber Hall
785-532-1157
jwoodworth@ksu.edu

Bio Brief:
Dr. Jason Woodworth was raised in Sterling, Kansas on a diversified crop farm. In 1997 Jason completed his B.S Animal Science degree at KSU and during his undergraduate career he worked and lived at the KSU Swine Unit. Jason went on to complete his swine nutrition M.S. and Ph. D. degrees at KSU with his research emphasis related to the vitamin and mineral requirements of nursery pigs and sows.
After completing his degrees, Jason joined Lonza which was the same company that funded his Ph.D. In his 11+ year tenure at Lonza, Jason's responsibilities transitioned from being the NAFTA Technical Sales & Service Manager, to the NAFTA Business Manager, and finally to the Global Product Manager for some of Lonza's specialty feed ingredients. In this capacity, Jason was responsible for the global research & development initiatives of Lonza's animal nutrition portfolio for all production and companion animal species. Furthermore, he had the global profit/loss responsibility for Lonza's L-Carnitine-based portfolio and spent about 50% of his time traveling internationally to develop the global business.
In June of 2013 Jason re-joined the Applied Swine Nutrition team at KSU as a Research Associate Professor. In this role, Jason will contribute to the already-successful swine nutrition team at KSU in their efforts to expand swine nutrition knowledge and develop young professionals for their future roles in the swine industry as well as support the team's overall objectives to increase swine producer profitability.
Jason lives in Enterprise, KS, with his wife, Brooke, and two sons, Jensen and Carson, where they operate a 150 head registered Angus herd.