Current Students
Elizabeth Dressler || Jasmine Morey || Kelli Retallick || Will Shaffer || Menzi Spiller || Danielle Stock
Ph.D. Students
Elizabeth Dressler
Graduate Research Assistant
B.S., Kansas State University, 2020
M.S., Kansas State University, 2022 - National Association of Animal Breeders (NAAB) Doak Fellowship Recipient
Ph.D. Project Description: Evaluating greenhouse gas production from grazing beef cattle using a GreenFeed system

Kelli Retallick
Ph.D. Student and Director, Genetic Service, American Angus Association
M.S., Kansas State University, 2015, "Genetic variance and covariance components for feed intake, average daily gain, and postweaning gain and indices to improve feed efficiency in growing beef cattle"
Ph.D. Project Description: Development of novel trait genetic evaluation in Angus Cattle
Graduate Research Assistant
Hometown: Carthage, MO
B.S., Oklahoma State University, 2017
M.S., Kansas State University, 2021
Ph.D., Genetics
Graduate Certificates: Applied Statisticsin, 2021
Project Description: My Masters focused on modeling and selecting for phenotypic stability and the impacts of genetic-by-environment interactions on selection. My Ph.D. involves emerging technologies in genetic evaluation. Some of my projects include miRNA differential expression analysis, developing a sire conception rate genetic evaluation for beef sires used in dairy populations, and modeling genetic variance and performance across the landscape of the United States.


M.S. Students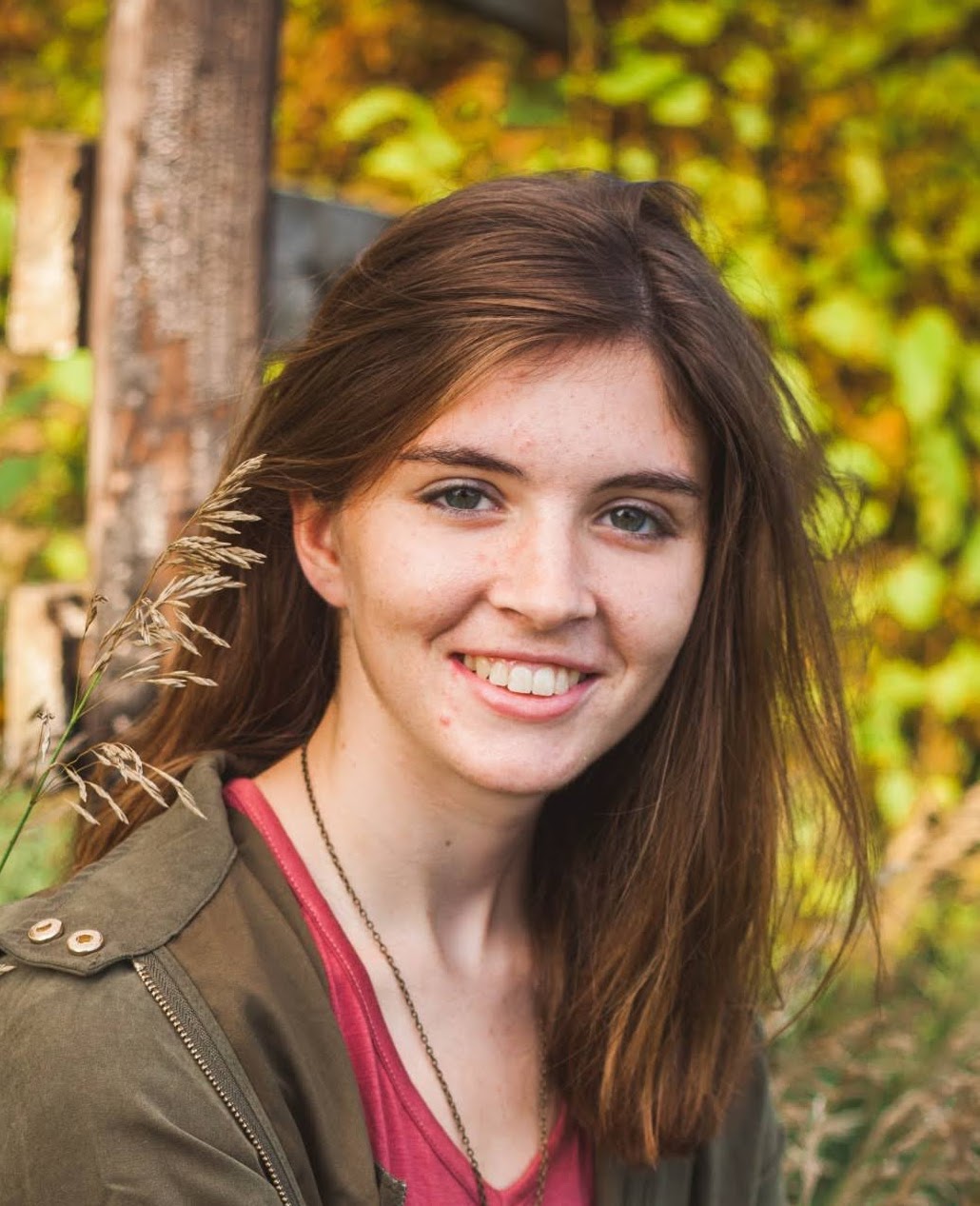 Jasmine Morey
Graduate Research Assistant
Hometown: Hiawatha, KS
B.S. Animal Sciences and Industry
M.S. Genetics and Breeding
Menzi Spiller Benton
Graduate Research Assistant
Hometown: Fredericksburg, TX
B.S., Animal Science, Texas A&M University, 2020
M.S. Project Description: Heritability of heart failure in feedlot cattle
We plan to analyze phenotypic traits, pedigrees, and full genomes collected on cattle in a feedlot at a moderate altitude that developed heart failure during the feeding period. This is in an effort to determine heritability estimates for heart failure and possibly the genetic distinction between heart failure that develops at high altitudes versus feedlot heart failure.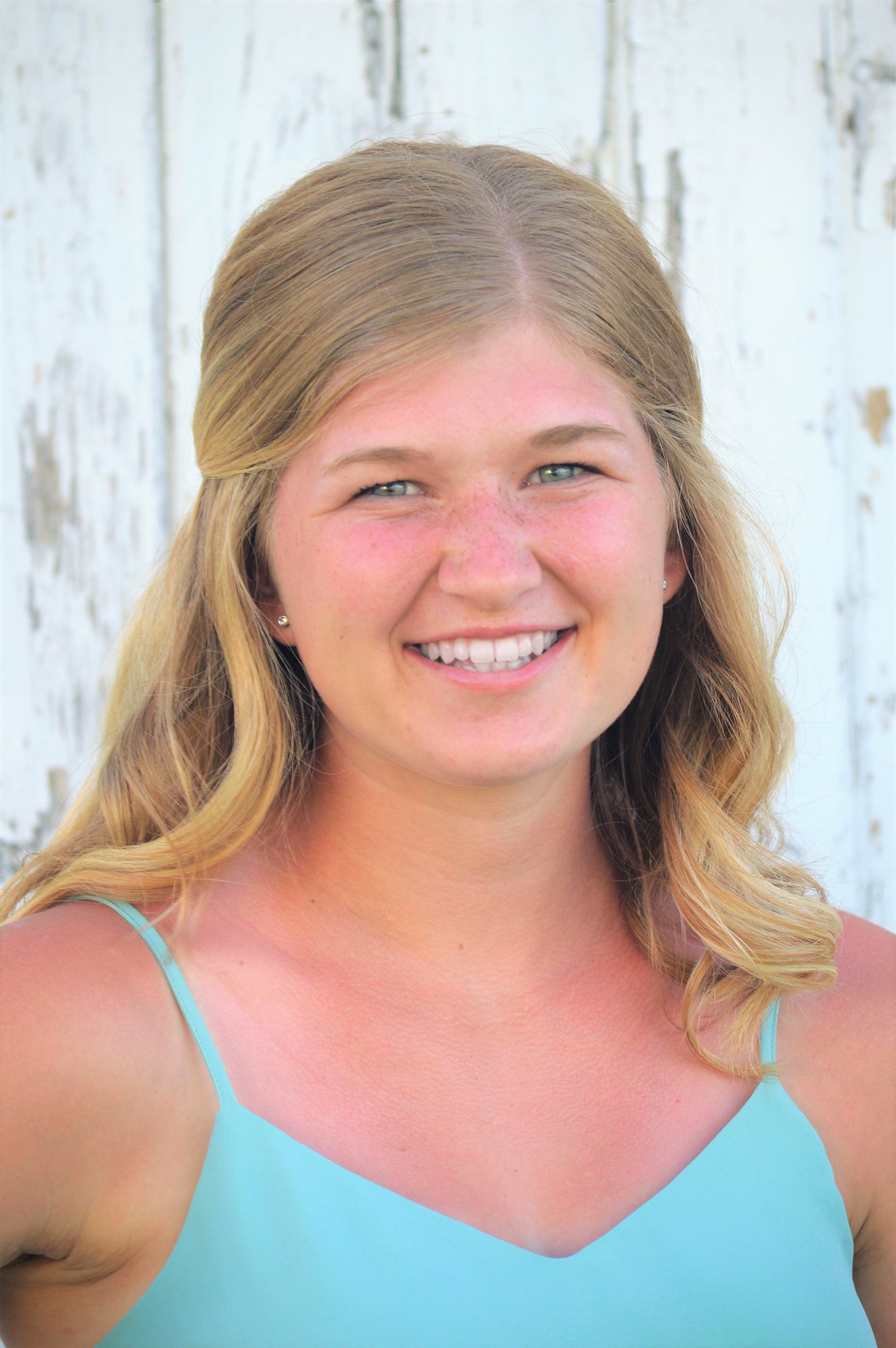 Danielle Stock
Graduate Research Assistant
Hometown: Waukon, Iowa
B.S. Degrees in Animal Science and Genetics from Iowa State University, 2022
M.S. Project Description: Male Fertility in Beef Cattle