K-State Animal Science Leadership Academy
KASLA 2021 Hybrid Program
Applications are now available for the 2021 K-State Animal Science Leadership Academy, June 15-18. This year's program will offer a hybrid format of virtual instruction, followed by a closing, one-day, in-person experience on the Kansas State University campus. As we navigate the uncertainty of the Coronavirus Pandemic, we are excited to continue our mission of engaging high school students in animal science learning and leadership development.
Students will participate in tours and workshops virtually beginning on Tuesday, June 15 through Thursday, June 17. Conditions permitting, students will gather on the K-State campus Friday, June 18 to connect with their cohort, faculty and industry leaders.
Hosted by the K-State Department of Animal Sciences and Industry and sponsored by the Livestock and Meat Industry Council (LMIC) Inc, the academy's goal is to develop young leaders within the livestock industry and prepare them for a successful future in this field.
Participation is limited to 20 students to ensure individualized attention from counselors, professors and industry leaders. No housing will be provided in 2021, and transportation to and from the event will be the responsibility of the participant. All other costs have been generously provided by LMIC.
Participant safety is of the utmost importance. Local and university safety protocol will guide our interactions. Additional information regarding COVID-19 related requirements will be provided as we approach the event.
We are excited to get back in the classroom with a new group of future industry leaders!
For questions about the academy, please contact Sharon Breiner, Director, at sbreiner@ksu.edu or 785-532-6533.
Like us on Facebook for updates and announcements.

2021 K-State Animal Sciences Leadership Academy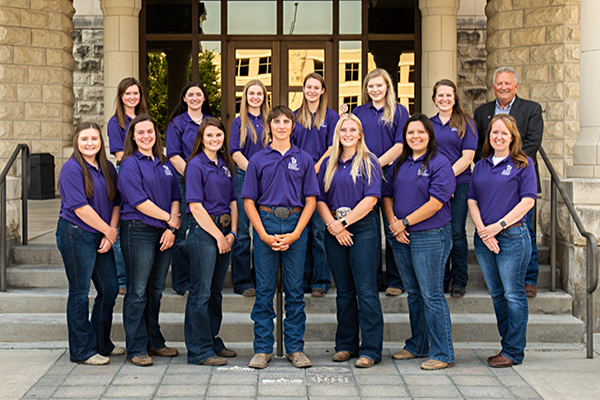 2019 K-State Animal Sciences Leadership Academy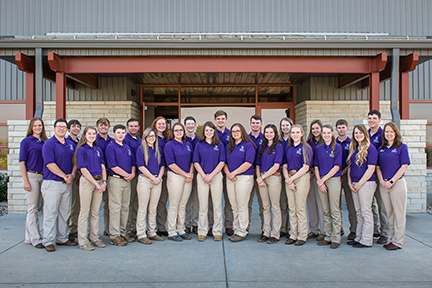 2018 K-State Animal Sciences Leadership Academy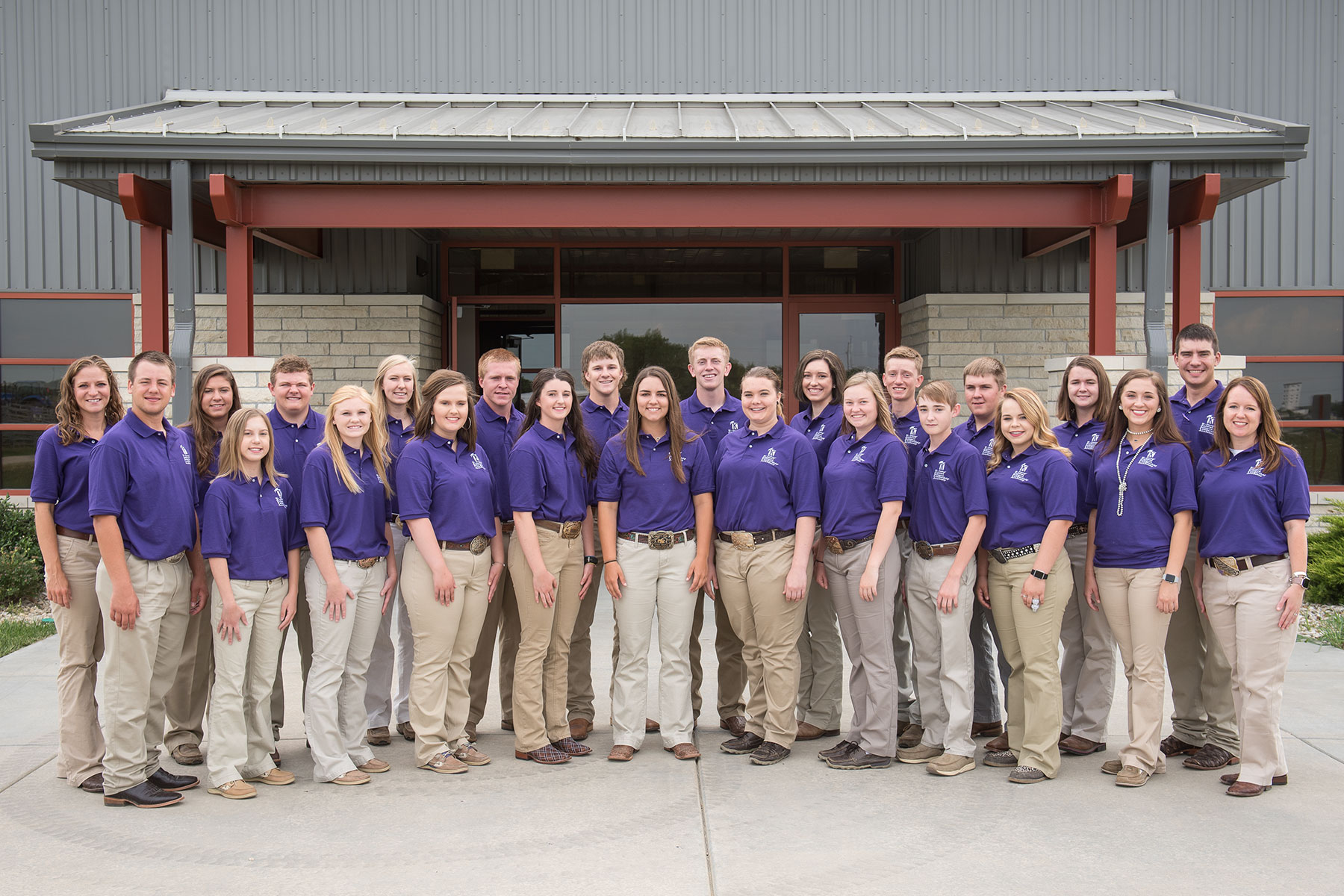 2017 K-State Animal Sciences Leadership Academy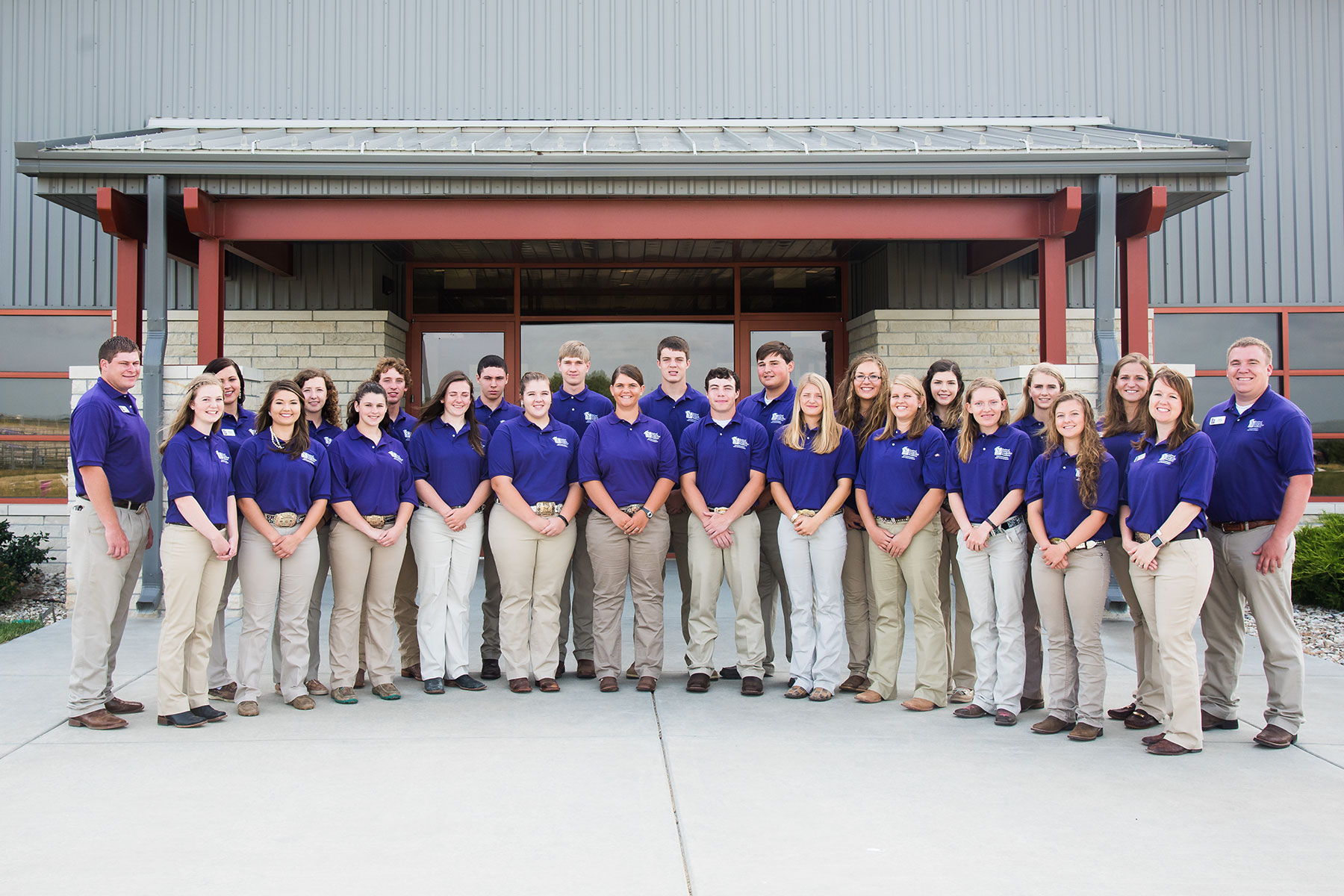 2016 K-State Animal Sciences Leadership Academy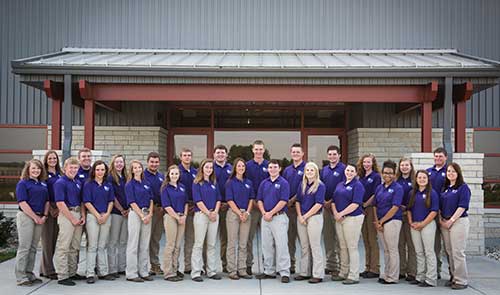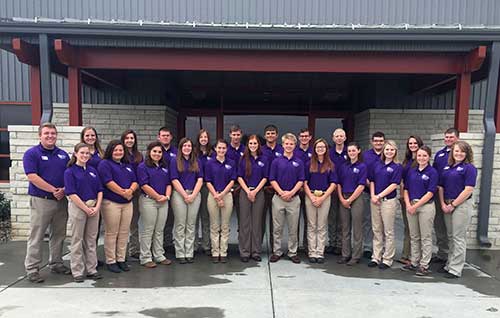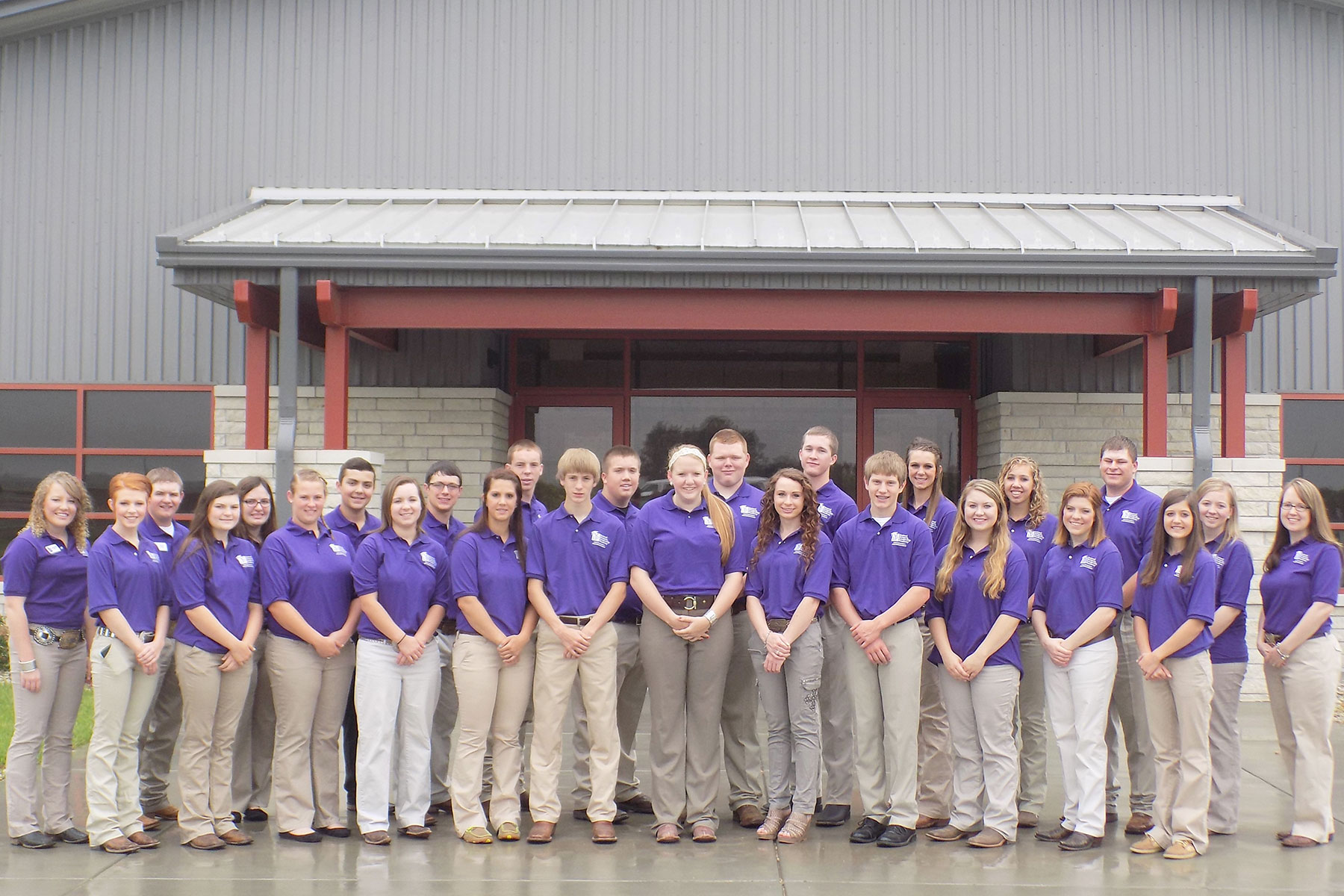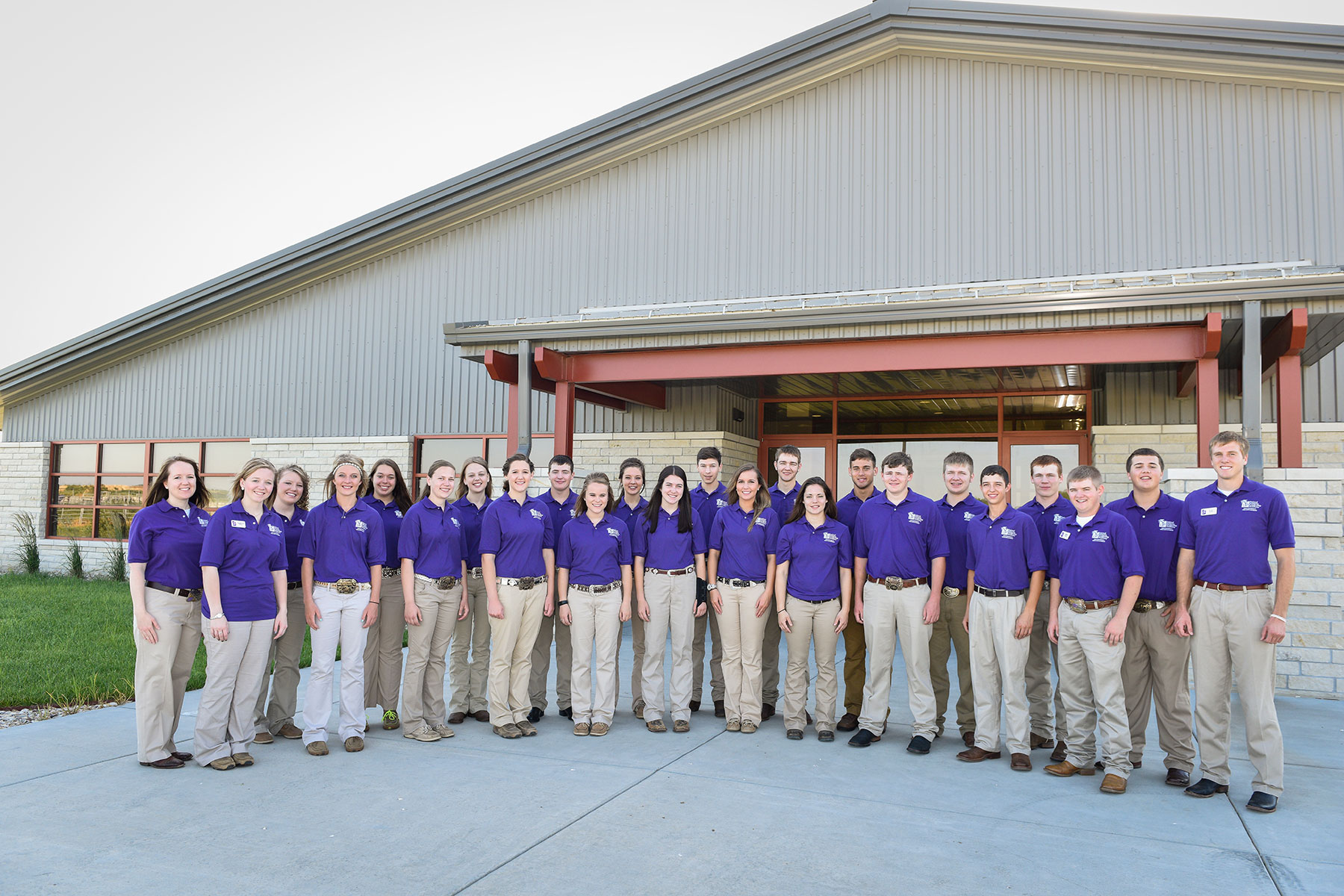 2014 K-State Animal Sciences Leadership Academy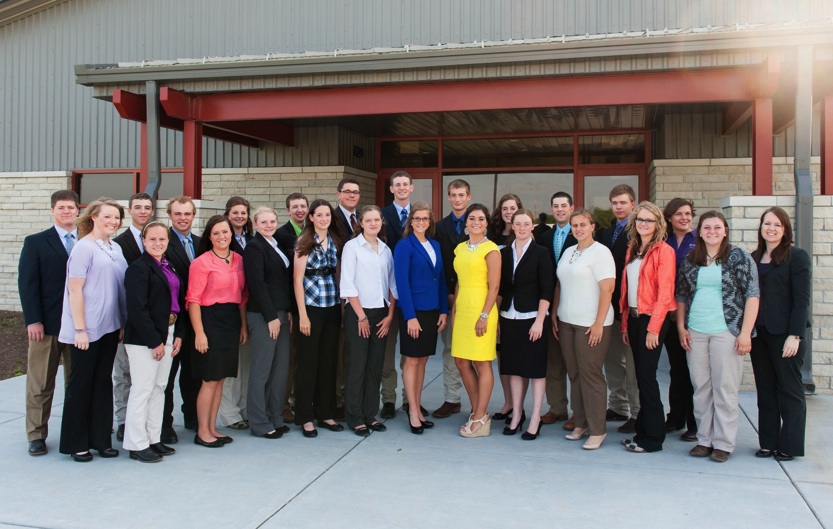 2013 K-State Animal Sciences Leadership Academy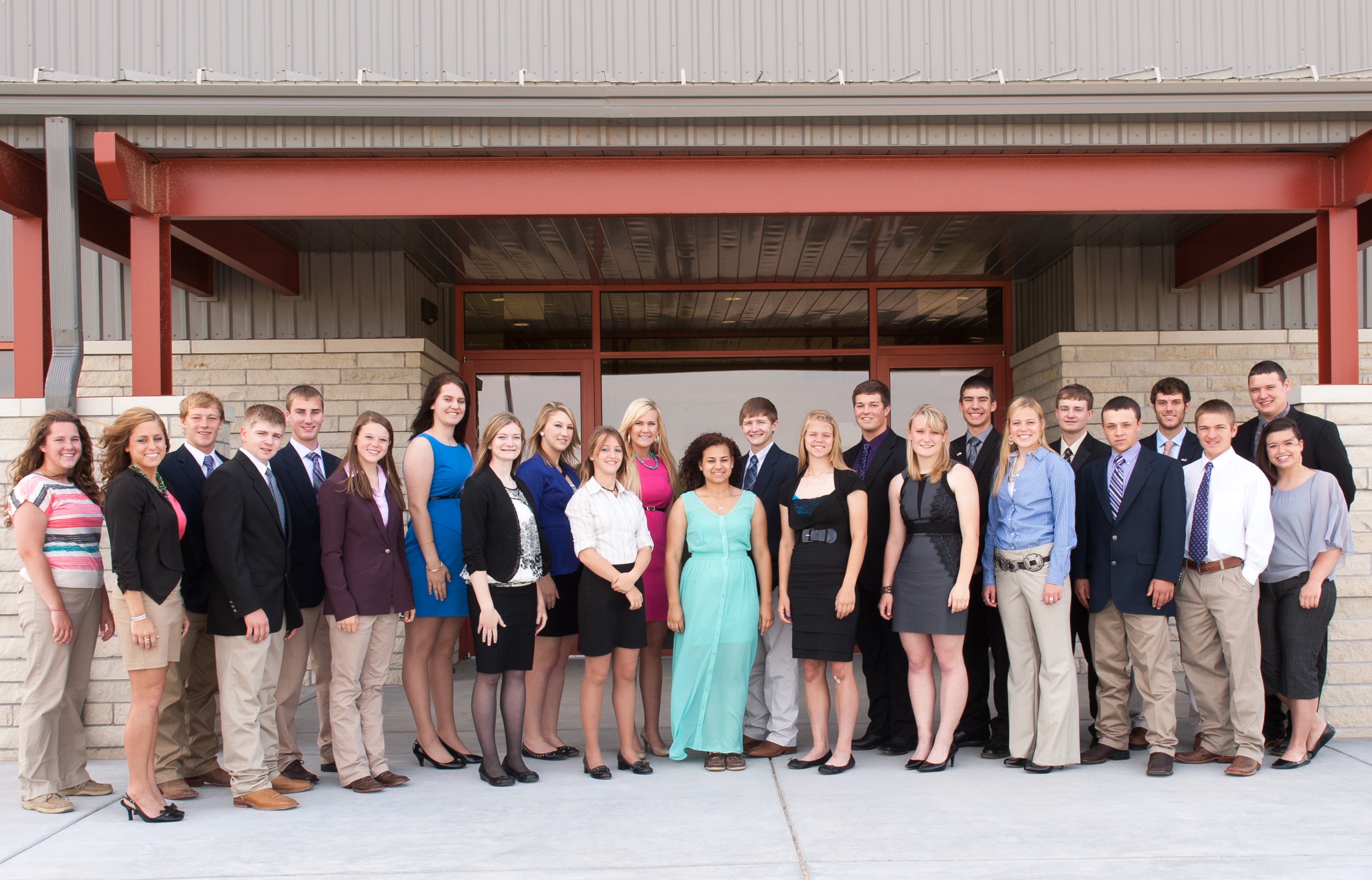 2012 K-State Animal Sciences Leadership Academy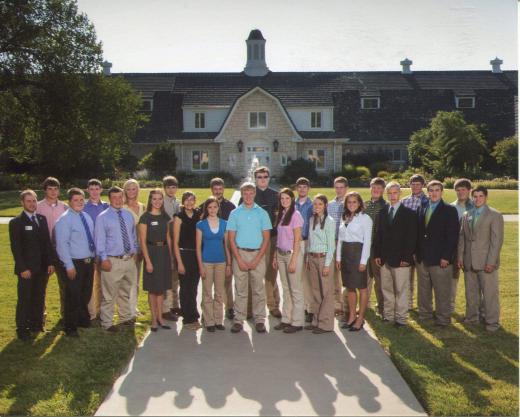 2011 K-State Animal Sciences Leadership Academy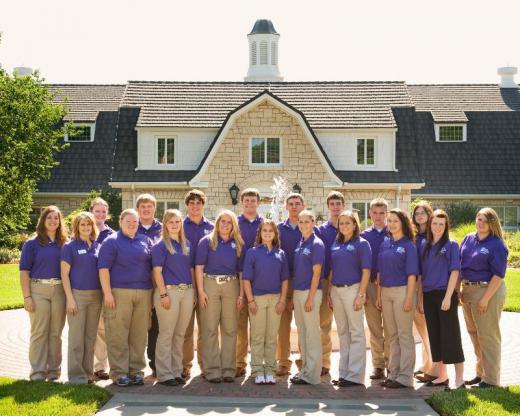 2010 K-State Animal Sciences Leadership Academy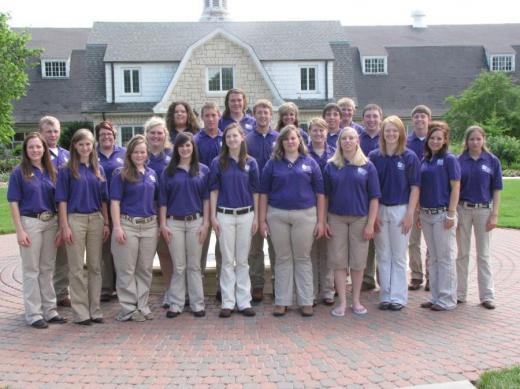 2009 K-State Animal Sciences Leadership Academy