Molecular Biology Lab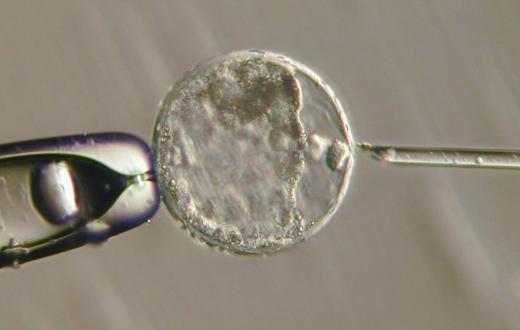 202 Weber Hall
Manhattan, KS 66506
532-3844
785-532-7059 fax
dgrieger@ksu.edu
Description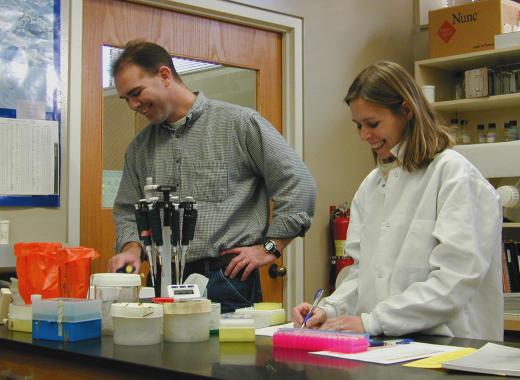 The Molecular Biology Laboratory consists of an 800 square foot room equipped to conduct routine molecular biology experiments. The major equipment in this lab include a Beckman L80 Ultracentrifuge, Beckman J-21 centrifuge, Beckman J-6 centrifuge, Perkin Elmer Thermocycler, Perkin Elmer 2400 PCR System Thermocycler, Hybaid hybridization oven, VWR 1410 Vacuum Oven, -80 Ultralow freezer, Fisher Model G24 bacteria culture shaker, Bellco shaking water bath.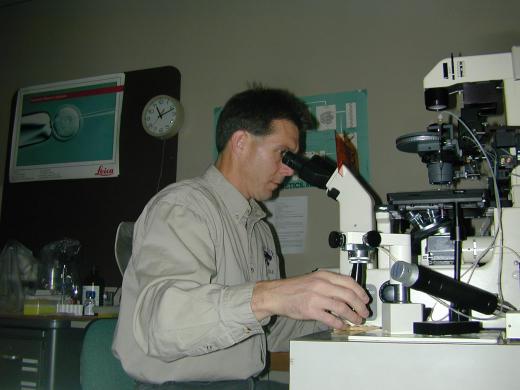 The minor equipment includes water baths, a gel dryer, sequencing apparatus, horizontal and vertical gel electrophoresis apparatus, UV illuminator and Polaroid camera system, and microcentrifuges. A microscope and cell culture portion of the laboratory is a 170 square foot room off the main lab.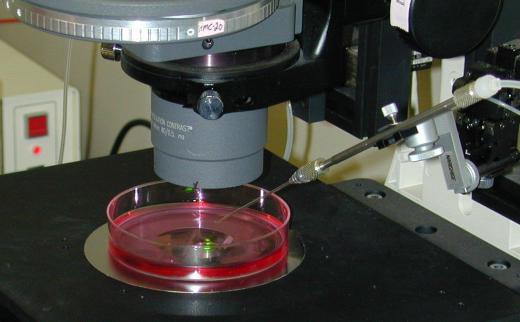 This room includes a Nikon Diaphot 300 inverted microscope with fluorescent capabilities, Narshigi micromanipulators for embryo/cell manipulations, Nuaire Model NU-425-400 laminar flow hood, Fisher Isotemp CO2 incubator and a Fisher Isotemp 210 water bath.
Contact information
Unit Coordinator(s)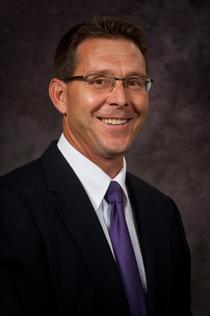 D avid Grieger
Associate Professor
785-532-1229
248 Weber Hall
dgrieger@ksu.edu
Specialization: Beef Cattle Reproduction
Reproductive Molecular Biology