Ruminant Nutrition Lab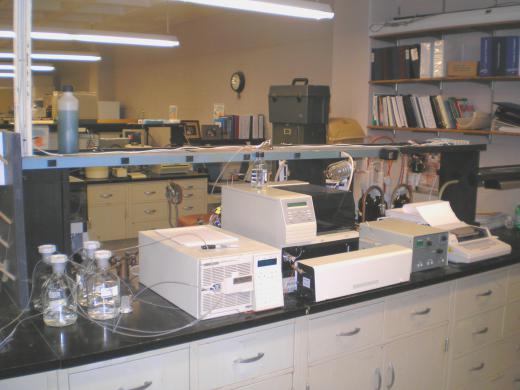 117 Call Hall
Manhattan, KS 66506
532-1286
785-532-5681 fax
haixial@ksu.edu
Description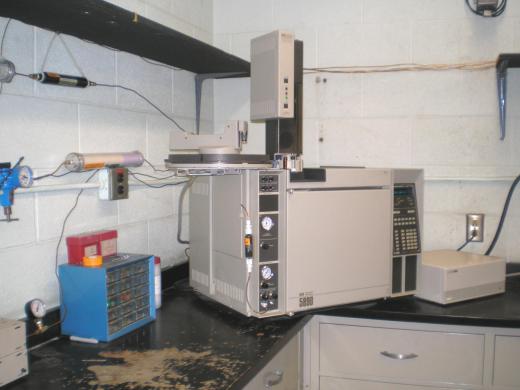 The Ruminant Nutrition Laboratory is located in Call Hall and includes a complex of two large labs, nine smaller labs, and an animal room. Approximately 8 faculty use the lab for research and teaching purposes.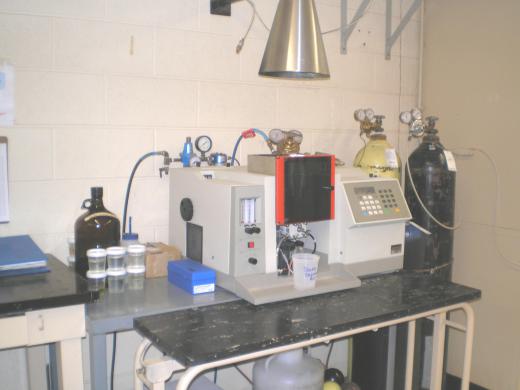 The laboratory is equipped to run a variety of analysis using HPLC and GC, including long chain fatty acids and amino acids. Other available equipment includes a bomb calorimeter, UV/VIS spectrophotometer, AutoAnalyzer III, atomic absorption spectrophotometer, Buchi kjeldahl unit, Ankom System for fiber analyses, freeze drier, high speed centrifuges, microscope with camera, walk-in incubator, walk-in cold room, ashing and drying ovens, anaerobic glove box, and a continuous culture fermenter system.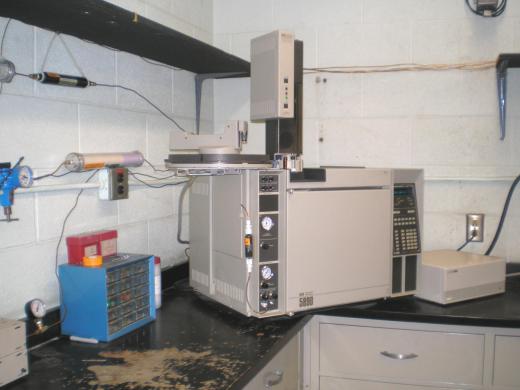 The animal room is equipped with six animal crates for metabolism work with steers and seven tie-stall facilities for cattle. This area also has a feed room and a sample grinding facility which includes a Wiley mill, hammer mill, and dust collection system.
Faculty & Staff
Unit Coordinator(s)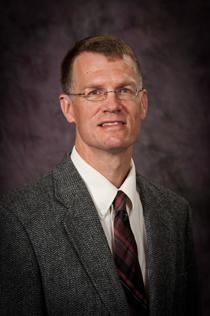 Evan Titgemeyer
Professor/Coordinator of Research and ASI Graduate Program Director
785-532-1220
132 Call Hall
etitgeme@k-state.edu
Specialization: Amino acid utilization
Ruminant Nutrition
Management Staff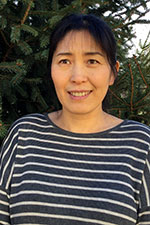 Haixia Liu
Research Instructor - Nutrition Lab
785-532-1285
117 Call Hall
haixial@ksu.edu