Employment Opportunities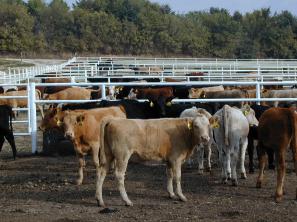 The Beef Cattle Research Center is operated by the Department of Animal Sciences & Industry, and provides part-time employment opportunities for approximately 20 to 25 undergraduate students each semester.

Students are involved in all phases of feed processing, animal care, equipment operation, and maintenance of the research facilities.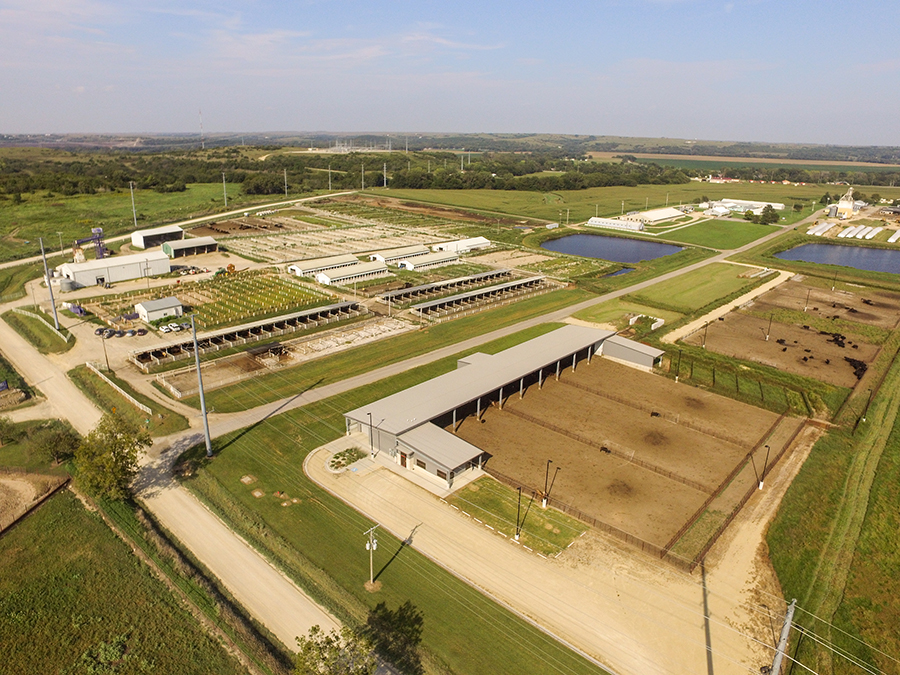 Additionally, we provide opportunities for several undergraduate students to conduct fundamental and applied beef cattle research projects each year. Projects encompass a variety of nutrition and management topics, and can be conducted for course credit.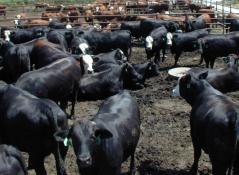 For more detailed information concerning employment opportunities at the Beef Cattle Research Center, contact:

Dr. Jim Drouillard
133 Call Hall
785-532-1204
Jdrouill@ksu.edu