Boyle, Elizabeth A. E.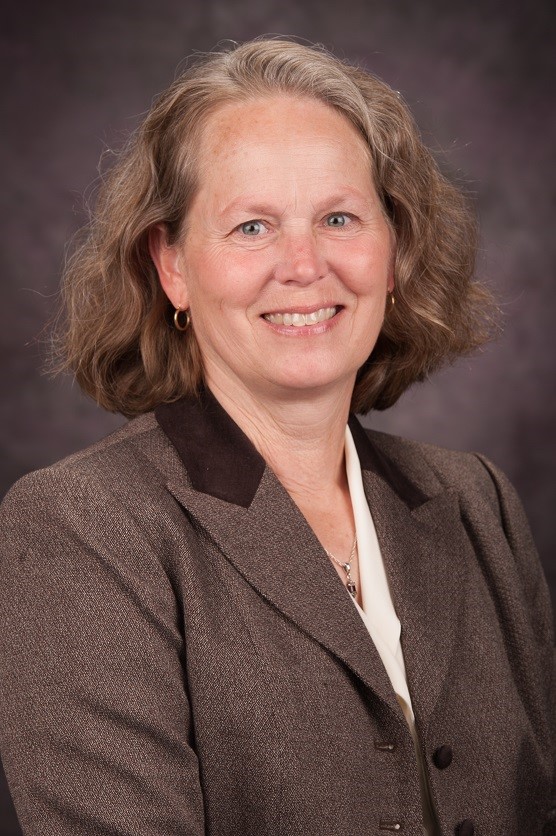 Professor/Extension Specialist
249 Weber Hall
Manhattan KS 66506
785-532-1247
lboyle@ksu.edu
Area(s) of Specialization
HACCP
Meat Safety and Quality
Processed Meats
Education
B.S. , University of Minnesota, 1980
M.S. , Colorado State University, 1987
Ph.D. , Colorado State University, 1991
Post Doctoral Associate , University of Kentucky, 1990 - 1991
Post Doctoral Associate , University of Minnesota, 1991 - 1992
Bio Brief
Dr. Liz Boyle is a Professor in Meat Science in the Department of Animal Sciences and Industry at Kansas State University. She received her B.S. in Wildlife Biology from the University of Minnesota, her M.S. in Food Science and Nutrition and Ph.D. in Food Science with a meats emphasis from Colorado State University followed by post-doctorate work in meat science at the University of Kentucky and the University of Minnesota.
Dr. Boyle's focus is to provide scientific and technical assistance to meat processors and trade associations and researching quality and safety of meat products. She is a Lead Instructor with the International HACCP Alliance and the Food Safety Preventive Controls Alliance. Dr. Boyle teaches HACCP workshops nationally and teaches undergraduate and graduate courses in meat processing, HACCP and Preventive Controls, and Advanced HACCP.
In 2016, Dr. Boyle was named a Fellow by the American Meat Science Association and was a recipient of the 2016 AMSA Signal Service Award. Boyle is an internationally known expert in HACCP systems and has dedicated her career to assisting meat companies with improving processed meat quality and safety, HACCP systems, and food safety plans.
Teaching
Processed Meat Operations [ASI 610]
Advanced Application of HACCP Principles [FDSCI 791]
Principles of HACCP and Preventive Controls for Human Food [FDSCI 690D]