Poultry Research & Extension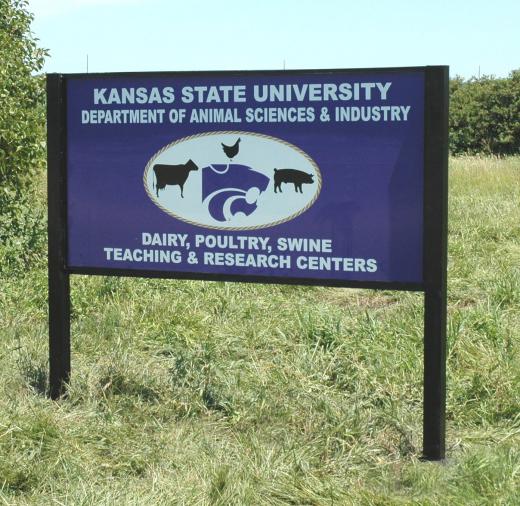 Avian research is conducted at the Tom Avery Poultry Research farm at 3058 Animal Science Road, Manhattan, KS. The research farm conducts studies related to broilers, turkeys, layers, game birds and heritage poultry breeds. The farm provides support to grant projects funded to the poultry program as well as funds received by other animal commodities for related or preliminary research. Other work supports research projects focused on grain processing and feed manufacturing.
During the last few years, the farm has undergone an aggressive schedule to update facilities. Recent upgrades have included a new state-of-the-art meat bird research facility, new battery brooding unit facilities, and areas to conduct heritage breed research.
The research facilities also support many youth activities, including 4H and FFA programs. Tours for groups may be available.
Facts and FAQs: Answers to some of the most frequently asked questions about poultry.
General Information: General information about poultry production.
NPIP Testing Program: For information about the Kansas Poultry Improvement Program and Salmonella Pullorum Testing, click here.
How To: Here's a handy tip sheet on how to find, build, or do things related to poultry.
Kansas State Fair: For information about exhibition poultry and the Market Broiler Competition.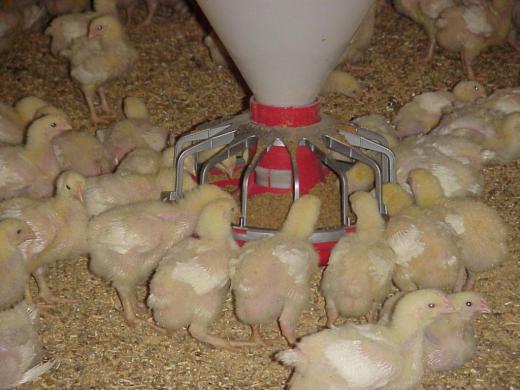 Poultry in Kansas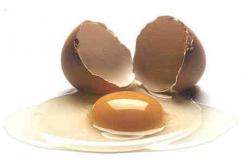 The commercial poultry industry is one of the largest users of feed grain in the United States and the potential for commercialization in Kansas is high. In the past eight years, expansion has occurred in the commercial egg area, turkey production, and most recently in the area of replacement pullet production. Economic development opportunities through the poultry industry could bring additional jobs, use Kansas grain, and reverse the rural outflow of the labor force.
The Kansas game bird recreational industry is considered one of the top three sources of tourism. People from all over the US are attracted to the beautiful vistas that are rich in pheasant and quail. It is likely that the production of game birds and the use of game birds in the recreation environment will continue to grow. Each of these enterprises are large users of Kansas produced grain and feed by-products.